Breakfast foods, breads and pastries are just some of my favorite to eat. I can still remember when I was a kid, I always end up eating breakfast food whenever I don't like the food that was prepared. I'm glad that the number of restaurants serving breakfast food all day long are growing in Cebu. There are days that we just feel like eating breakfast food during lunch or dinner.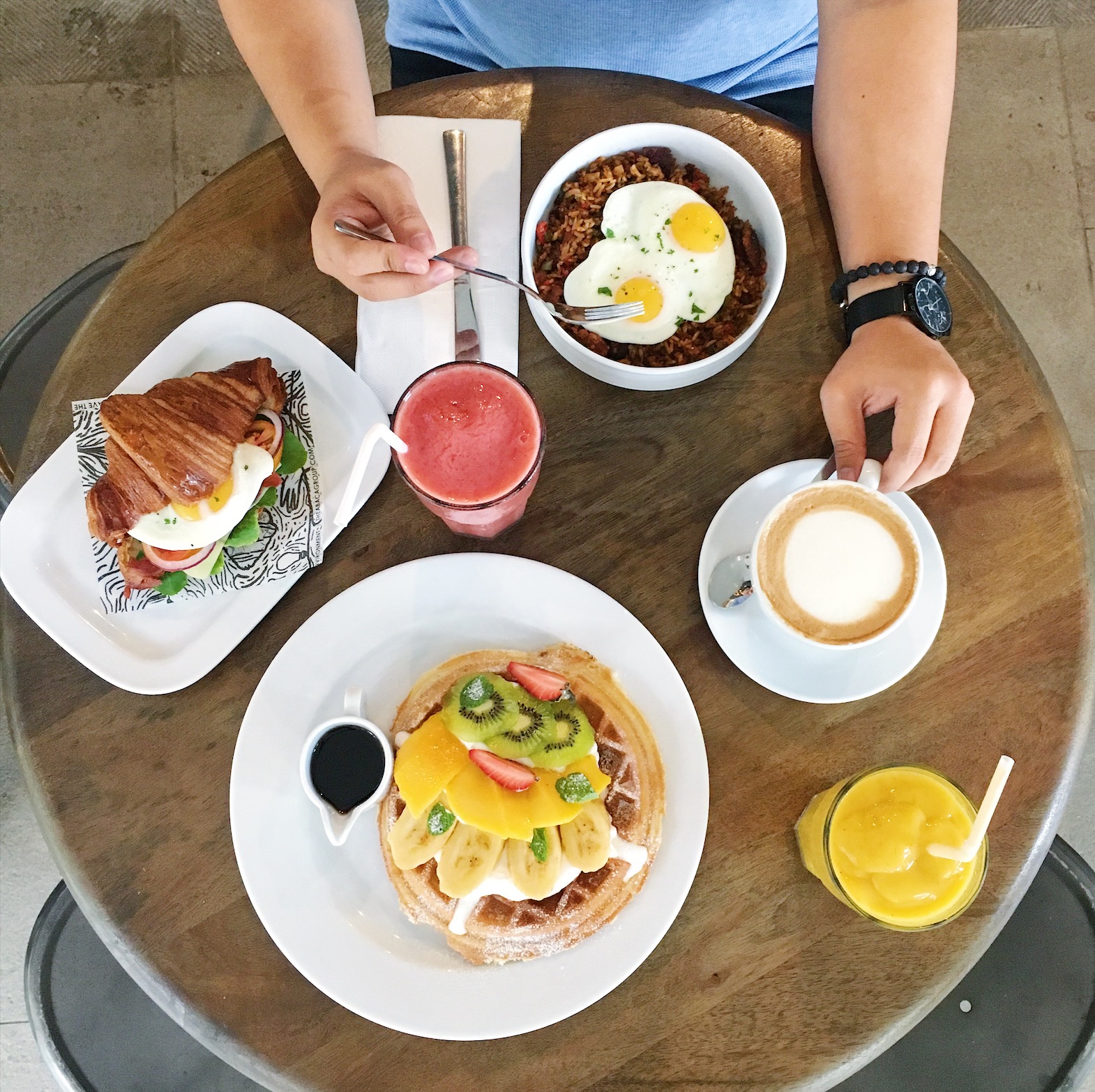 Abaca Baking Company, is one of the newest restaurant that was opened by The Abaca Group. Their menu includes breakfast all-day food, breads and pastries. They first opened a branch at Crossroads in Banilad, then later on expanded to other parts of the city, their Ayala Center Cebu restaurant is their newest branch. Abaca Baking Company is also known for good coffee, fresh juices and smoothies.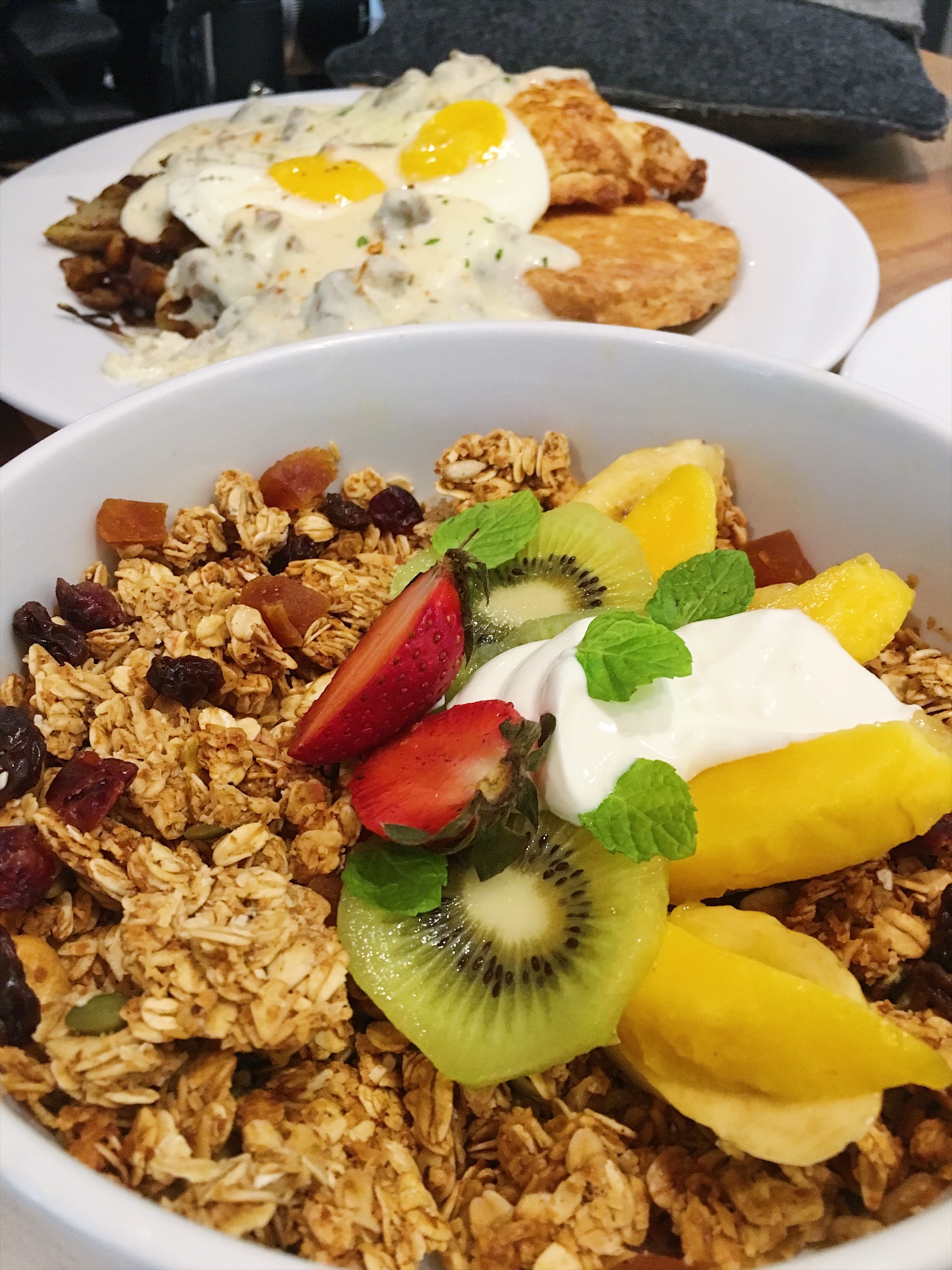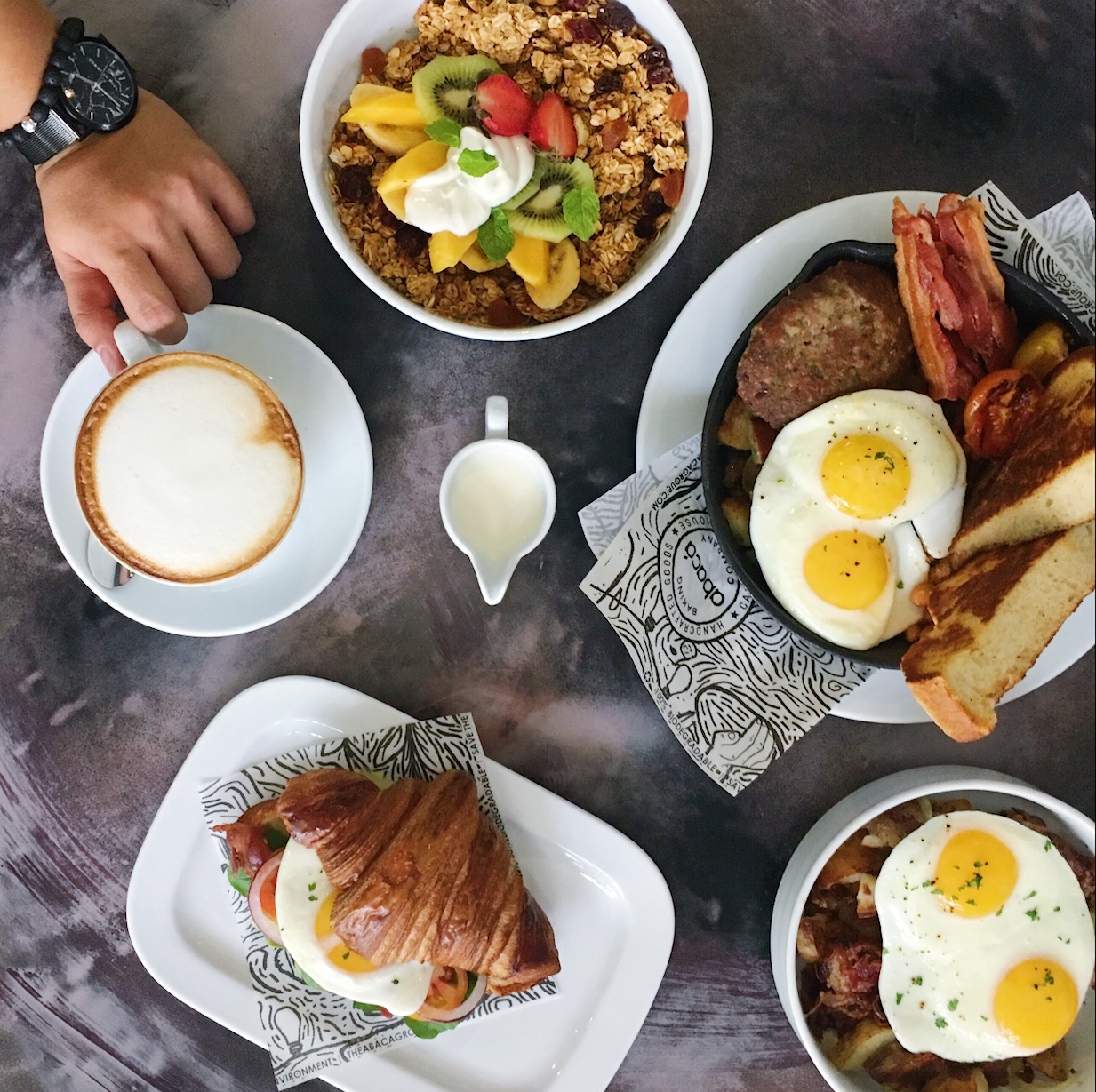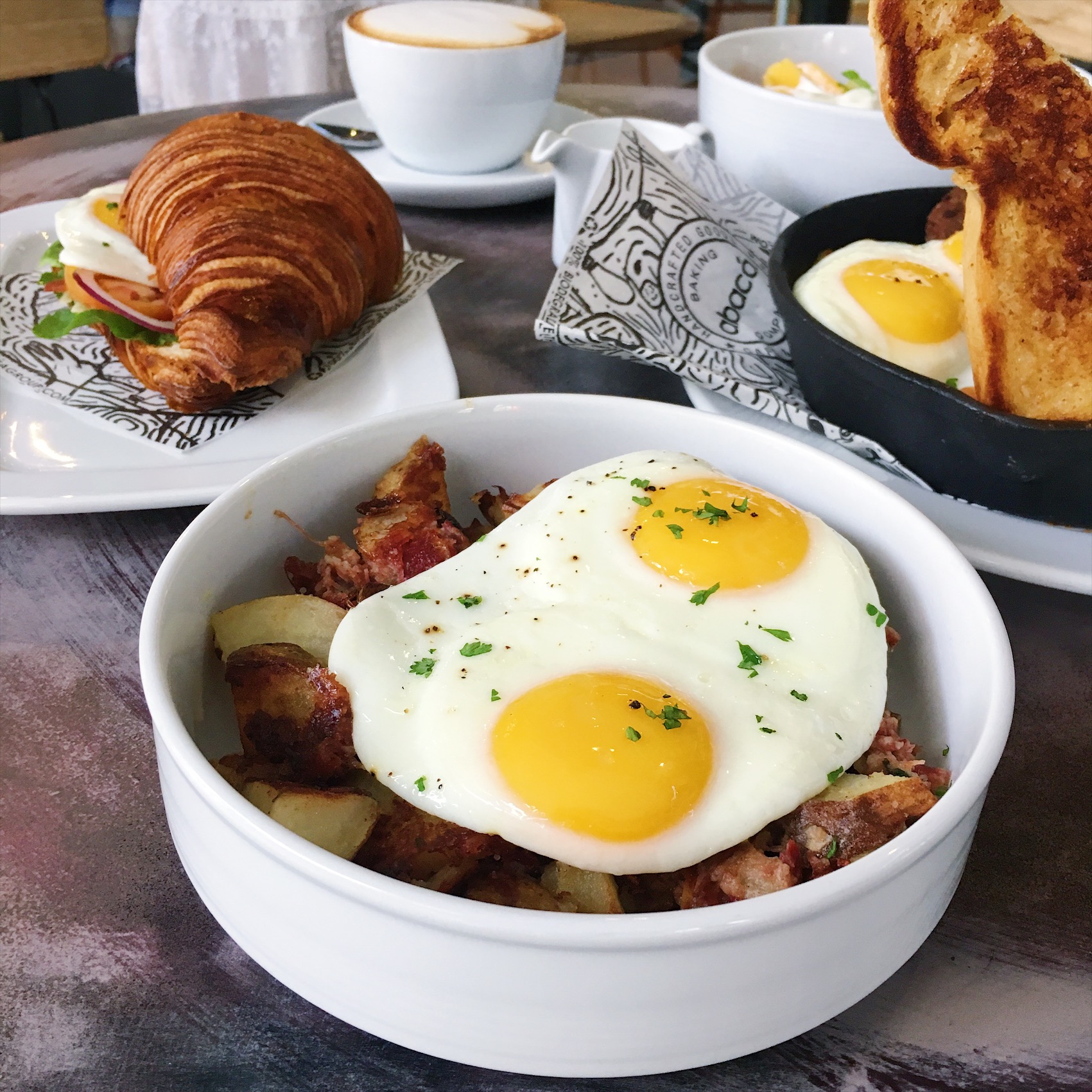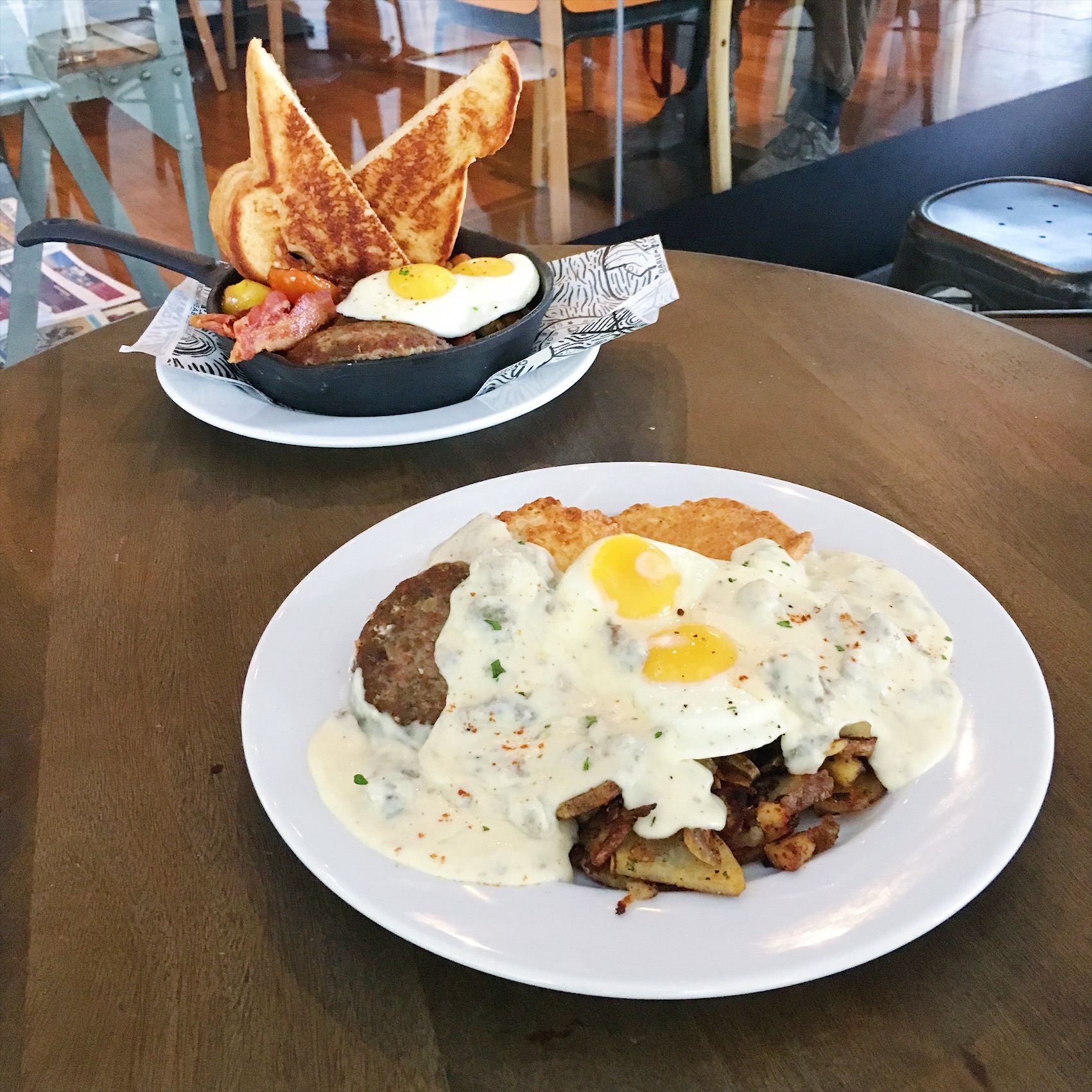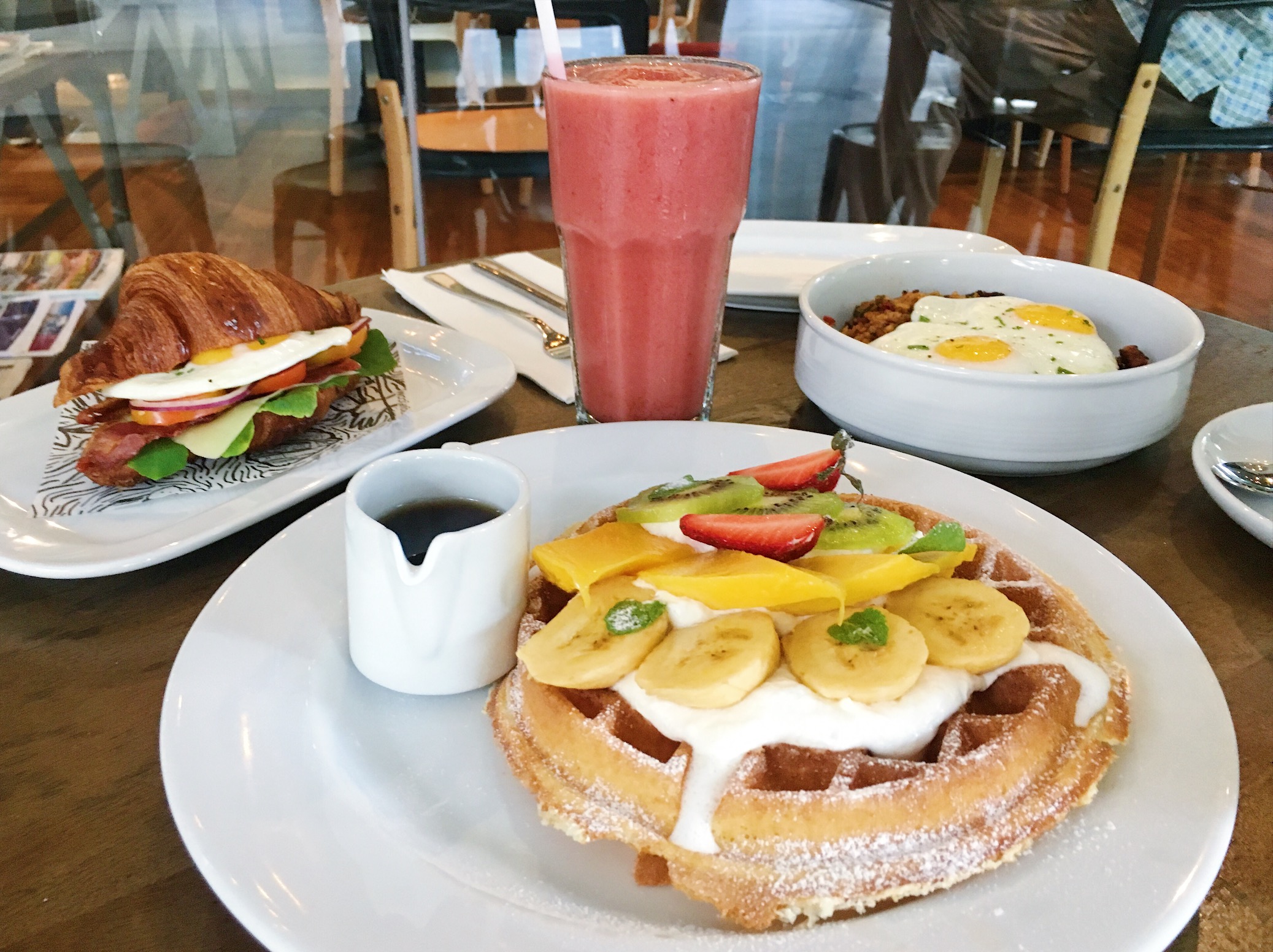 I've been to Abaca Baking Company at their Crossroads branch several times already, and I really love the ambiance and vibes of the restaurant, and of course their breads and pastries. I also tried their Mac and Cheese which became an instant favorite. I was invited for a breakfast at Abaca Baking Company at their Ayala Center Cebu branch together with some of my fellow Cebu Fashion Bloggers. It was really a great way to start a morning since I love breakfast food, and the dishes that they served were all amazing! It's very unusual for me to attend a breakfast event invite, but who would say no to Abaca Baking Company right?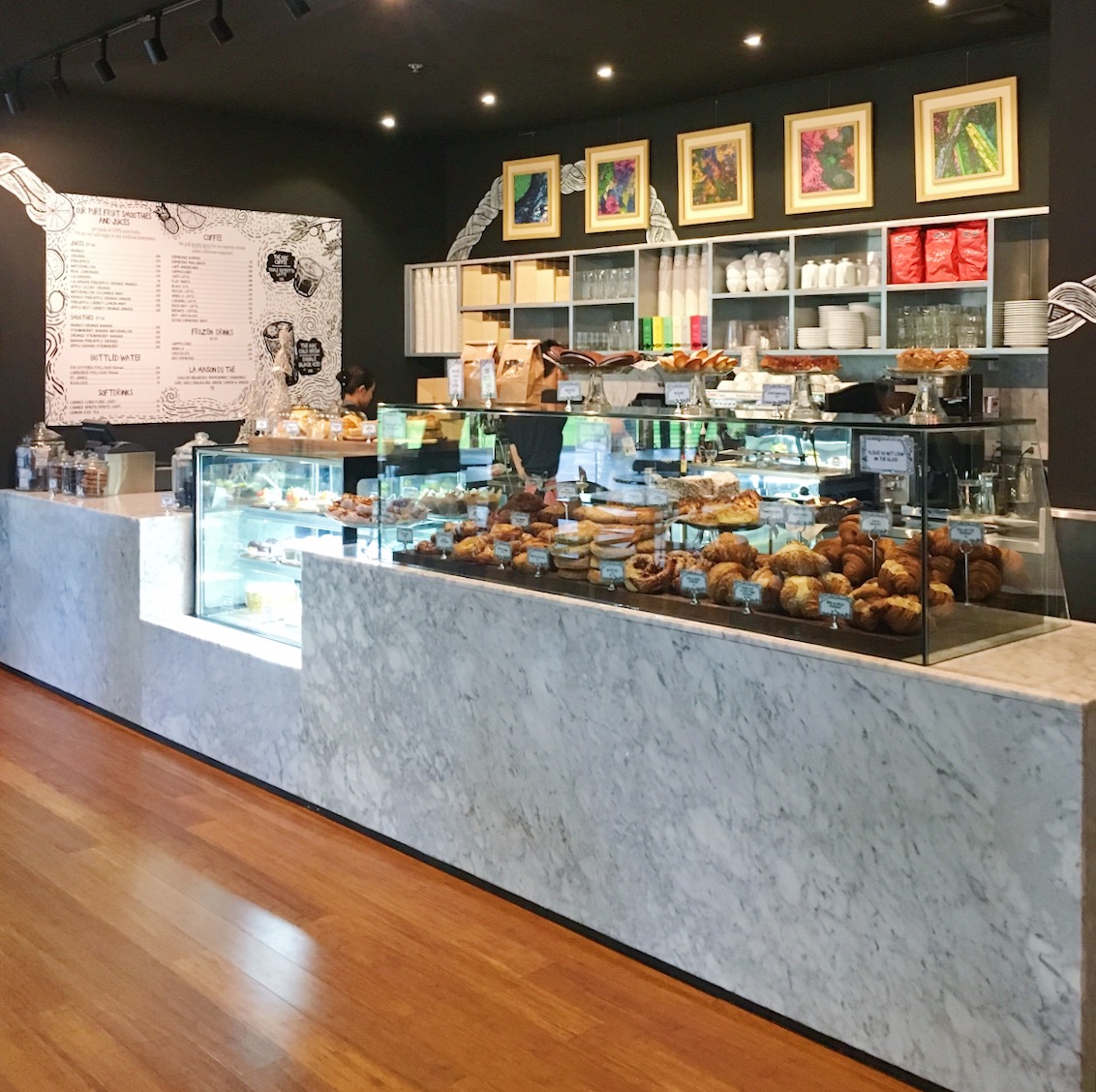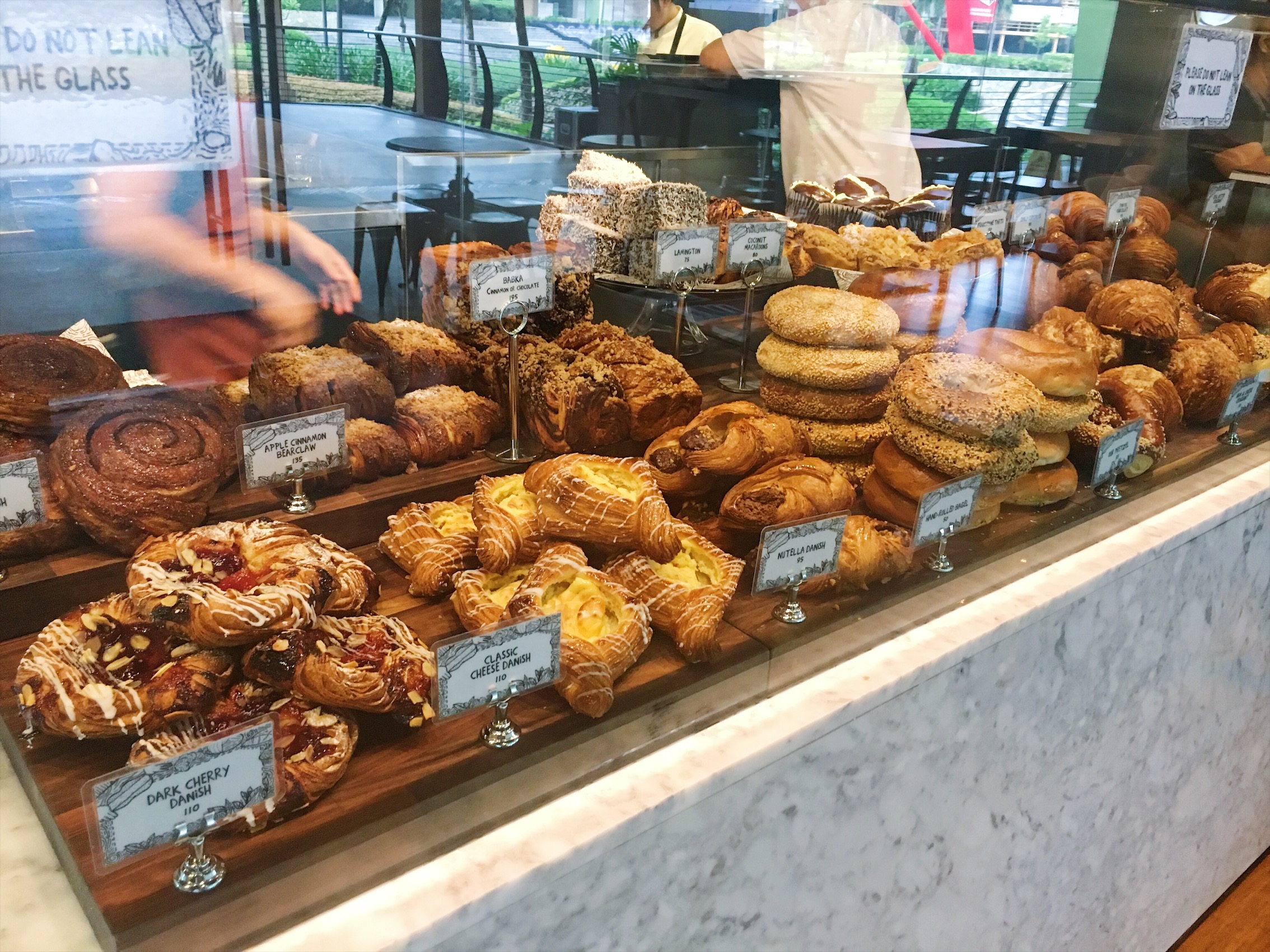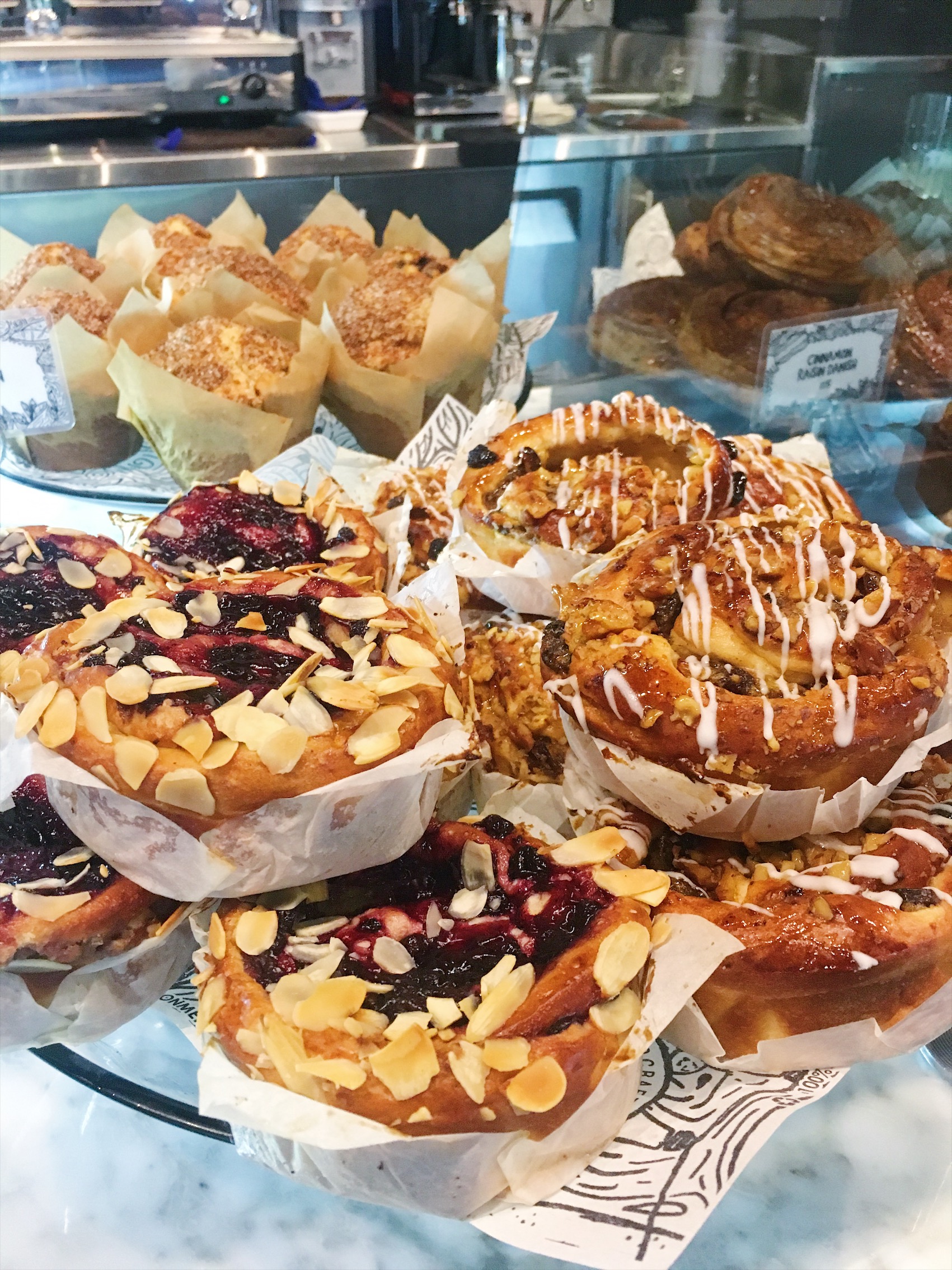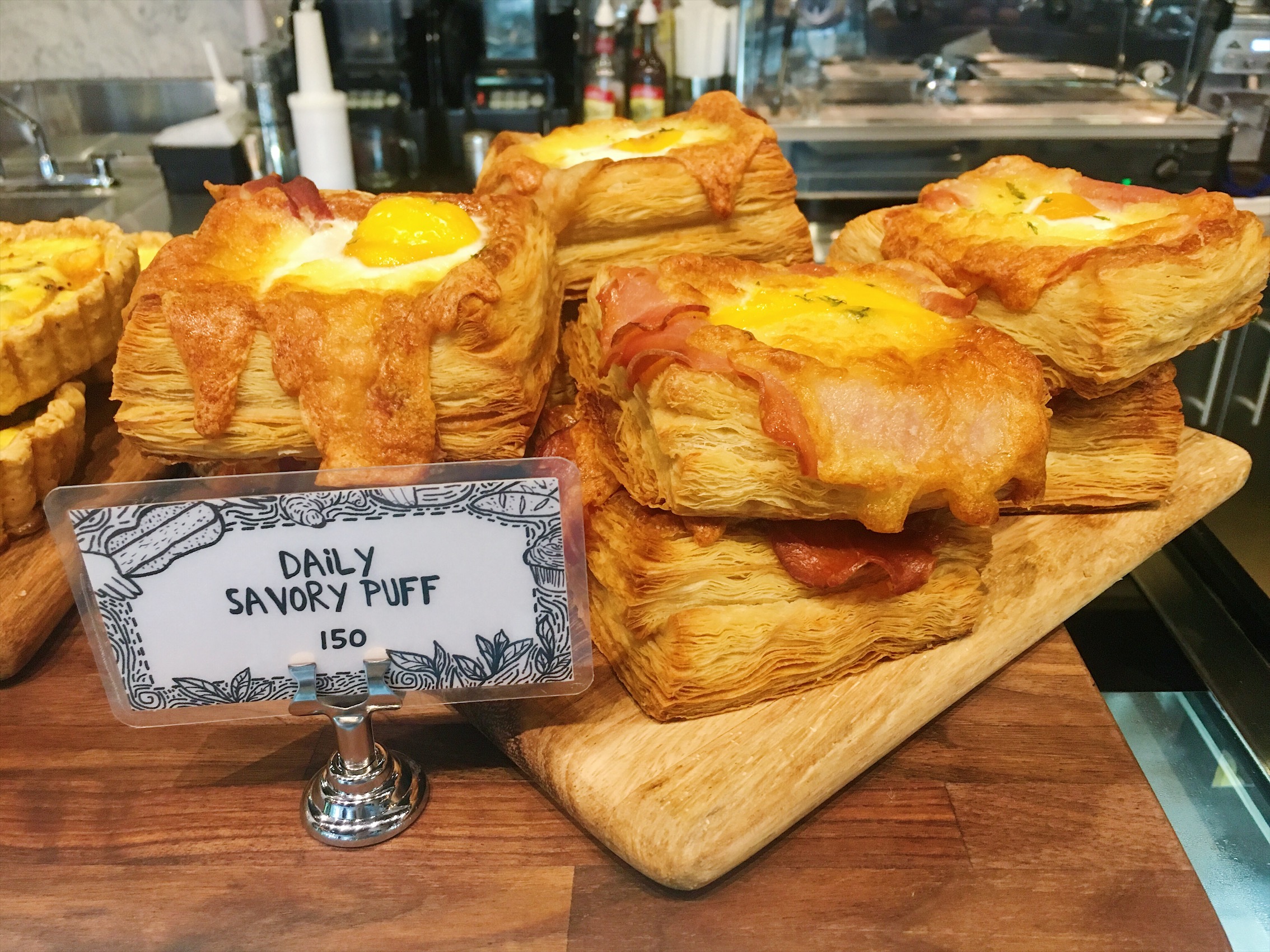 Abaca Baking Company also offers 30% price off on all breads and pastries displayed on the counter at 8PM and 50% price off at 9PM. The restaurant is open from 7am to 11pm.
Abaca Baking Company has branches in Crossroads in Banilad, Robinsons Cybergate, Robinsons Galleria Cebu, Paseo Arcenas in Banawa, Ayala Center Cebu and the soon to open branch in TGU Tower, Cebu IT Park.