Cafes are sprouting like wild mushrooms around Cebu and the newest one that I visited was Bicester Cafe. Located along the busy Pope John Paul II Avenue of Mabolo, Bicester Cafe is not your usual coffee shop. Their menu is not limited to coffee and pastries, but they also serve cocktails and freshly cooked brunch food.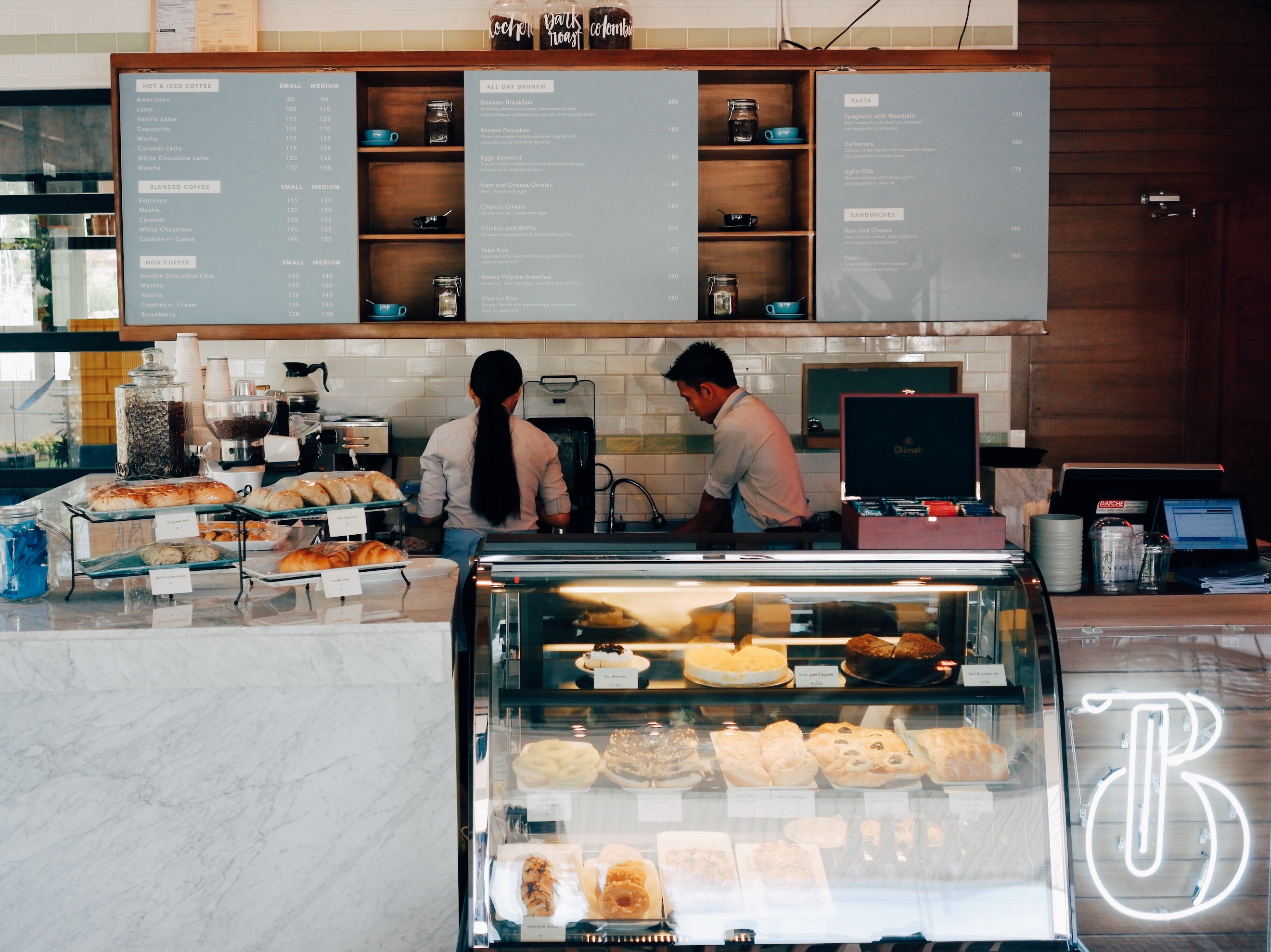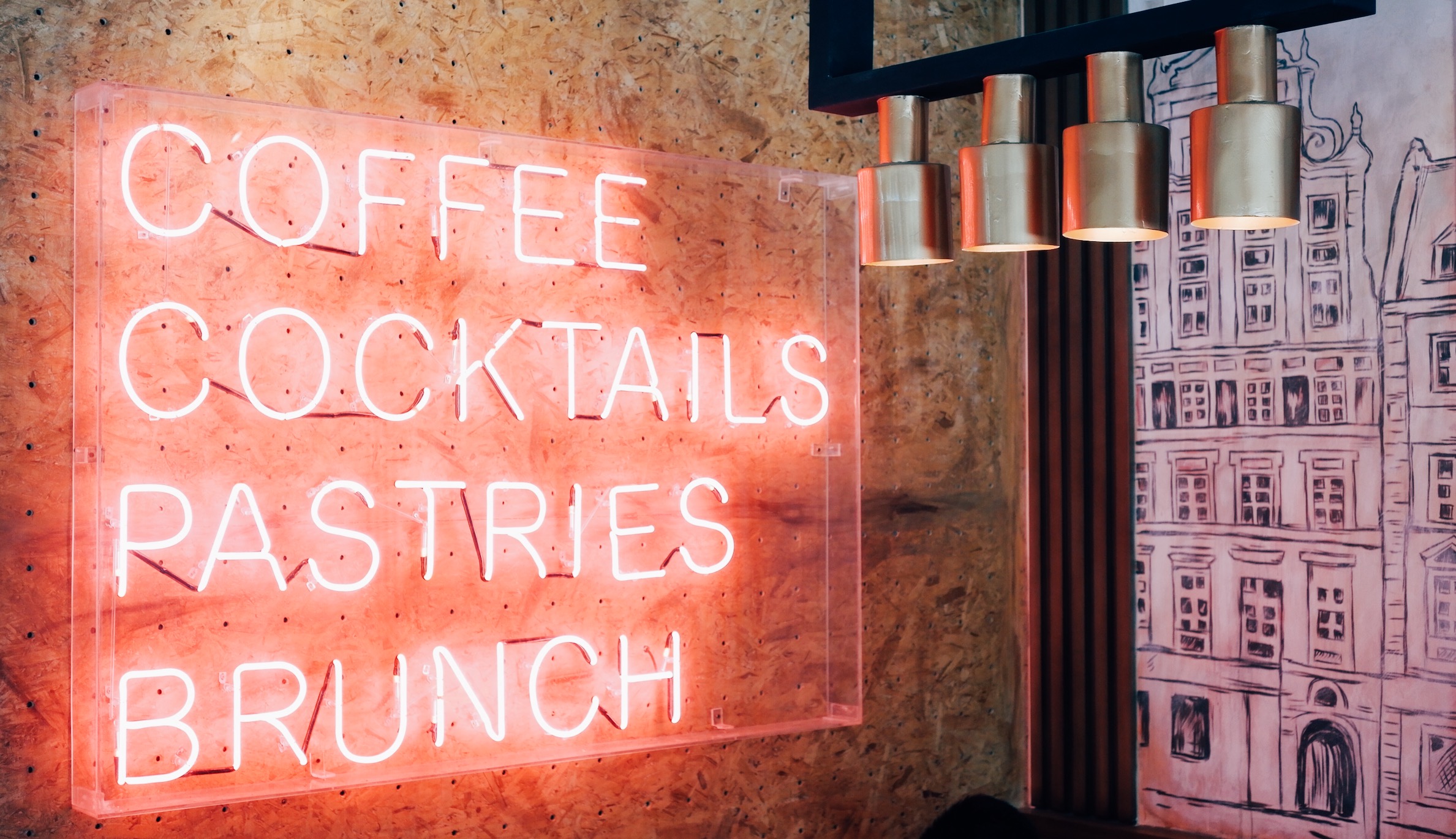 Bicester (read as Bees-ter) Cafe was inspired by Bicester Village, a favorite shopping destination in Oxford, just outside London. They aim to become our new favorite destination when it comes to good food and drinks.
I was invited to sample Bicester Cafe's offering and I can say that their drinks are well crafted and their food were meticulously prepared.
I ordered a hot chocolate to start my morning. The drink is very rich and creamy. I'm very particular when it comes to the temperature of my hot drink and I'm glad they got it right.
Chicken strips served with homemade waffle. One of the best chicken and waffle I had. The crispy chicken paired with the fluffy waffle is very delightful in the mouth. A perfect sweet and savory dish to start your morning.
I love pasta with white sauce and I don't mind eating Bicester Cafe's version for brunch. It's creamy, cheesy, and satisfying.
I also tried the following food and drinks during my visit.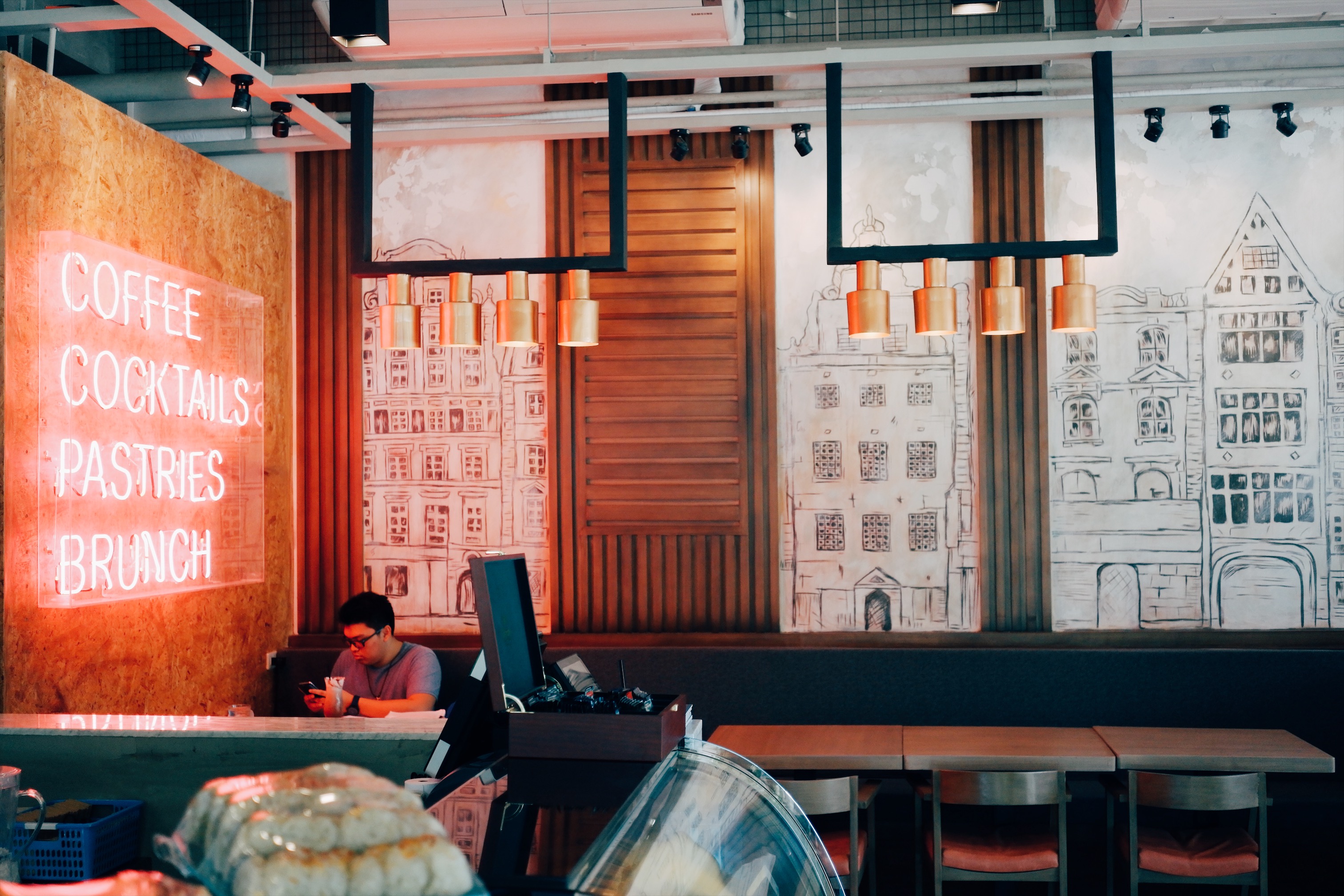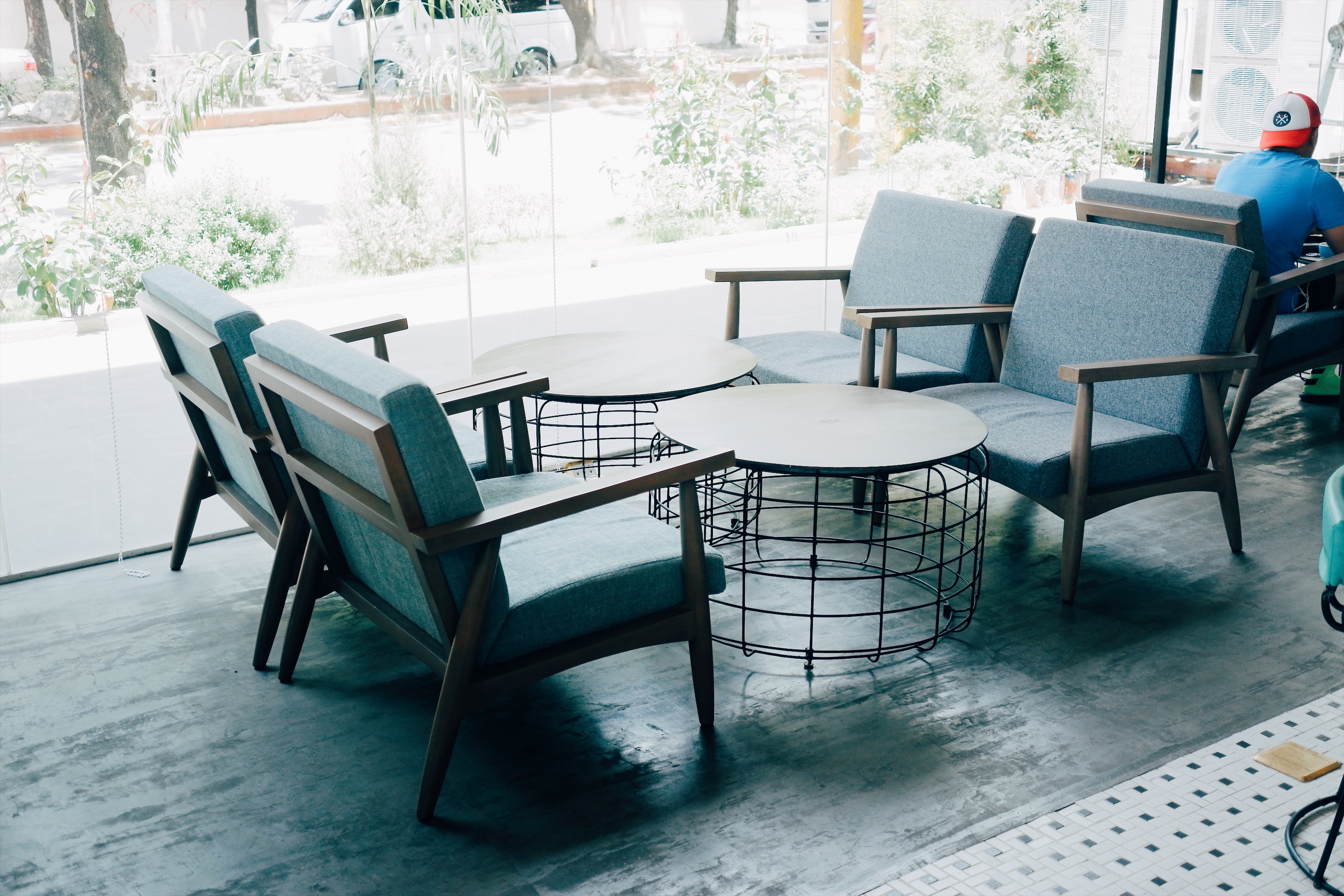 Visit Bicester Cafe located in Mahogany Place, Pope John Paul II Ave., Mabolo, Cebu City.