Cafe Marco, Marco Polo Plaza Cebu's buffet restaurant brings us another gastronomic adventure through their Culinary Journey series. This time around, they are bringing French flavors to Cebu with the help of the expertise in French Cuisine of Chef Olivier Foucke, Executive Chef of Marco Polo Xiamen.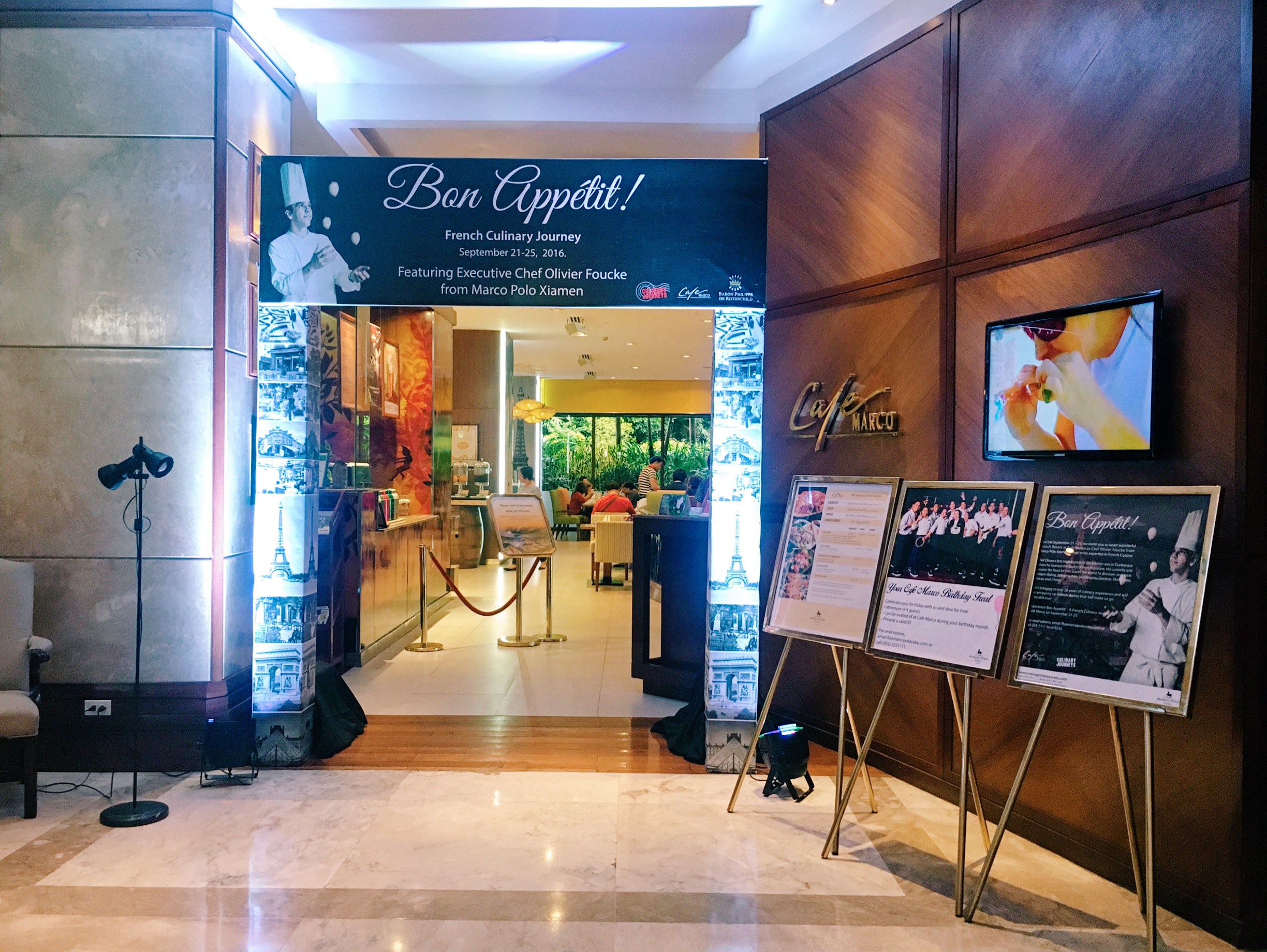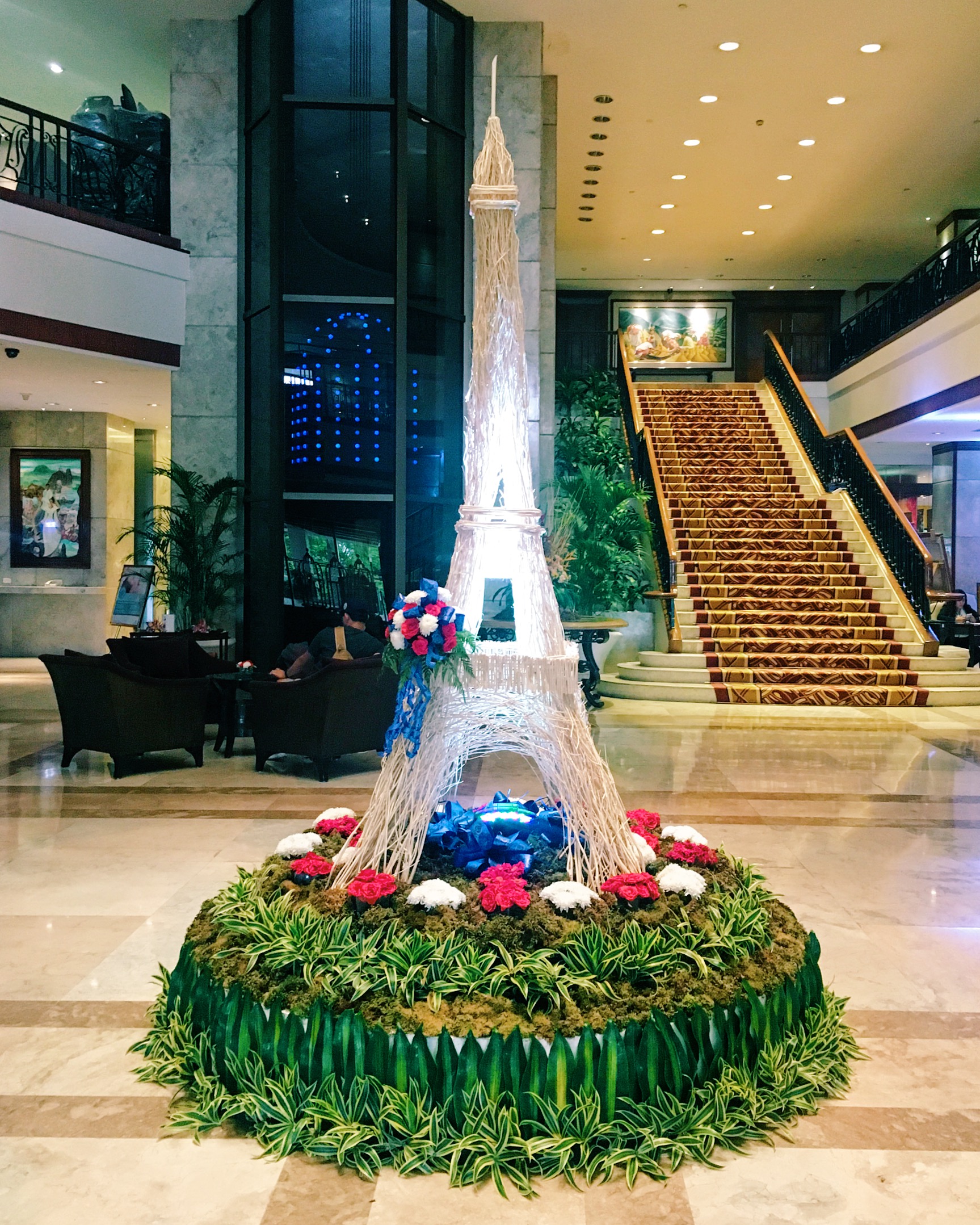 Chef Oliver's first introduction to the kitchen was in Dunkerque, France where he learned the basics of French cuisines. His curiosity and passion for the food let him travel the world to discover and taste the unique dishes, bringing him to Glasgow, Geneva, Abu Dhabi, Macau and China.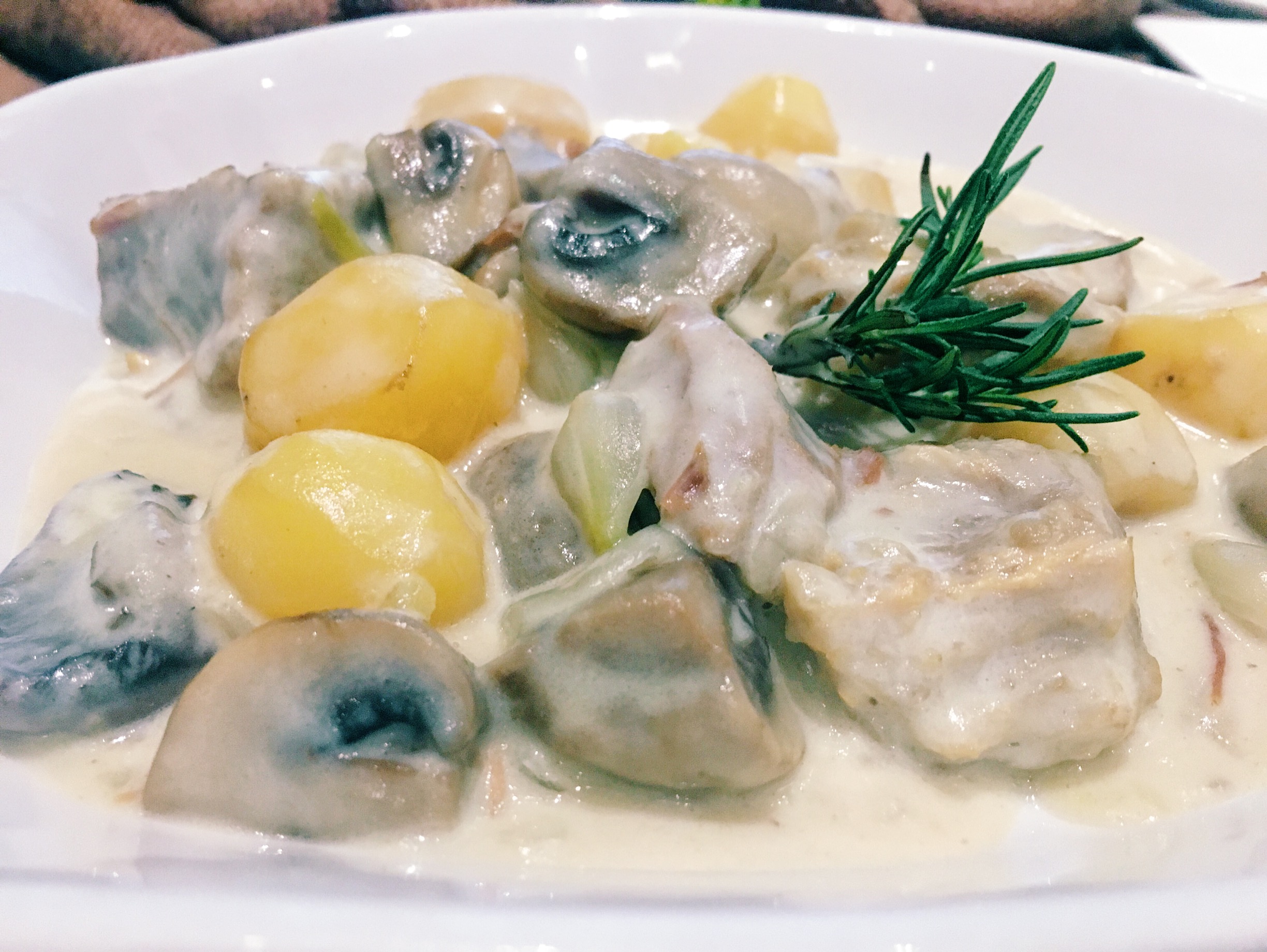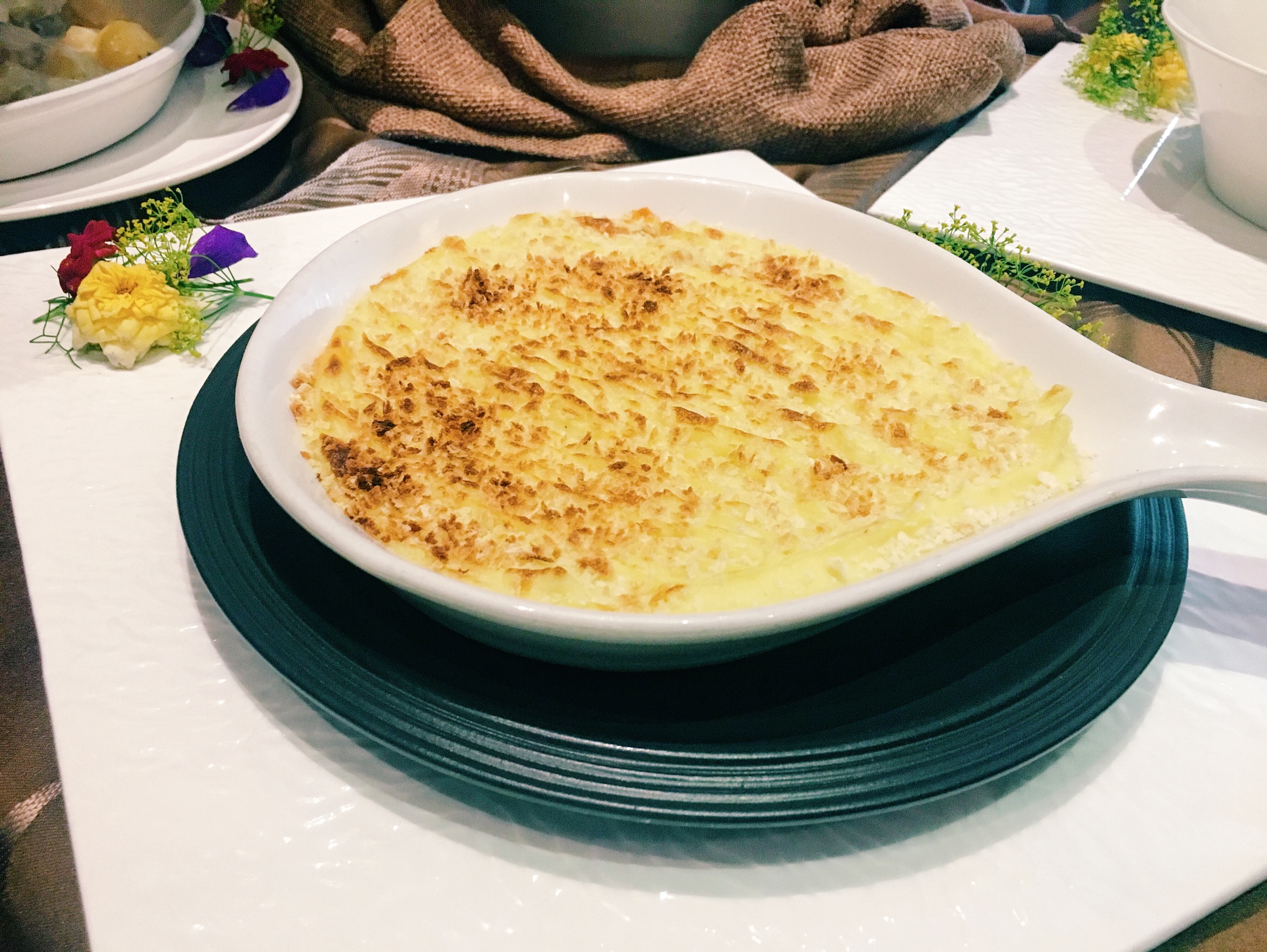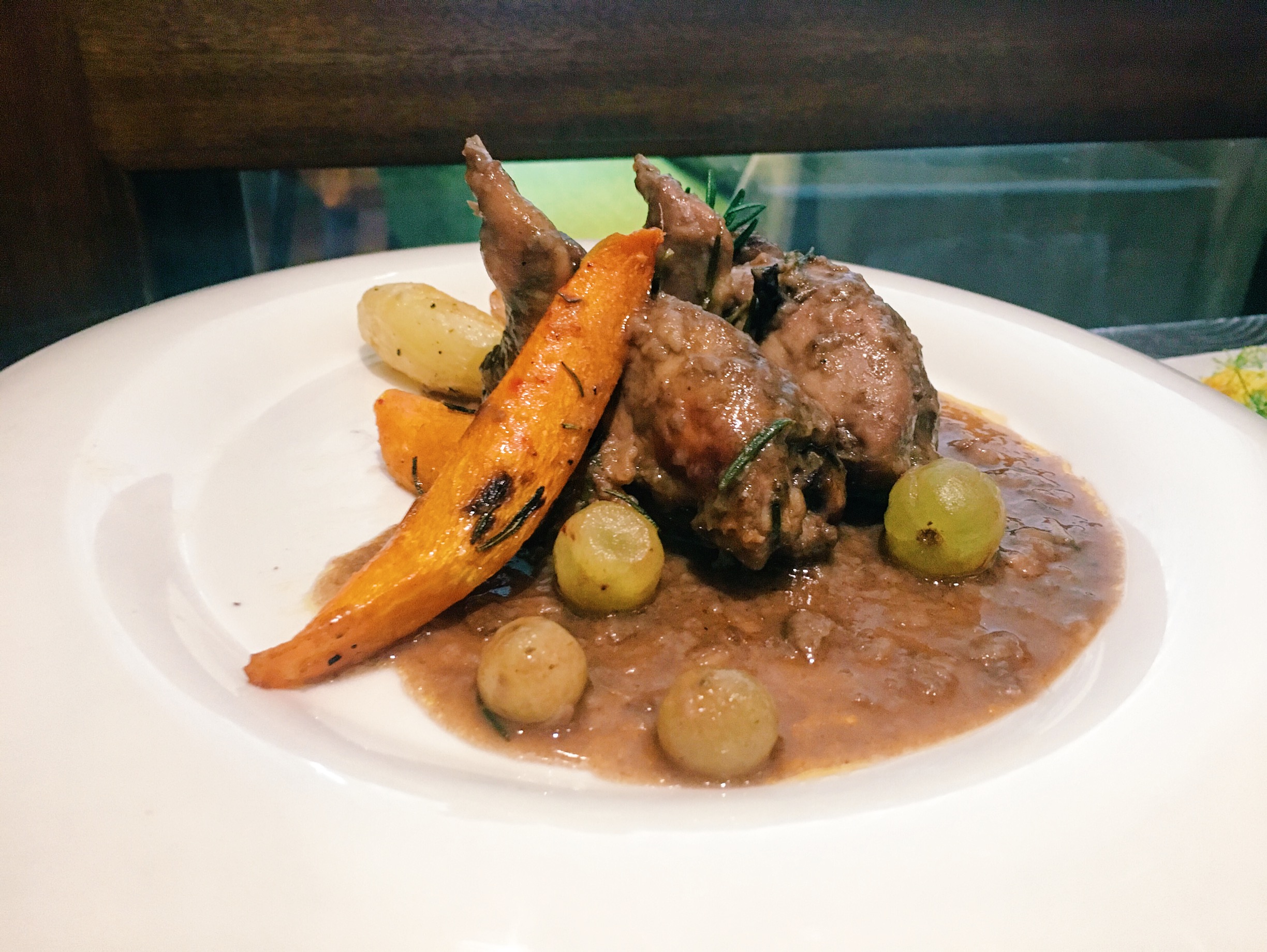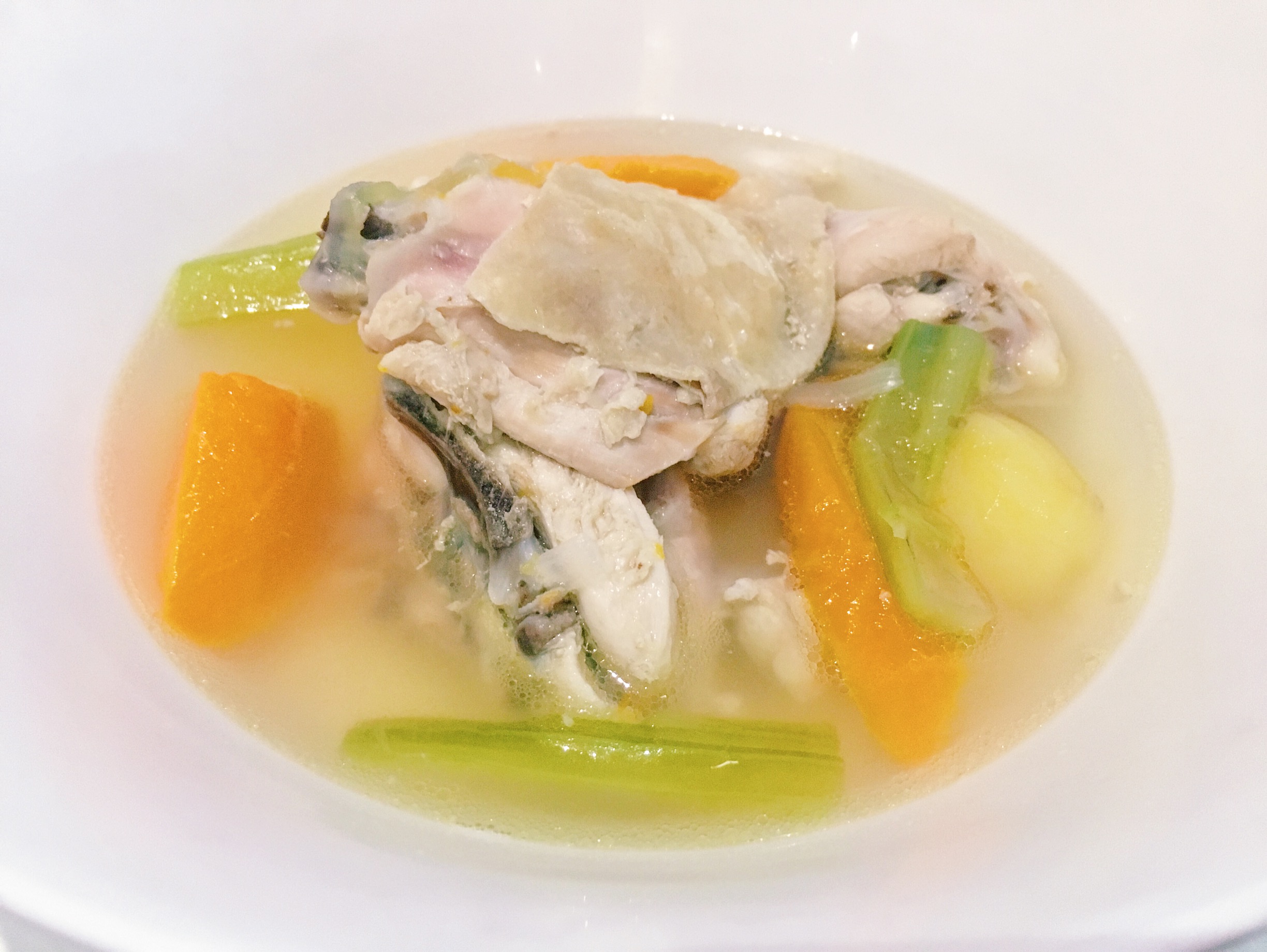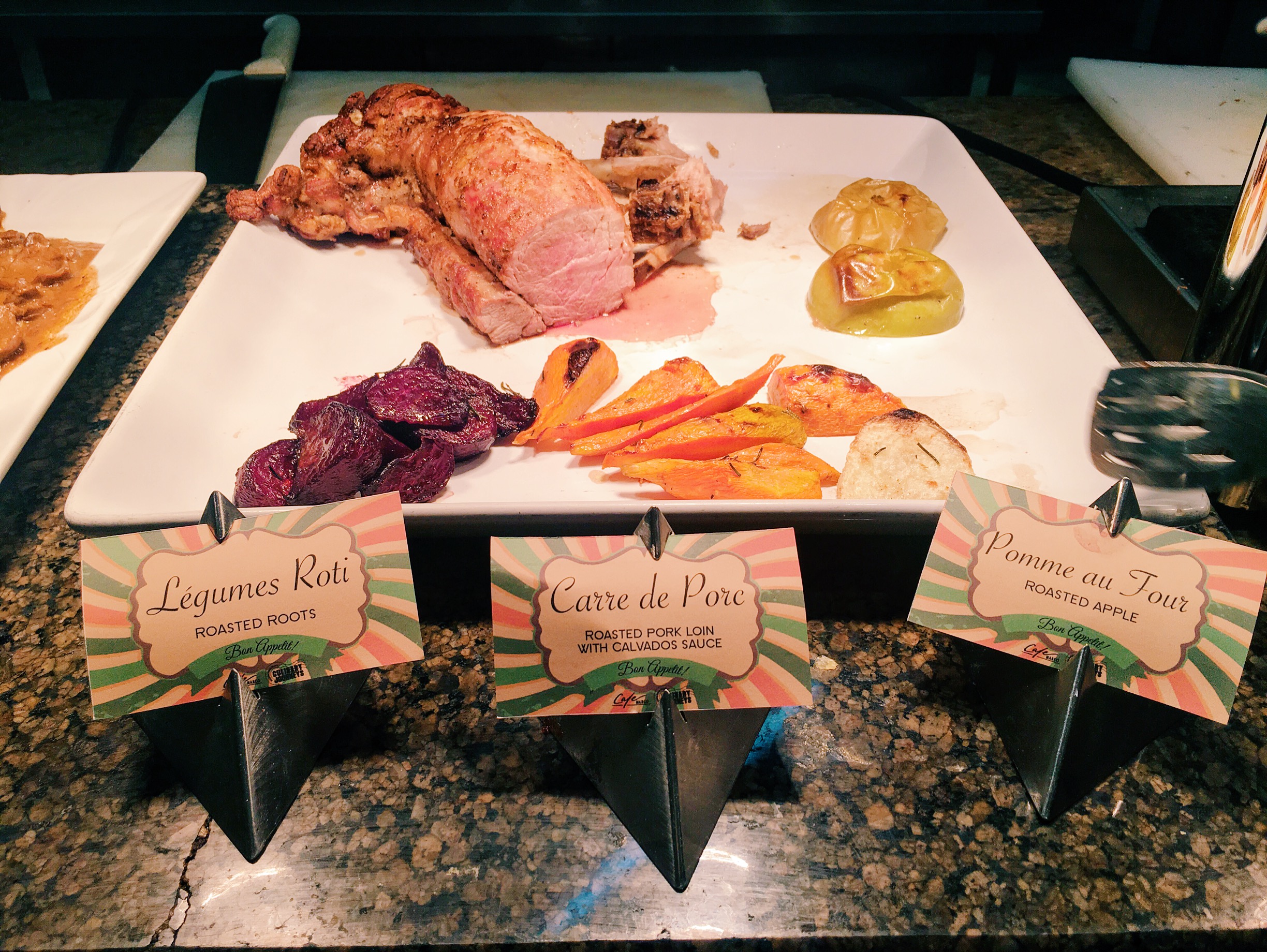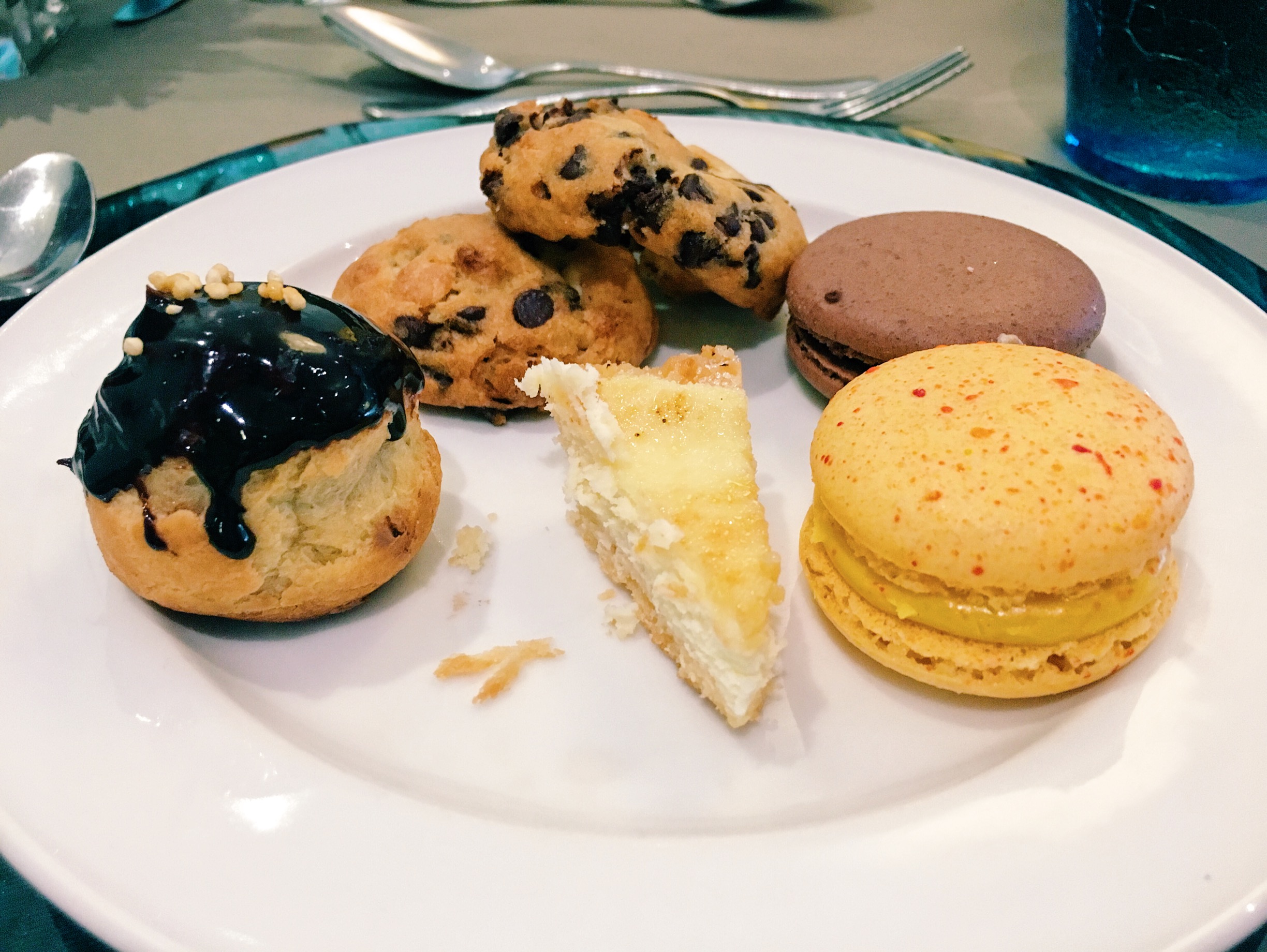 Enjoy French cuisines on top of Cafe Marco's international buffet spread from September 21 – 25, available for lunch and dinner. Feast on dishes like Blanquette de Beouf, Hachis Parmentier, Cailles au Raisin, Poule au Pot, Filet de Poisson Sauce Grenobloise and so much more.
Blu Bar & Grill also has a special three-course menu specially crafted by Chef Olivier for a more intimate dinning experience.
For reservations, email fb@marcopoloplazacebu.com or call (032) 253-1111.