The Philippines is truly blessed with rich history, culture and traditions. When it comes to food, our country also has a lot to offer, every province in the Philippines has a culinary masterpiece that we take pride of. The Philippines is an archipelago made of thousands of islands, 7,107 to be exact, and it's kind of difficult for us to visit each province to have a taste of their specialty dishes.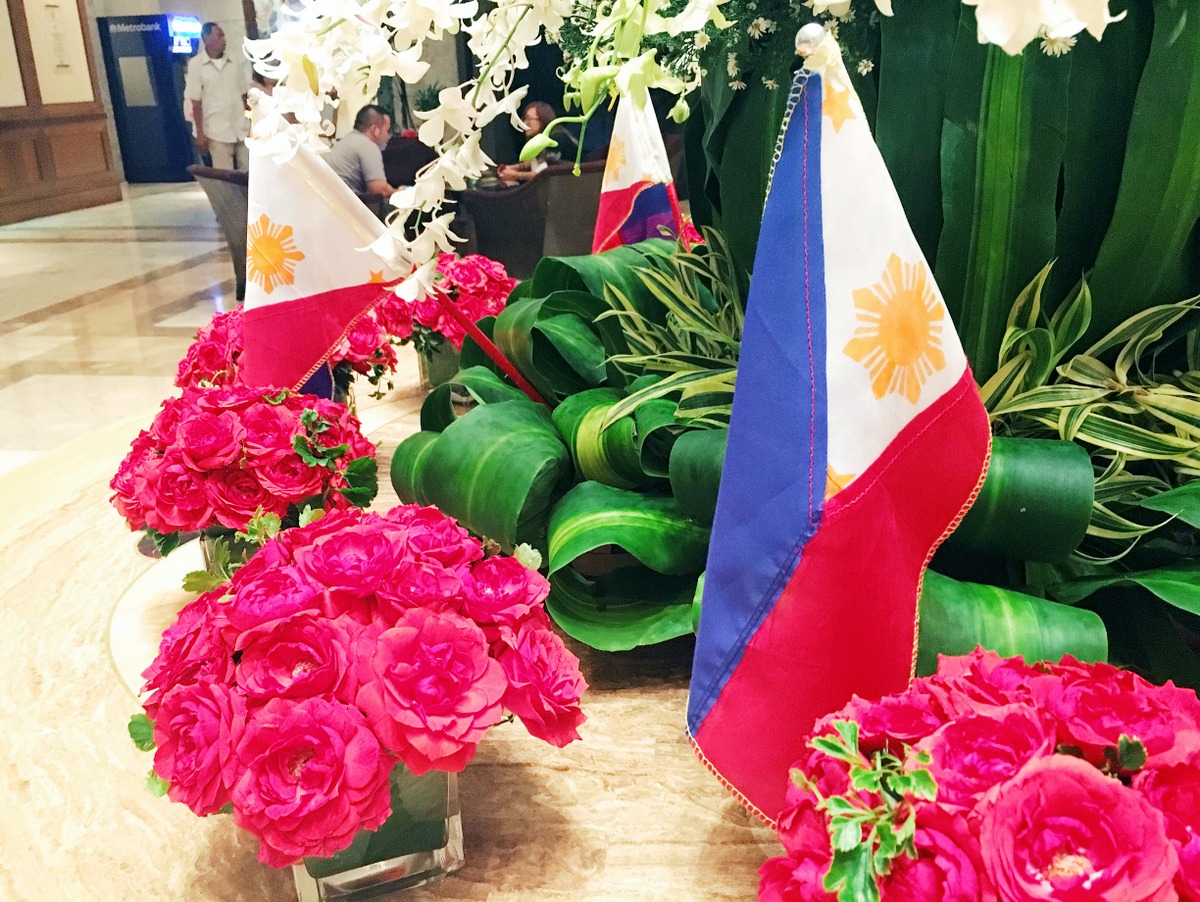 Marco Polo Plaza Cebu celebrates the 118th Anniversary of Philippine Independence with Culinary Journeys Independencia: LuzViMin. This year, Café Marco's Culinary Journeys takes us to the flavors of Luzon, Visayas and Mindanao so you don't have to travel to different provinces to have a taste of their culinary masterpieces. Feast on Bagnet Salad of Ilocos, Pancit Luglug of Pampanga, KBL (Kadyos, Baboy, Langka) and La Paz Batchoy of Iloilo, Satti of Zamboanga and many other dishes that will truly make you proud as a Filipino.
The dessert section is also filled with popular Filipino sweets and native delicacies such as Leche Flan, Peanut Brittle, Kalamay, Pili Square, Napoleones and the interesting flavors of Lambanog Tiramisu just to name a few.
Enjoy the flavors of Luzon, Visayas and Mindanao on top of Café Marco's international buffet selection during lunch and dinner. Independencia: LuzViMin will run until June 16, 2016. Also, diners will get a chance to win a Jewelmer Golden South Sea Pearl Pendant Set in 18k Gold.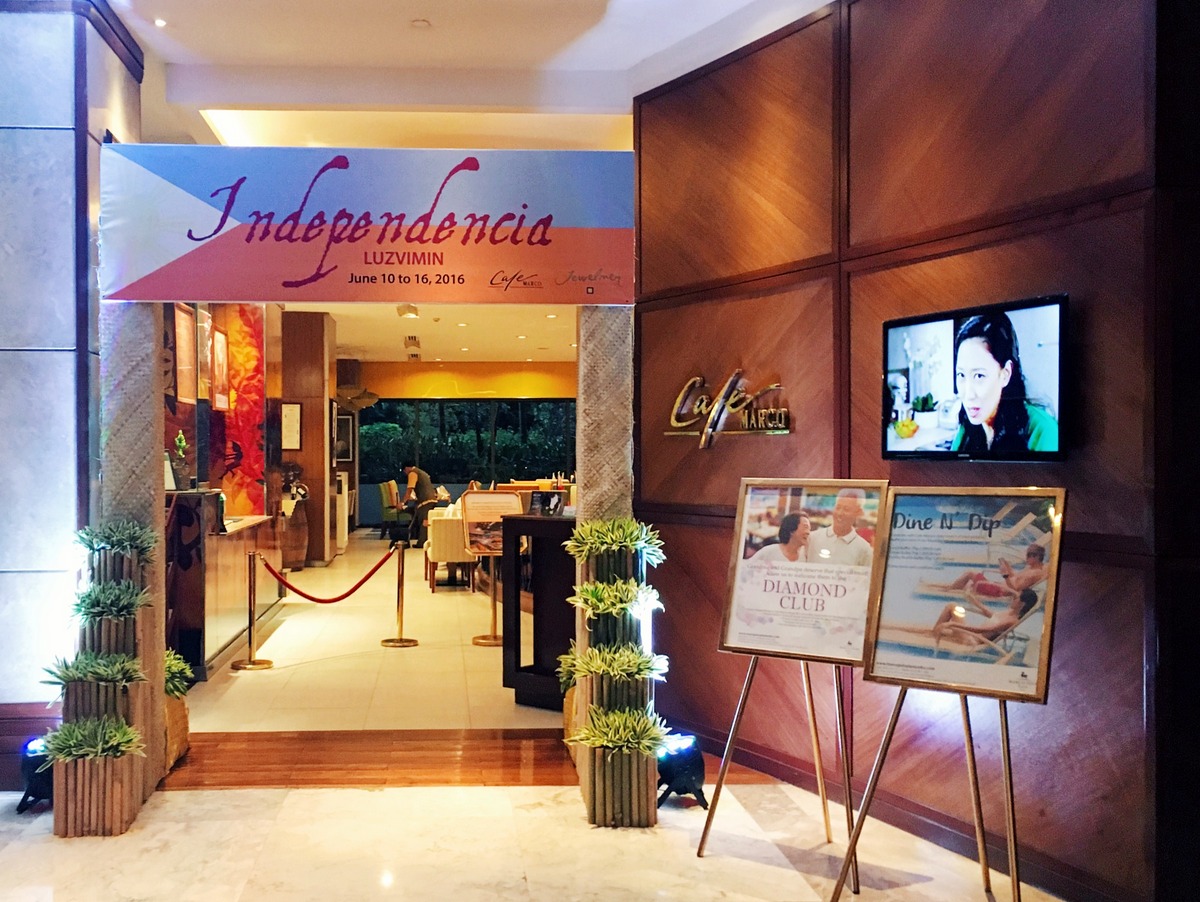 For inquiries and reservations, please call: Cebu (63 32) 253 1111 Local 8245 / 8249 or Manila at (63 2) 887 1263.