TGI Fridays, recently opened another branch in Cebu at Robinsons Galleria Cebu. The American casual dinning restaurant is known for its great food, ranging from burgers, steaks, salads, and pastas. Thirsty? TGI Fridays also got you covered, they offer a wide array of fresh juices, shakes, mocktails and cocktails.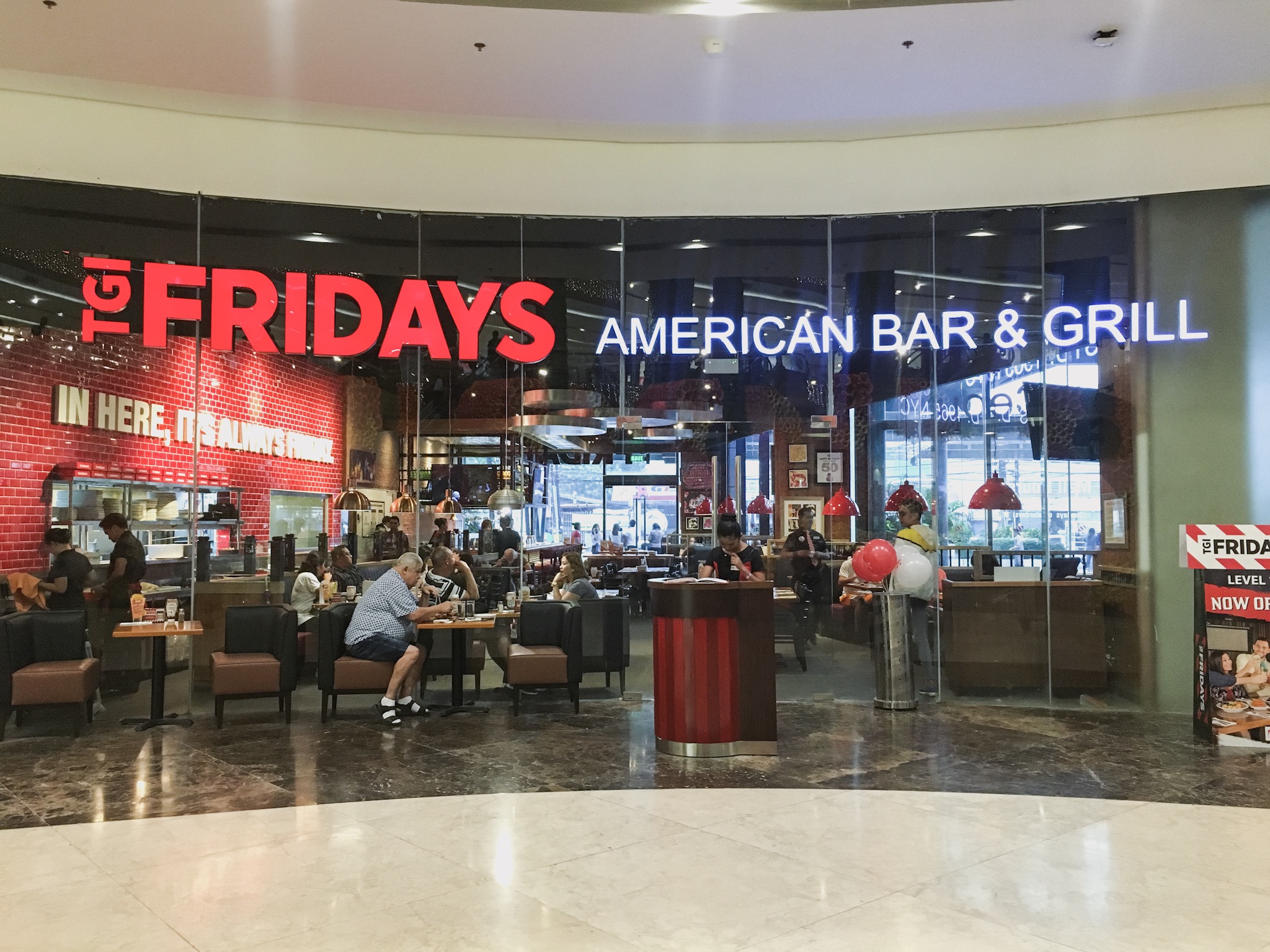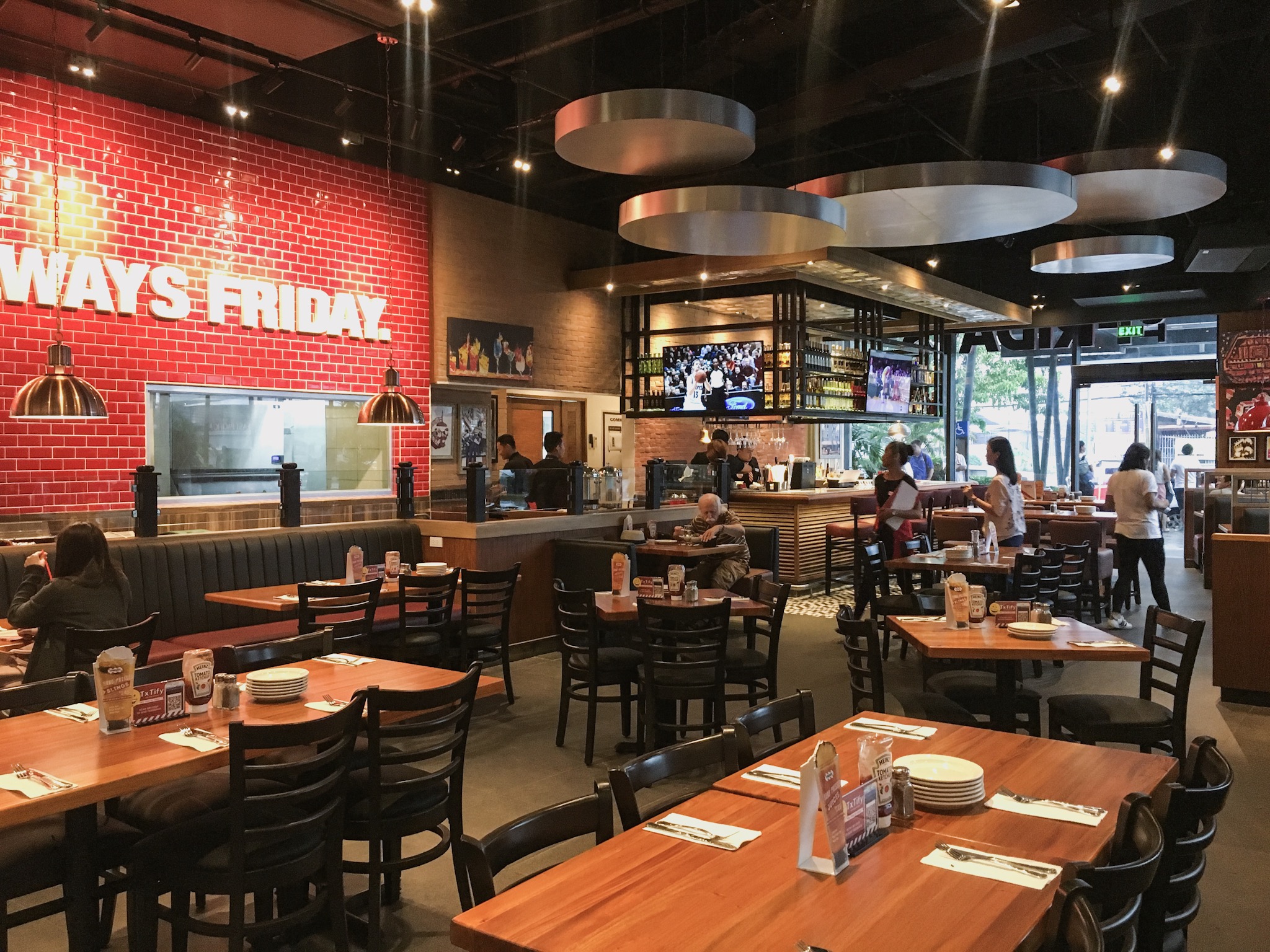 The restaurant boasts a modern-sporty interiors with a chill and relax ambiance perfect for casual dinner with family, or a catching-up session over drinks with friends.
I was recently got invited to dine at TGI Fridays together with other bloggers in Cebu and we tried the following dishes: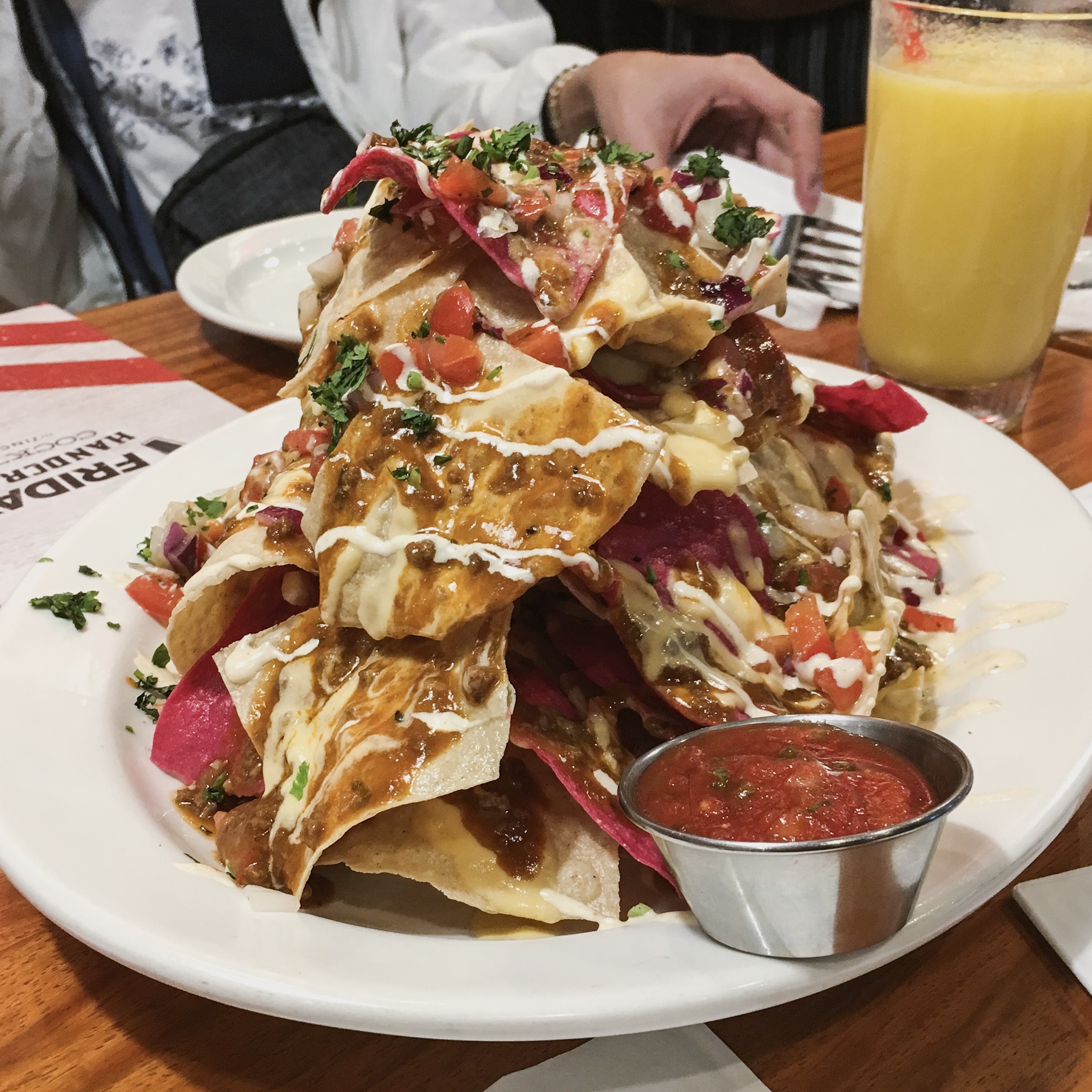 Friday's Chili Ballpark Nachos
Deep fried tortilla chips smothered with rich cheese sauce, chili and pico de gallo, served with fresh salsa.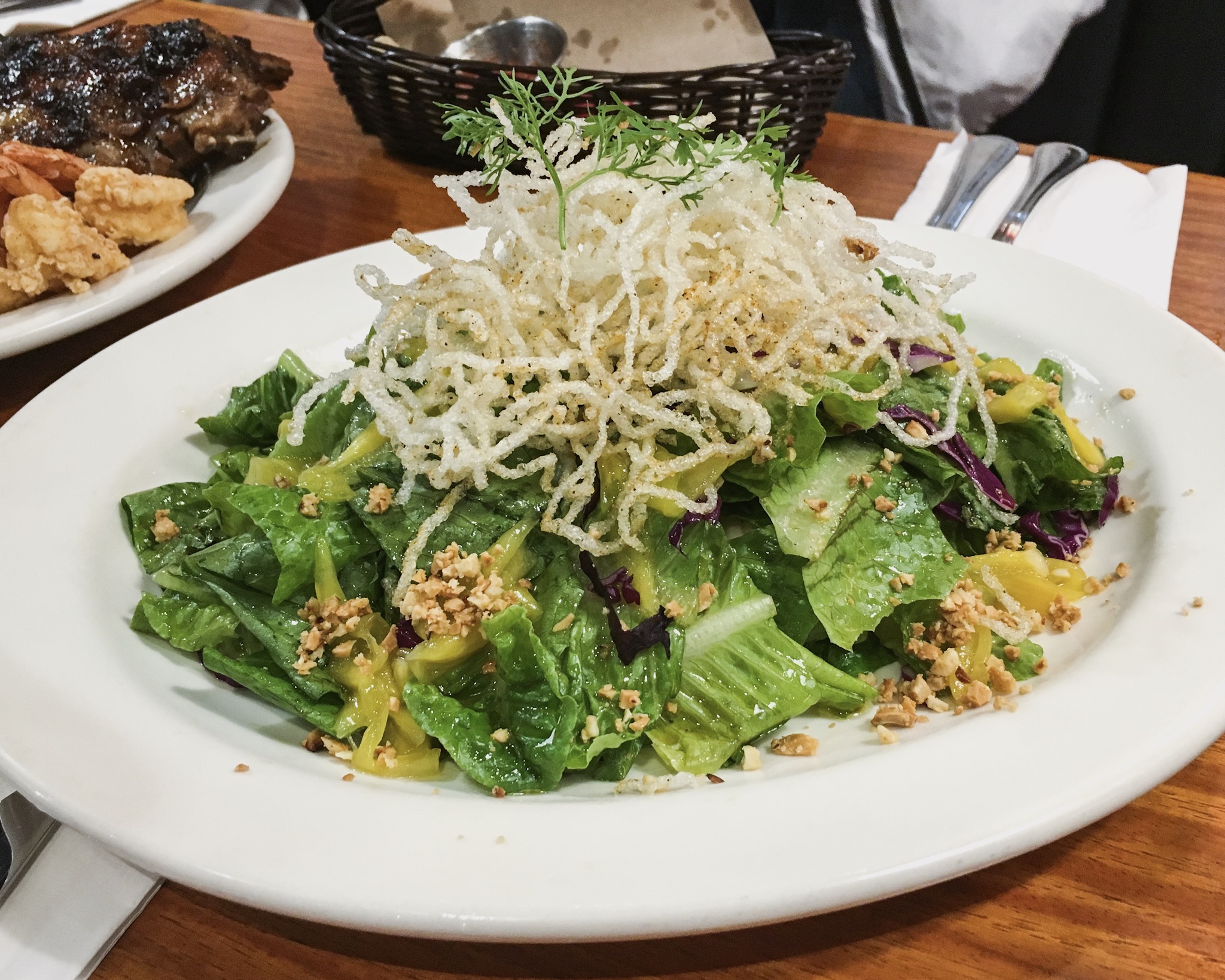 Crispy Jack Fruit Salad
Romaine lettuce served in honey balsamic dressing topped with crispy vermicelli, cashew nuts and jack fruit.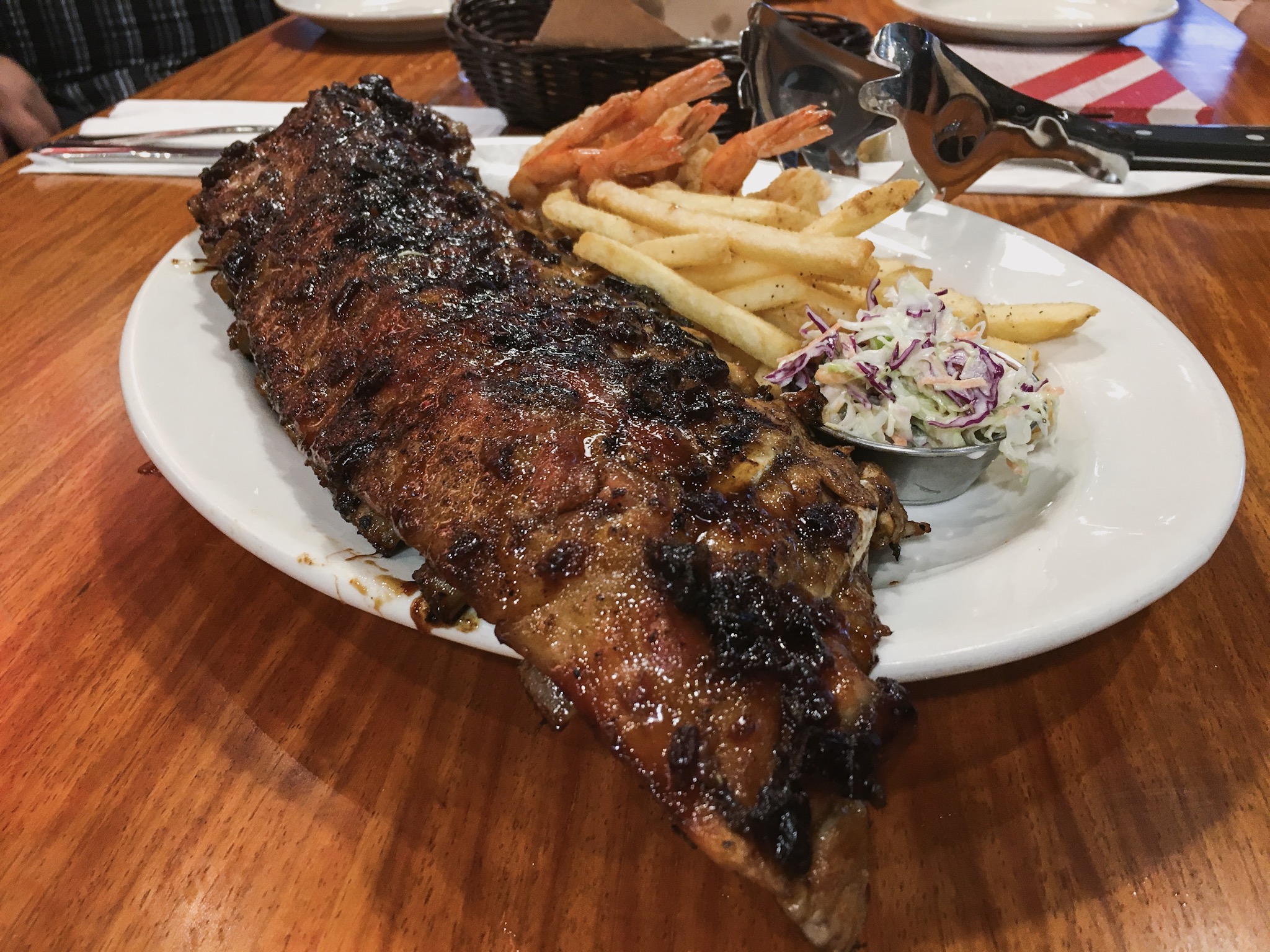 Jack Daniel's Country Ribs & Shrimp
Fire-grilled pork ribs glazed with Jack Daniel's sauce served with crispy fried shrimp, fries and coleslaw.
Three-Meat Platter
Craving for Filipino dishes? The Three-Meat Platter is for you. The dish comes with Filipino Pork Liempo, Pork Adobo, and Grilled BBQ Chicken served with Friday's ensalada, corn and coleslaw.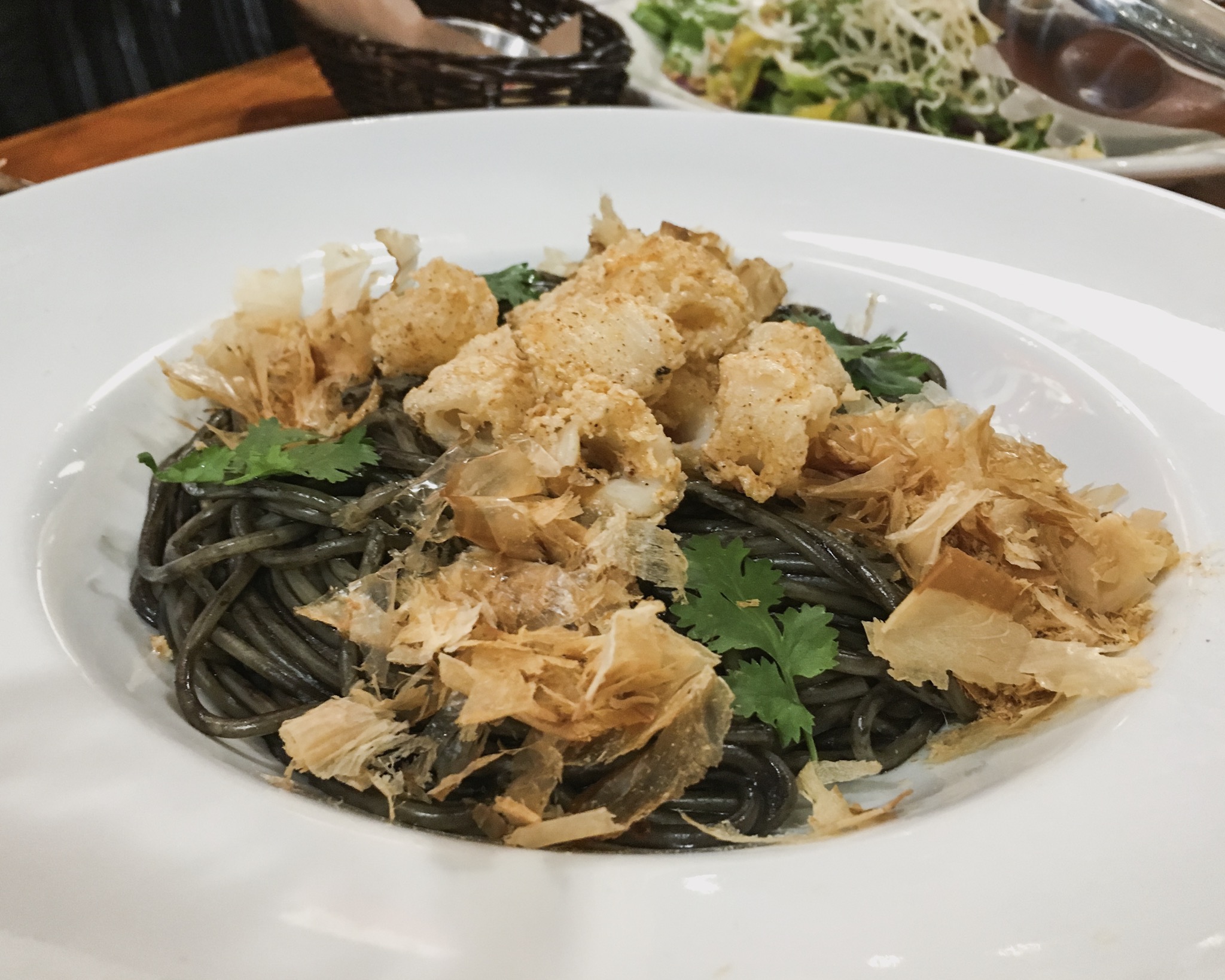 Black Calamari Pasta
Lemon squid ink spaghetti topped with crispy calamari, lemon zest and bonito flakes.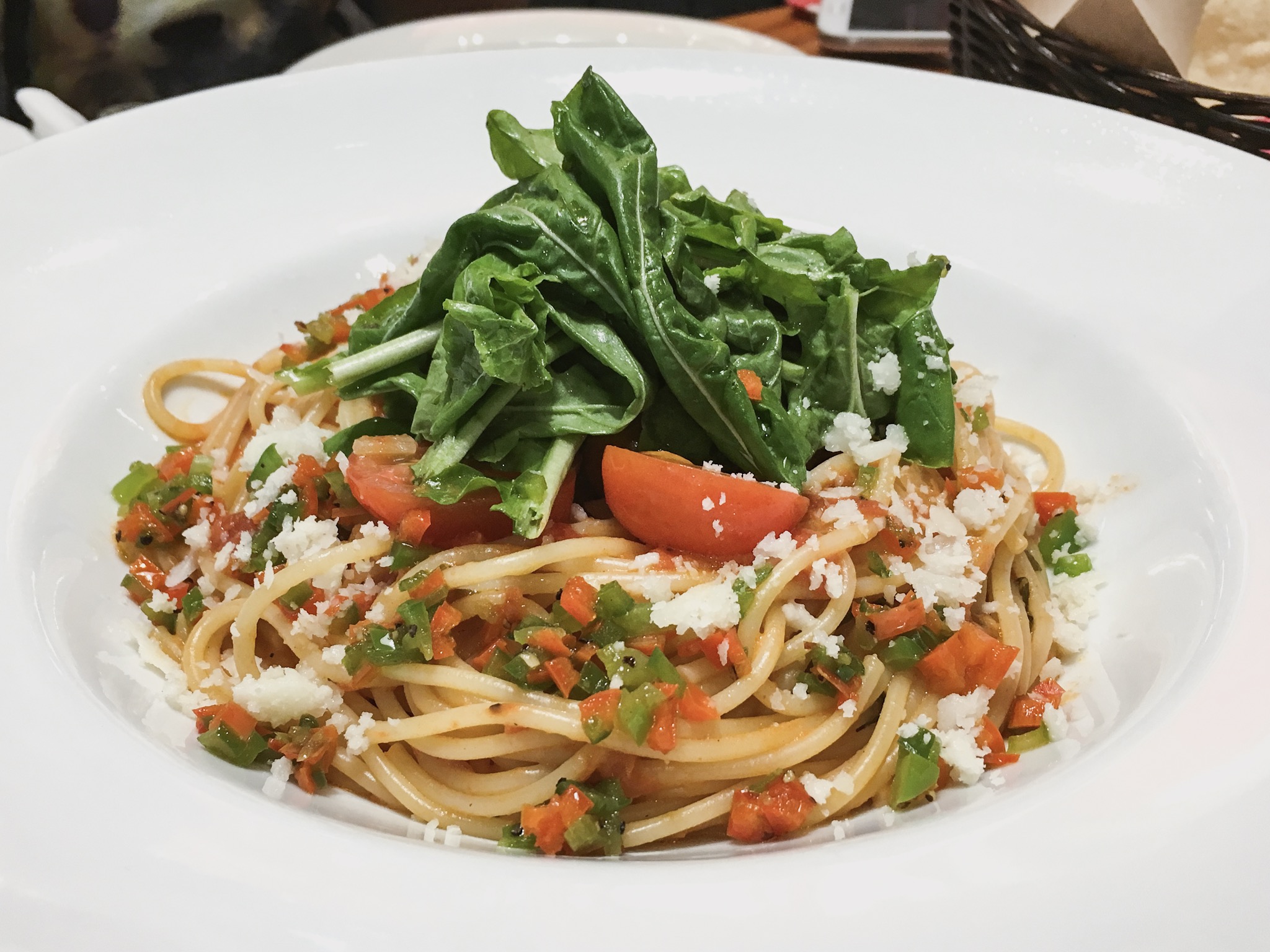 Arugula and Tomato Cream
Spaghetti in tomato cream sauce with cherry tomatoes, peppers, arugula and cider honey dressing.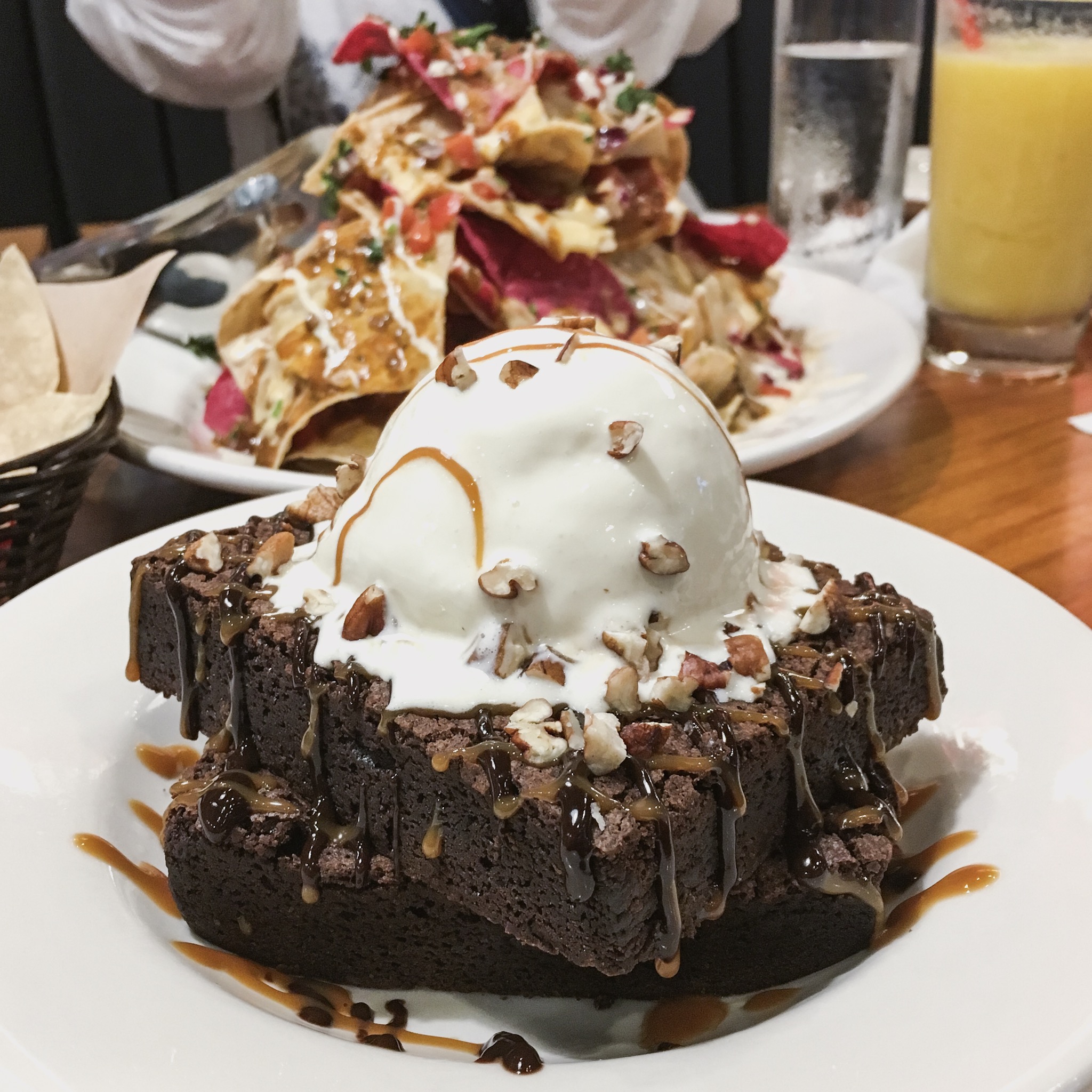 Brownie Obsession
Chocolate fudge brownie topped with vanilla ice cream, caramel sauce drizzle and pecans.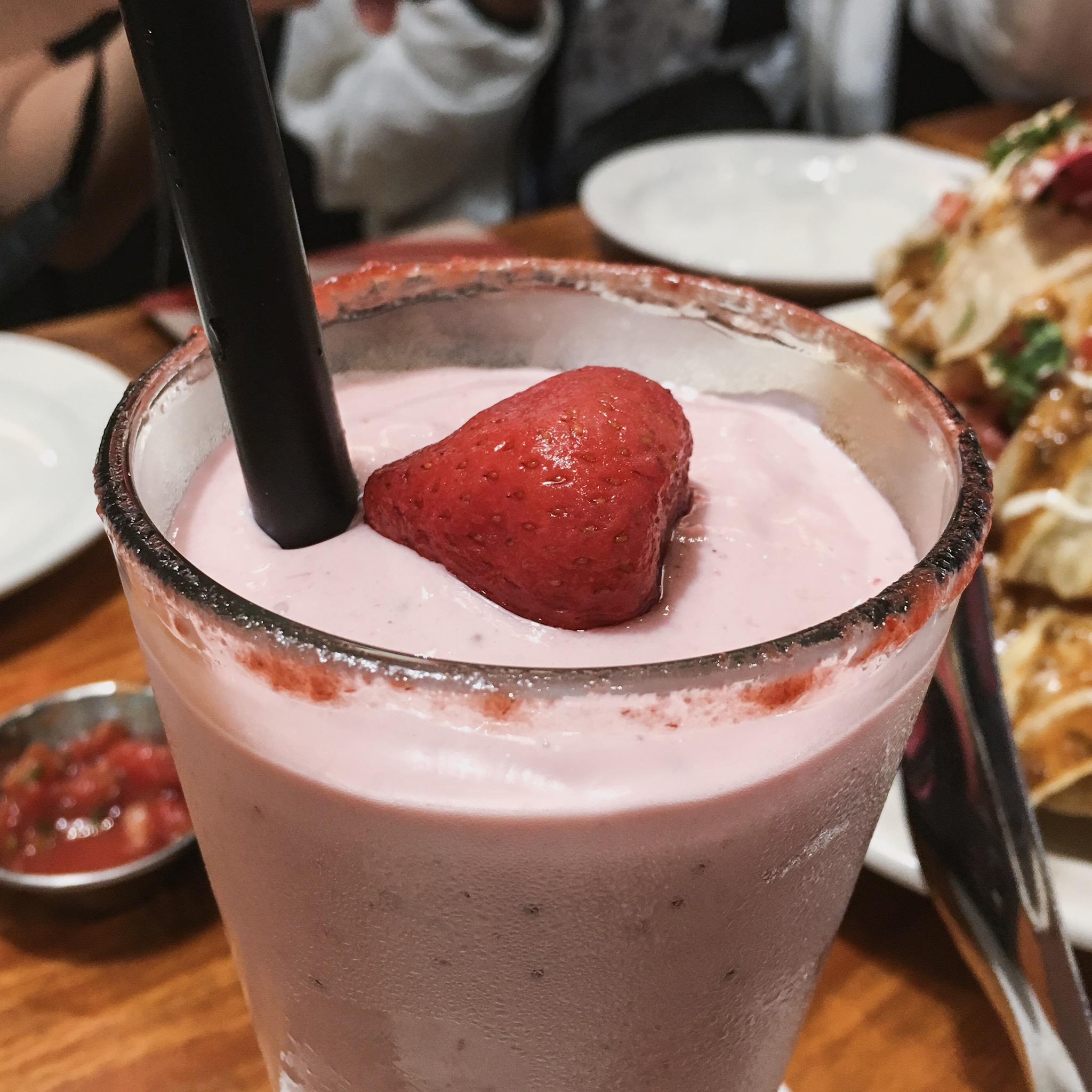 Straberry Milk Shake
One of the best milkshake I tried.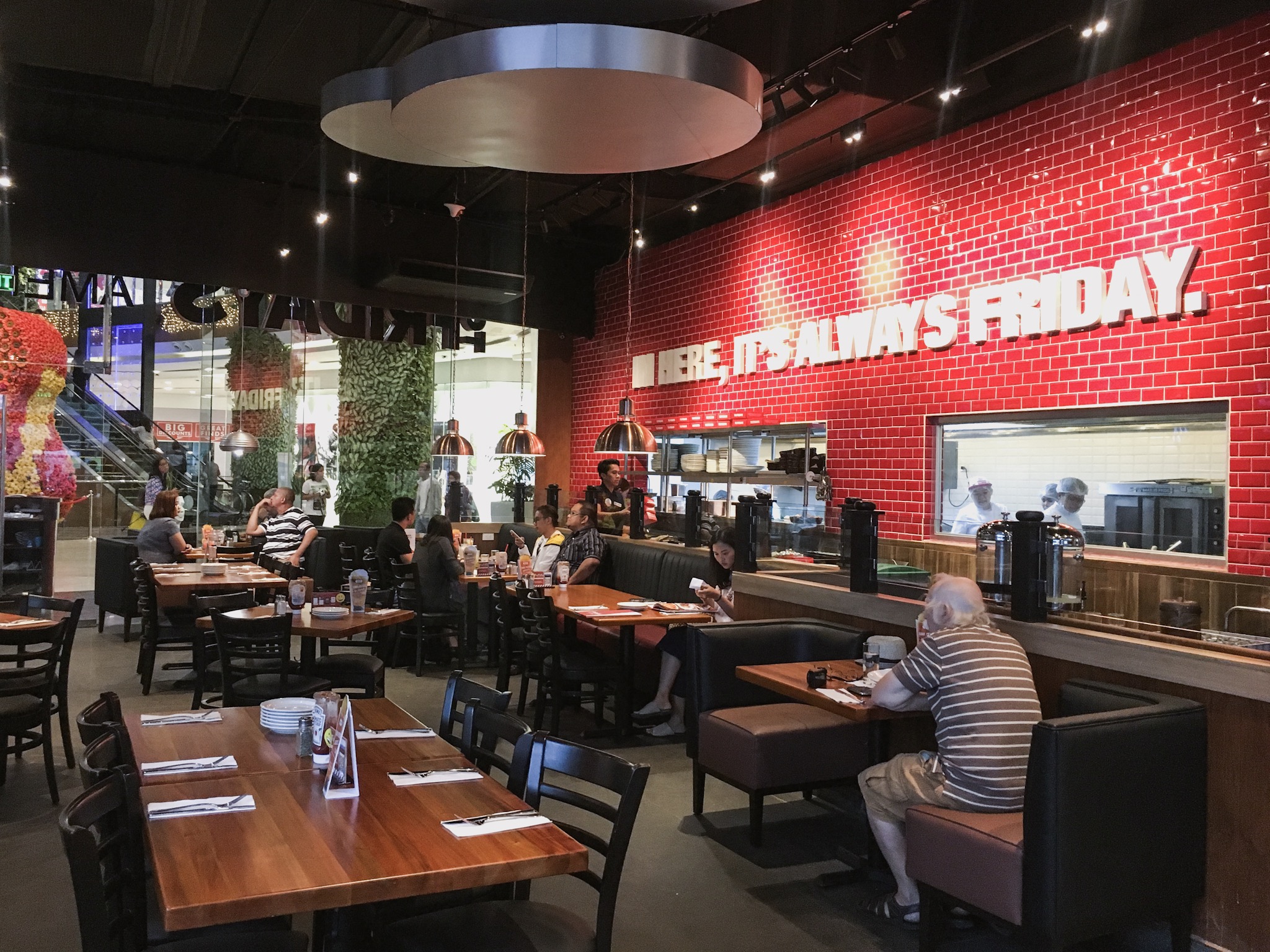 TGI Fridays new branch can seat up to 100 diners. They are open from 10am to 9pm. Visit them at the Ground Level of Robinsons Galleria Cebu.