There is no doubt that Cebu is one of the top destinations in the Philippines when it comes to food. Cebu never runs out of new restaurants to dine in because it seems like every quarter, a new restaurant opens, and one of those is the WEEKEND.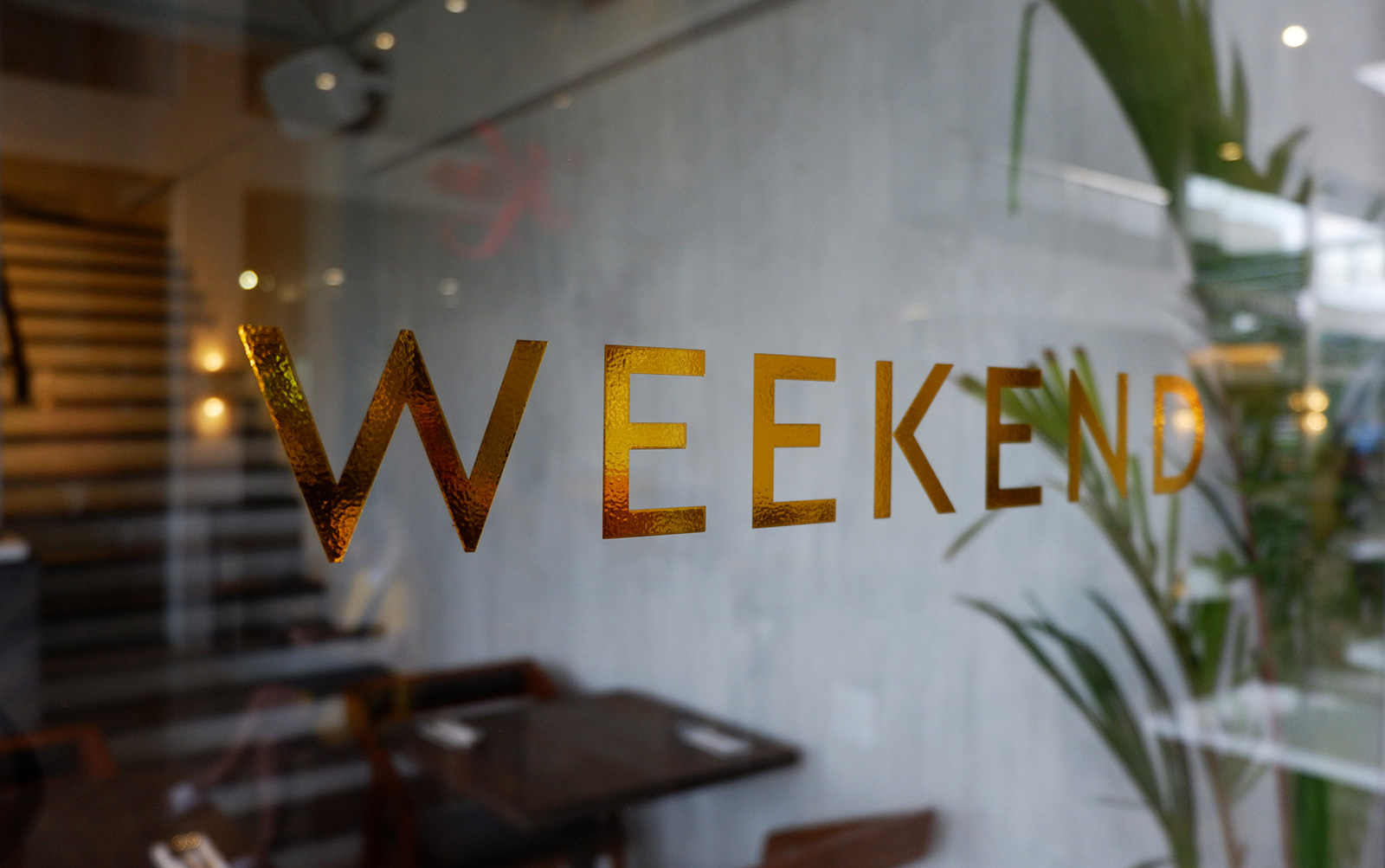 WEEKEND, is the newest food venture of Ilaputi's Jan Rodriguez along with Jay Alba, Edward Mellana, and Jon Louis Yu. The restaurant features a selection international dishes, and an extensive collection of craft beers.
"At the WEEKEND, we want to serve the best quality food and beverage for everyone. Our quality is much higher at the same price-point segment, and lower price-point at the same or better quality segment. Along with cozy ambiance and great service will set a new standard in the culinary scene." says Jan.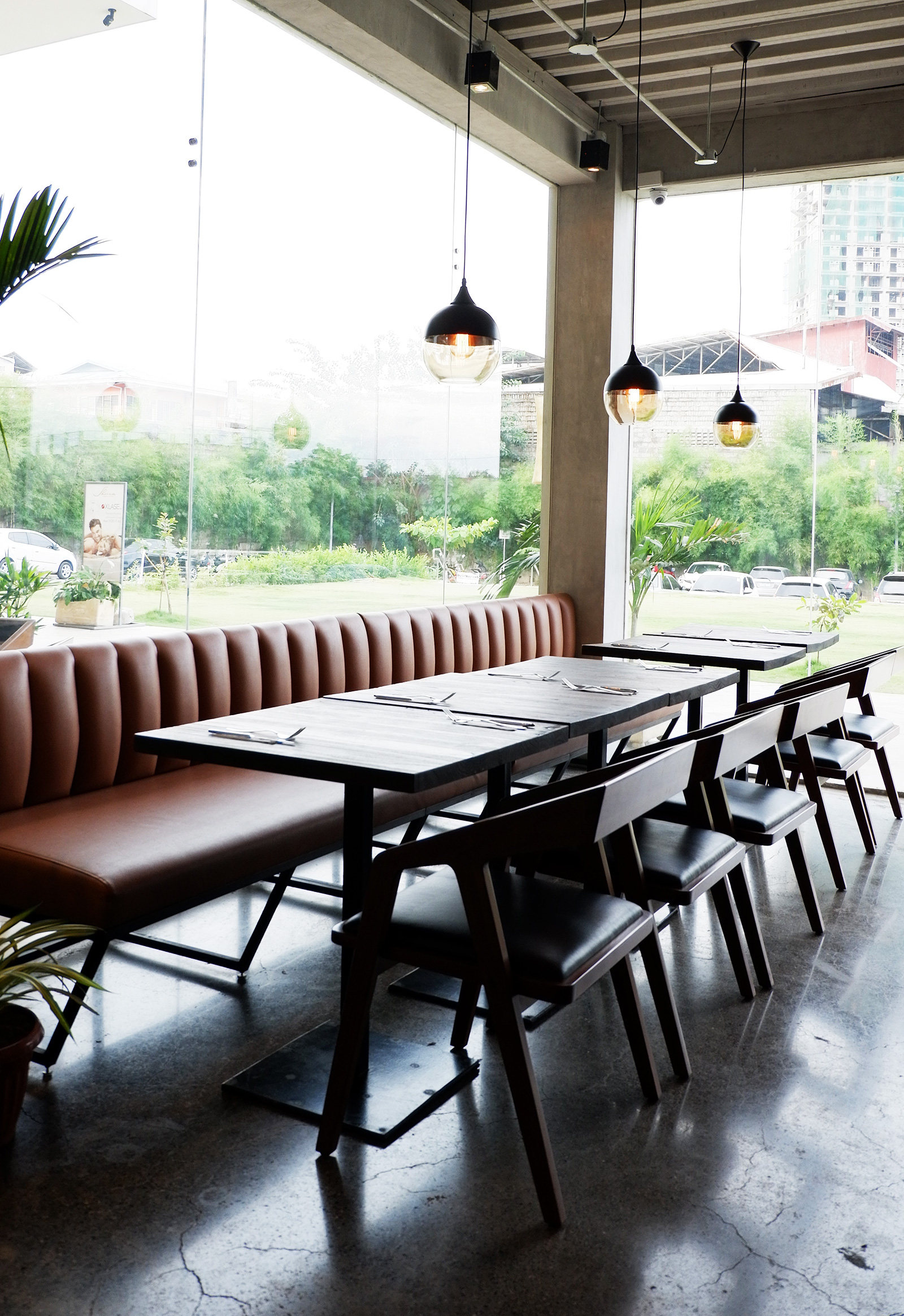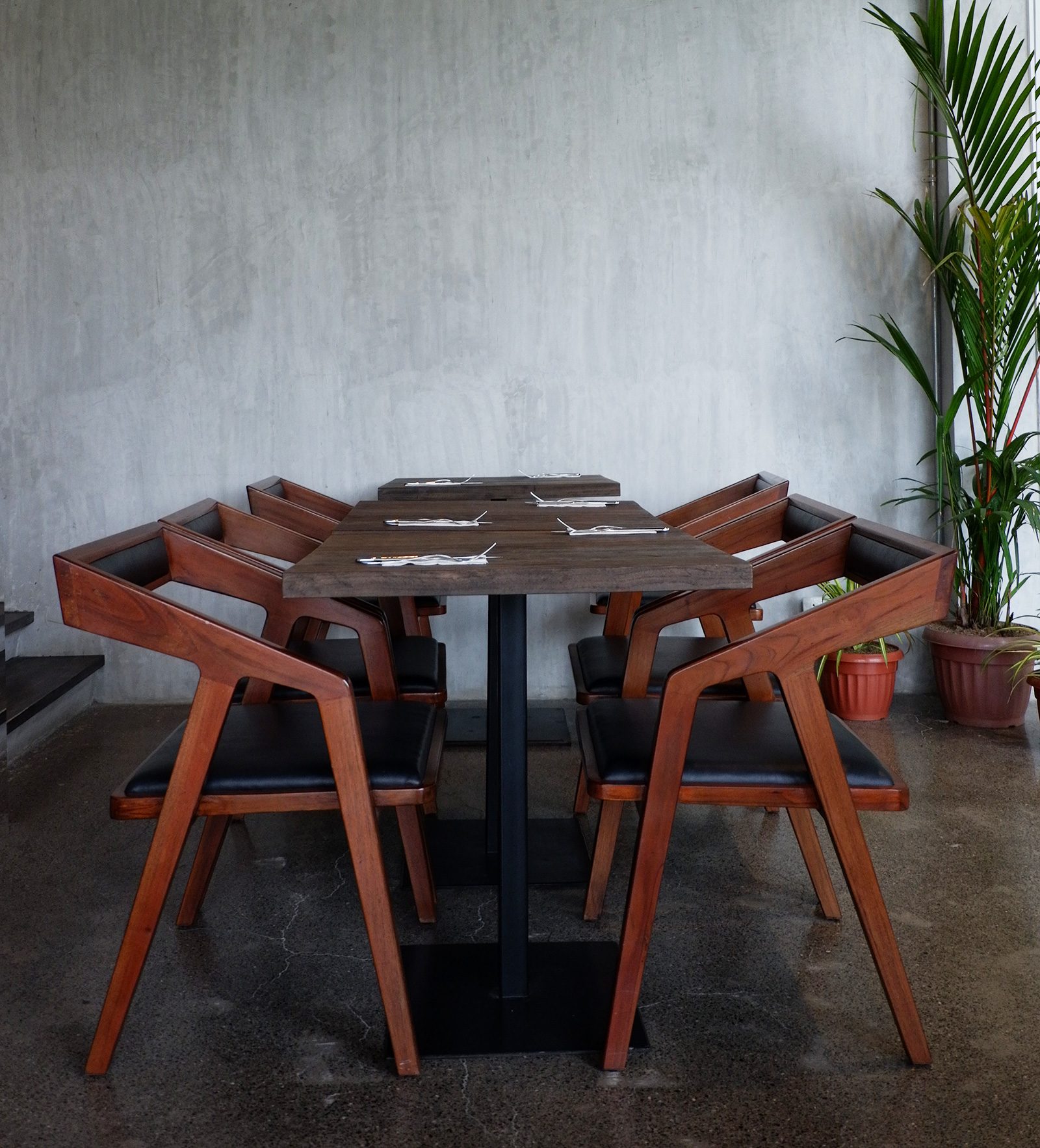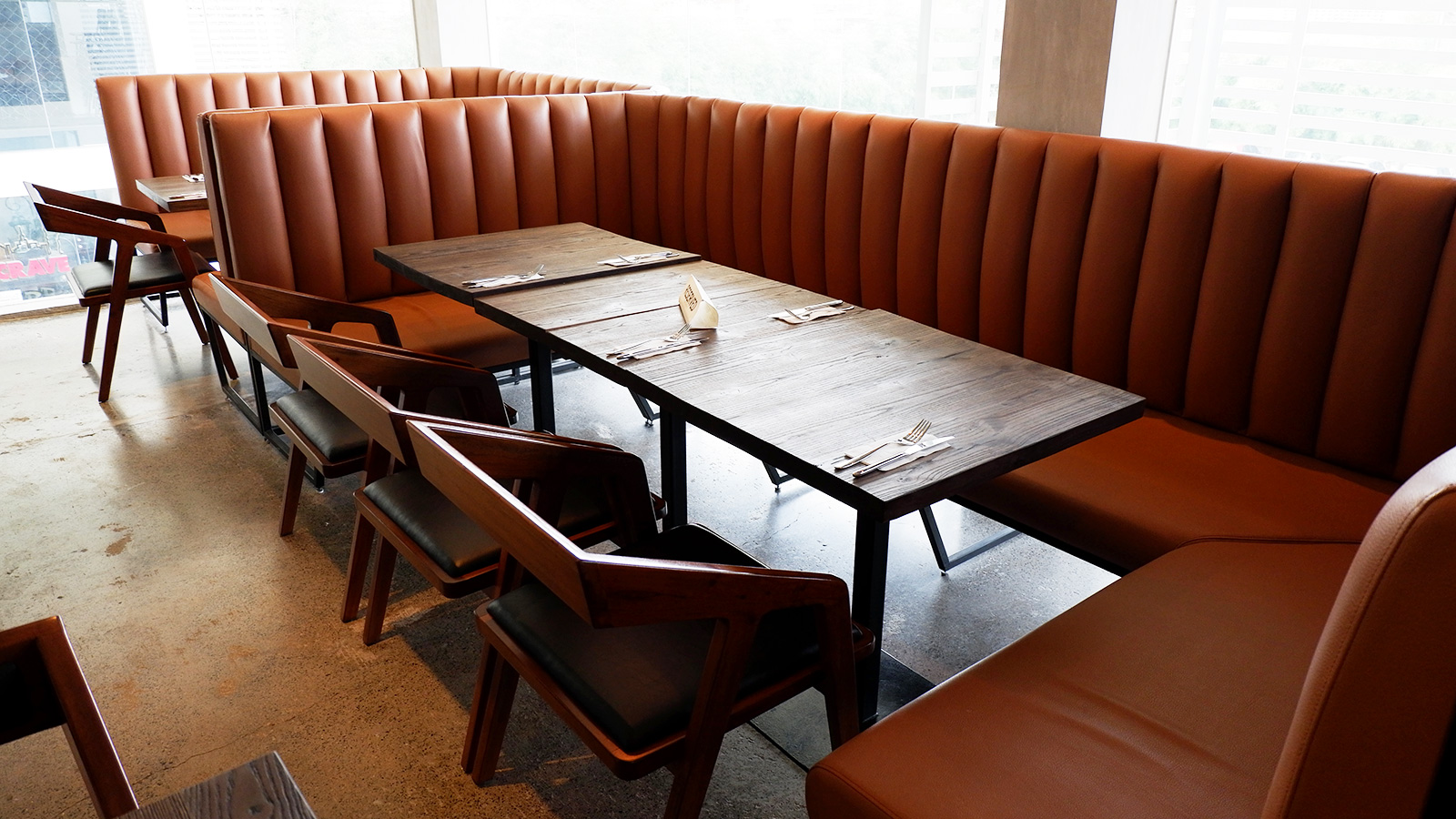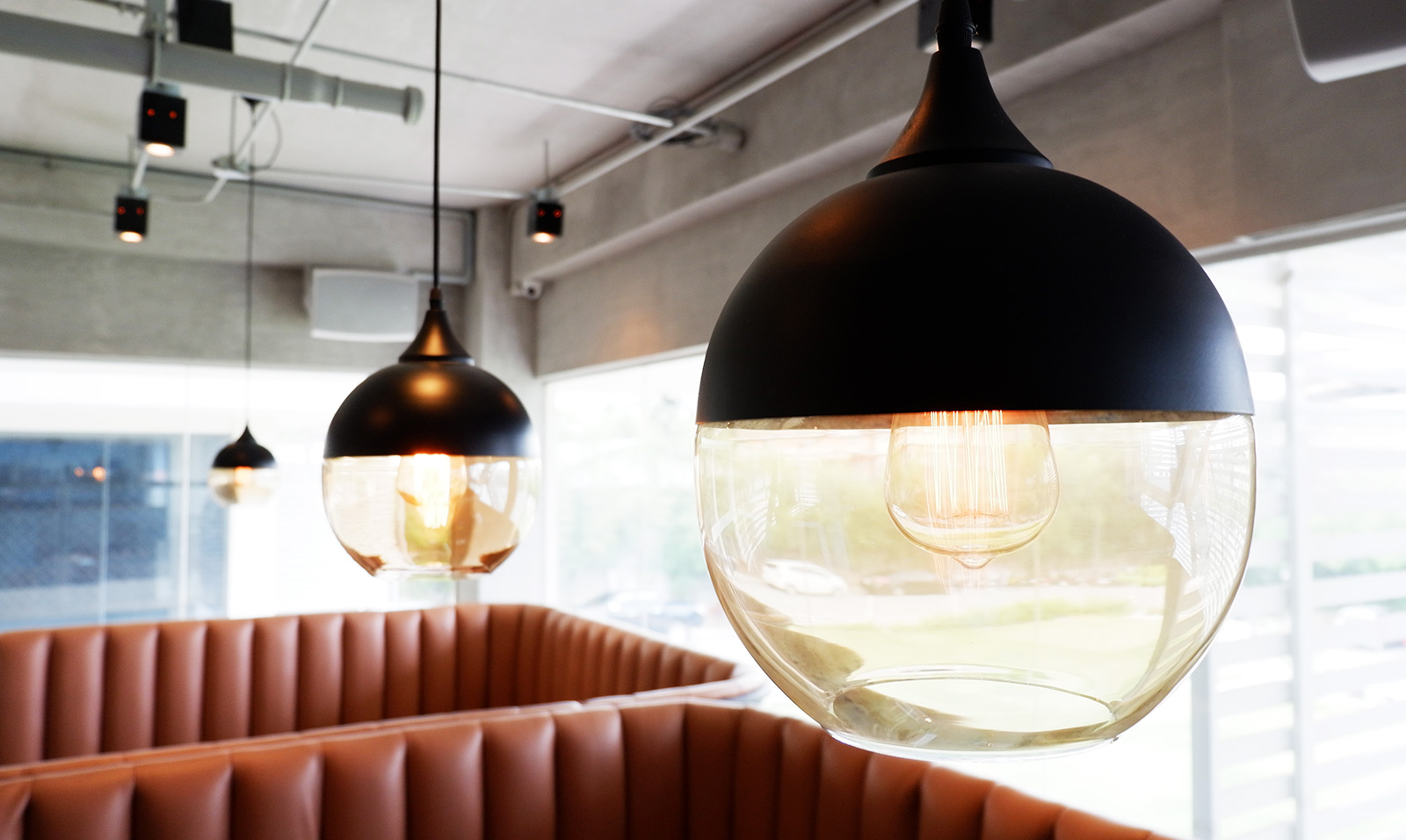 WEEKEND features a modern minimalist and industrial interiors, and can seat up to 60 diners. The cozy ambiance is perfect for dinner with family, or some drinks with friends.
I recently got invited to try WEEKEND's best offering and here are some of my favorites
Thick cut bourbon maple-glazed bacon served with grilled tomatoes, fried eggs, quick pickles onions, and dirty rice. I tried thick cut bacon in the past but WEEKEND's version is mouth-watering and full of flavors. I love how the maple glaze adds sweetness to the dish then complemented by the sourness of the grilled tomatoes.
Crisp fried cauliflower served with celery sticks, and gorgonzola cheese dip. I'm not a veggie eater but this dish was a surprise. If I ate this with my eyes closed, I would never guess that I'm eating cauliflowers because it really tasted like buffalo chicken. I love how this dish is crispy on the outside and crunchy on the inside. The Gorgonzola cheese dip also neutralizes the spiciness which is a winner for me since I'm not into spicy food.
Prime rib-eye with roasted garlic on the side. The meat is juicy and full of flavors. The roasted garlic also add a unique flavor to the dish when you eat it together. This dish will make you order an extra dirty rice.
We also had..
During our visit, the bar is still under construction but soon, WEEKEND will be home to Cebu's first 16-tap nitro draft system. WEEKEND will be serving craft beers from Cebu's best craft breweries, Turning Wheels and Cebu Brewing Co.
"The nitro system mixes CO2 and Nitrogen gas to maintain beer's proper carbonation , preventing beers from going flat or going wild, and reducing foaming problems due to temperature fluctuations," explains Jan. "Beer kegs re also stored in the walk-in chiller just behind the bar, maintaining an optimal temperature for ales."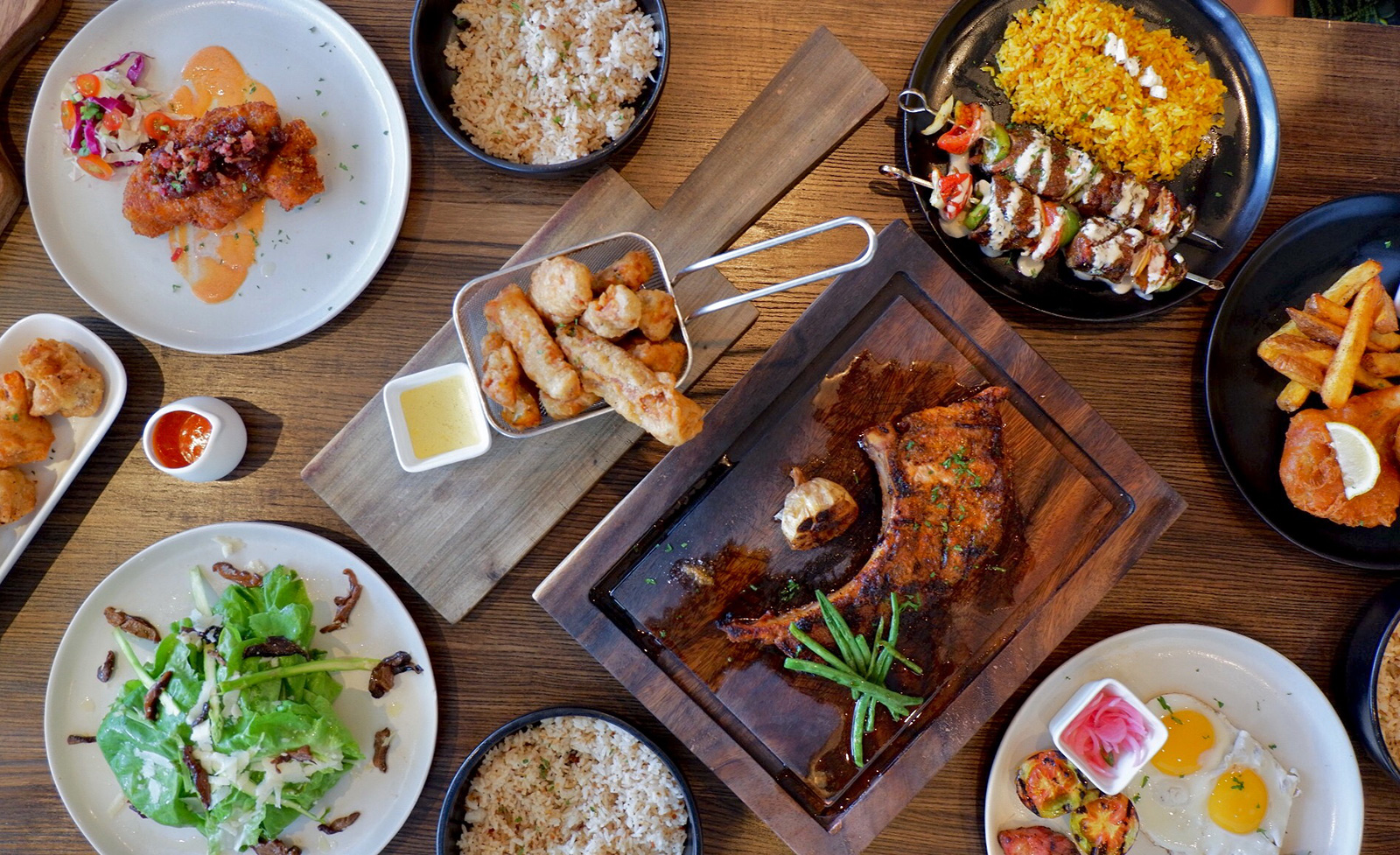 Visit WEEKEND located at The Greenery. They are open from 11:00am to 1:00pm, and 6:00pm to 12:00mn daily. For inquiries and reservations, you may call +63 384 2802.