Cebu is one of the top destinations in the Philippines when it comes to food and dining. You will never run out of choices when you're in town because the Queen City of the South has a lot to offer. Many restaurants around the city are being flocked by both locals and tourists not only because of the food that they offer but also because of the restaurant's picture worthy architecture and interiors.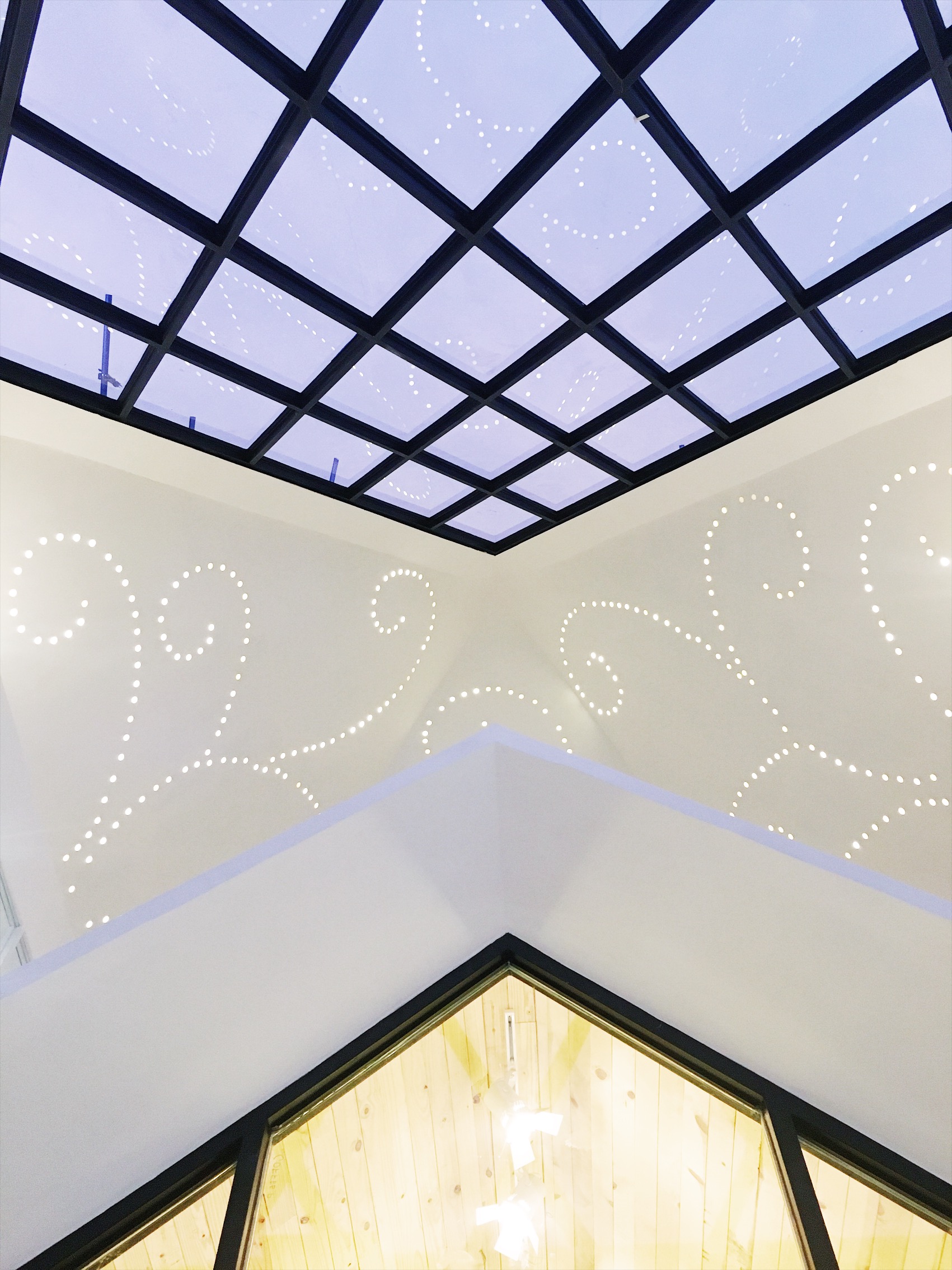 The Pyramid is one of the newest restaurants in Cebu that boast a pyramid type structure, the first not only in Cebu but in the whole Philippines. The glass panels on the facade of the restaurant reminds of the famous Louvre Museum in Paris. The other sides of the structure have light patterns that turn on as soon as it gets dark, giving the structure a beautiful ambiance at night.
The interior of the restaurant has an industrial and minimalist feel. Every corner of has a perfect spot for a Instagram-worthy photo.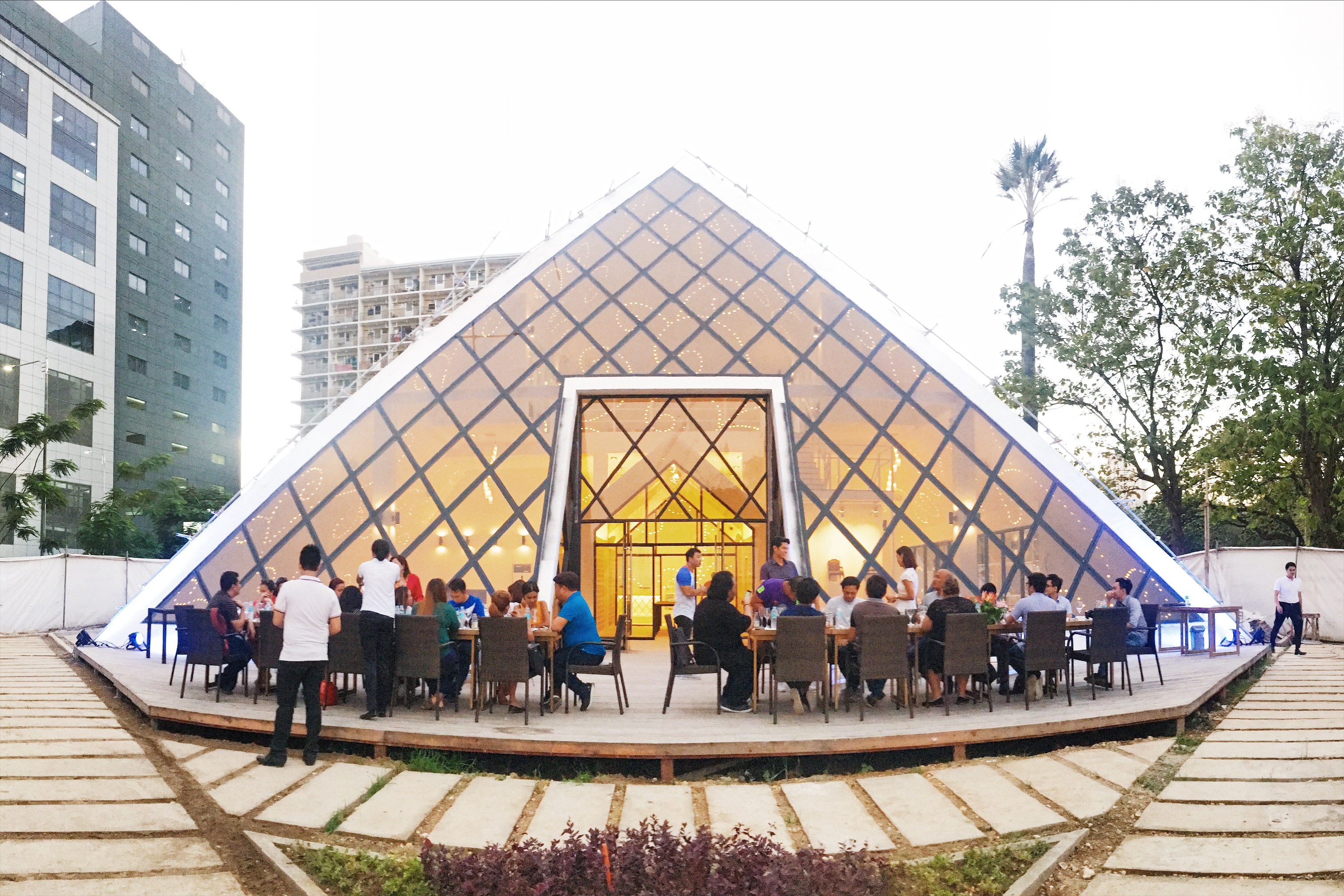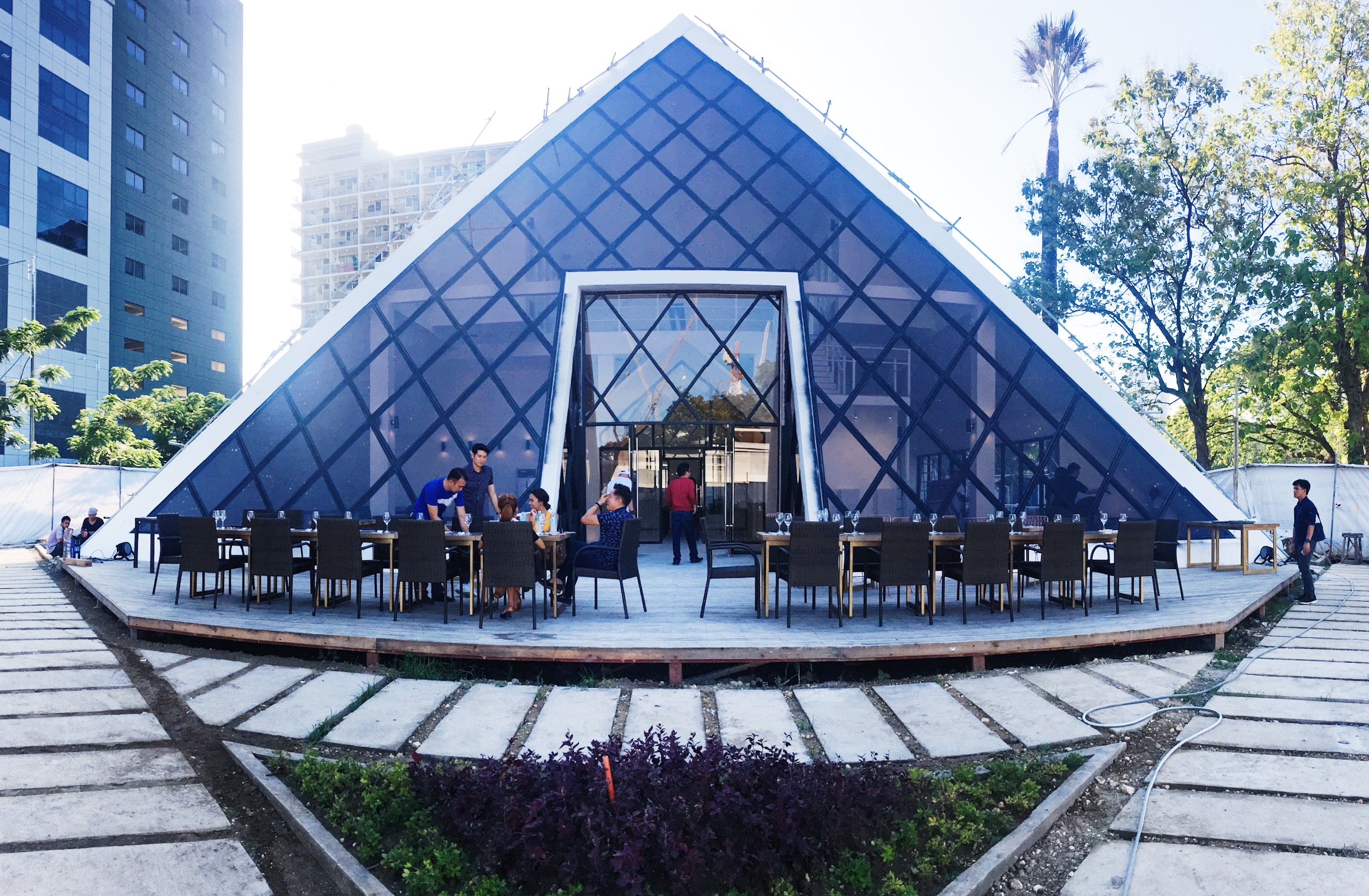 The restaurant offers indoor and al fresco dining, and can seat up to 300 guests. The second floor can host private functions; it also has 2 private rooms for small meetings or VIP guests.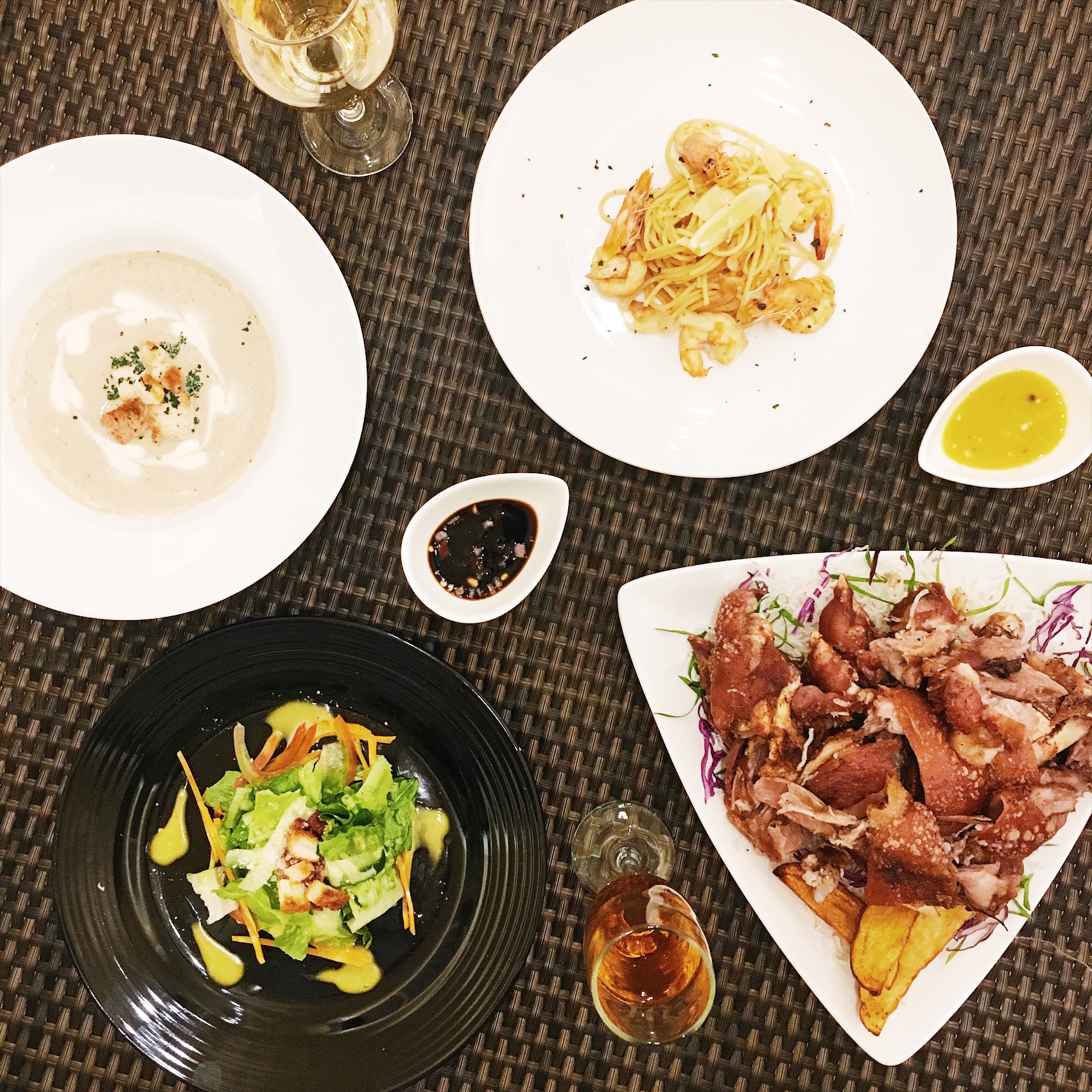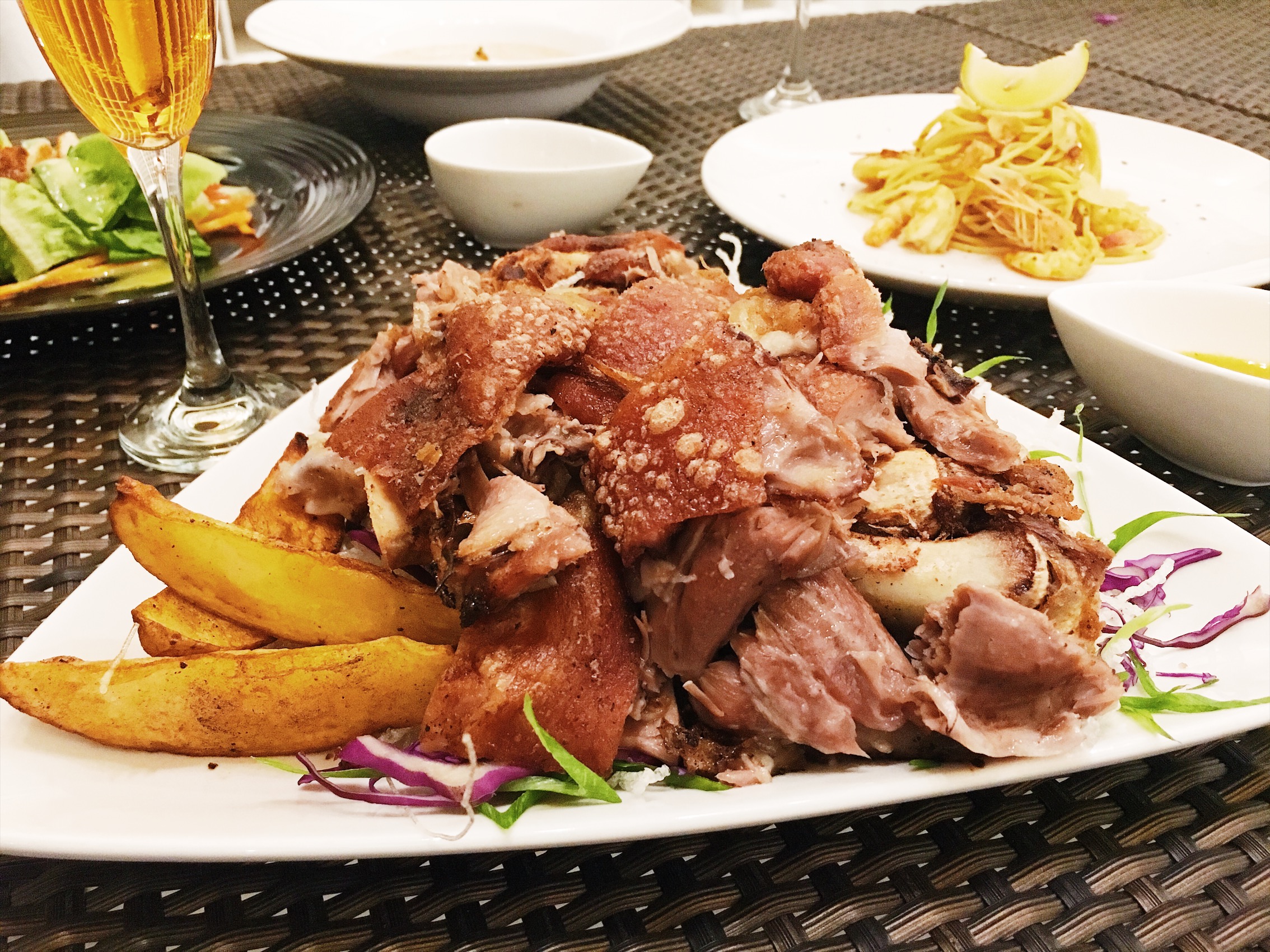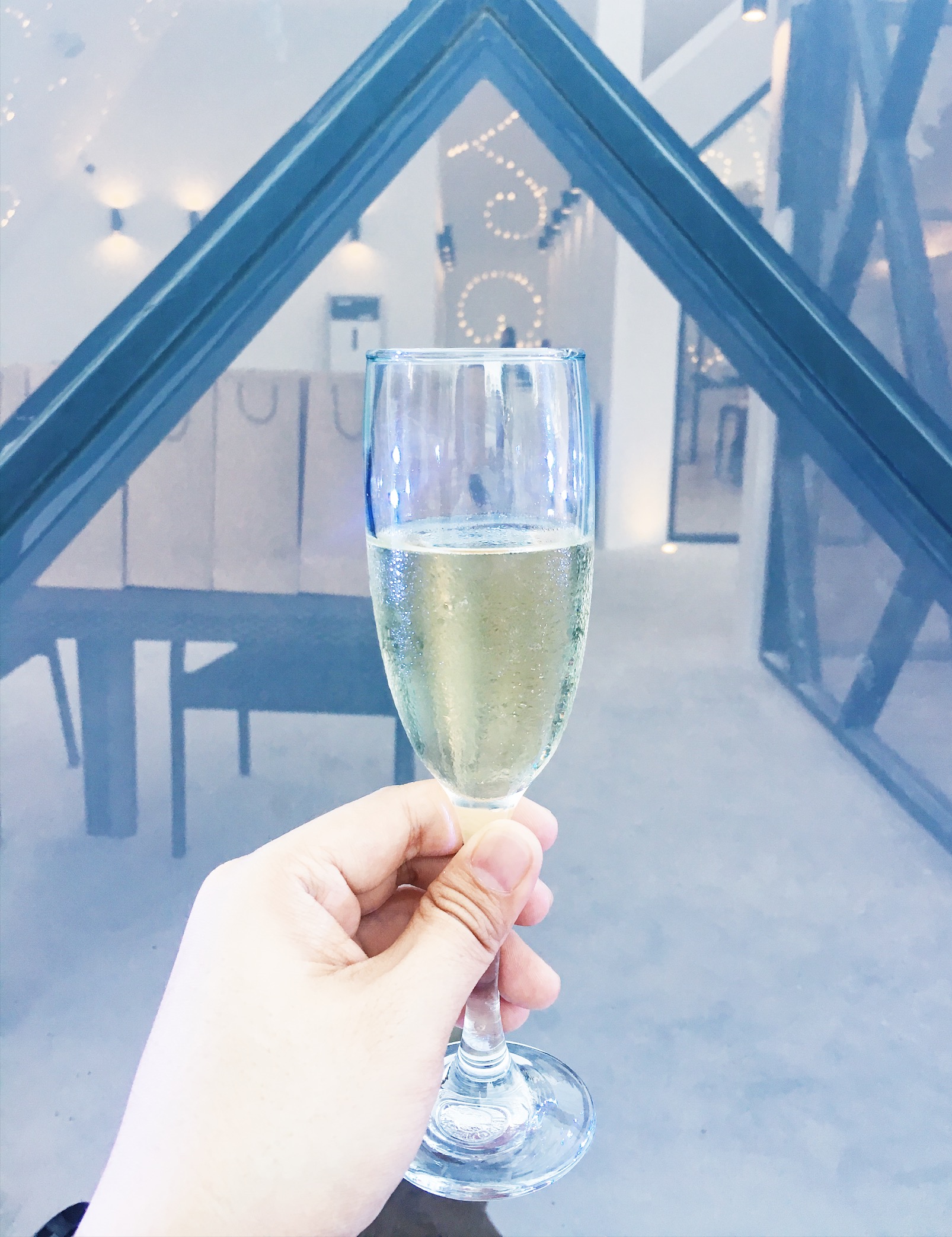 When it comes to food, The Pyramid will be serving a mixture of local and western dishes. A selection of fine wines, craft beers and coffee will also be available to diners. The place may look expensive but the food and drinks are pretty affordable. You can get a bottle of wine for Php300, and a pasta for a low as Php190. I will be sharing more dishes served at The Pyramid soon.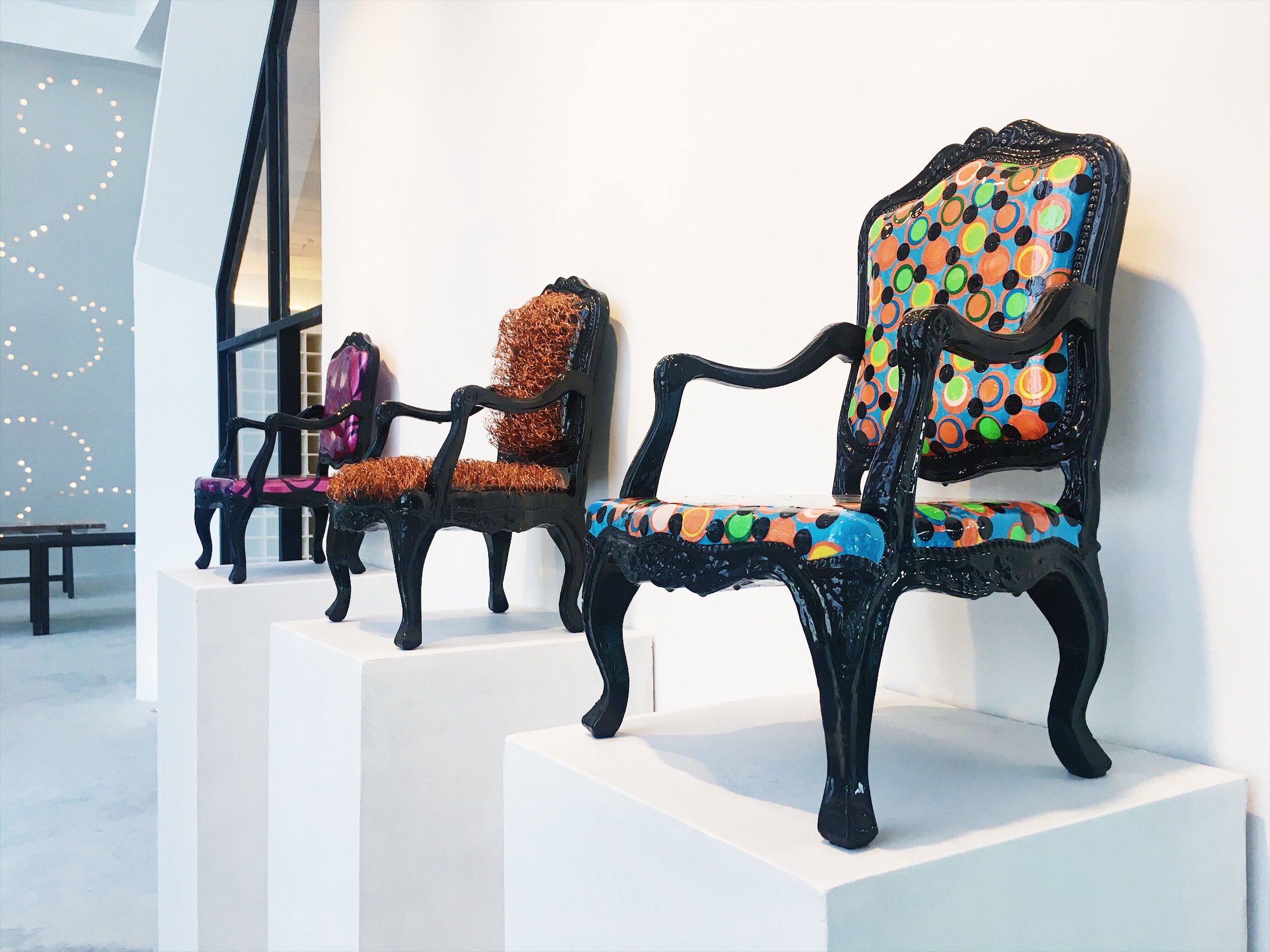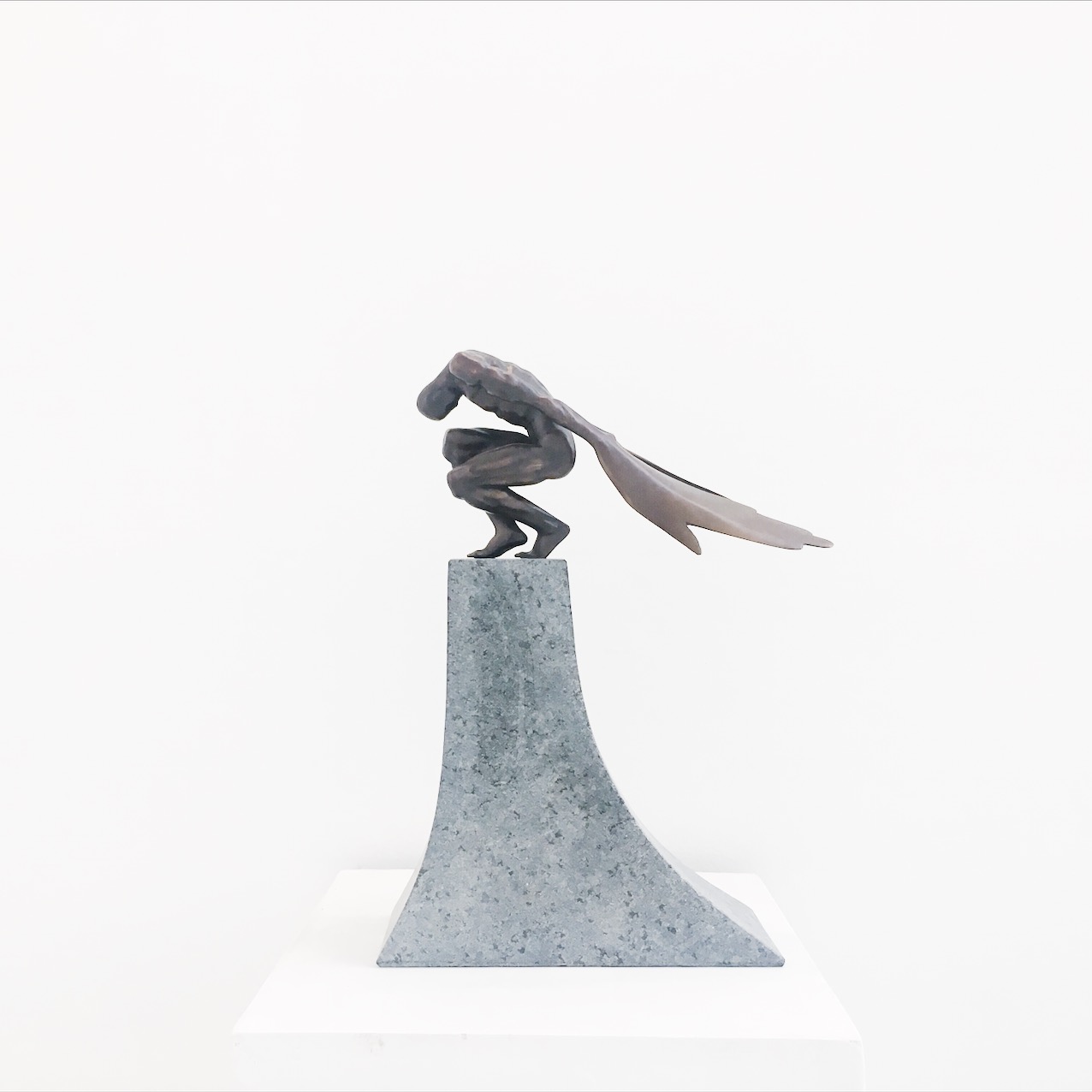 The Pyramid also doubles as an art gallery. Curated pieces of art from Korea are displayed inside the restaurant for people to appreciate or even buy.
The Pyramid is located at the Garden Bloc of Cebu IT Park. I'm really excited for their opening, and I hope you are too. Follow their Facebook and Instagram accounts to get timely updates.
Update (05-15-2017): The Pyramid is now open! Their soft opening operating hours is 4pm to 2am daily. For inquiries and reservations, you may call at (032) 516-0254.