I love sandwiches and I think Cebu is in shortage of sandwich places. I can't really think of restaurants specializing in sandwiches, until I discovered Keso Grilled Sandwiches. Keso is a straight forward sandwich place offering variety of grilled sandwiches. When I heard that they are already open, I immediately invited my office mates to have lunch there. Sandwich for lunch? Why not? I can eat sandwiches all day!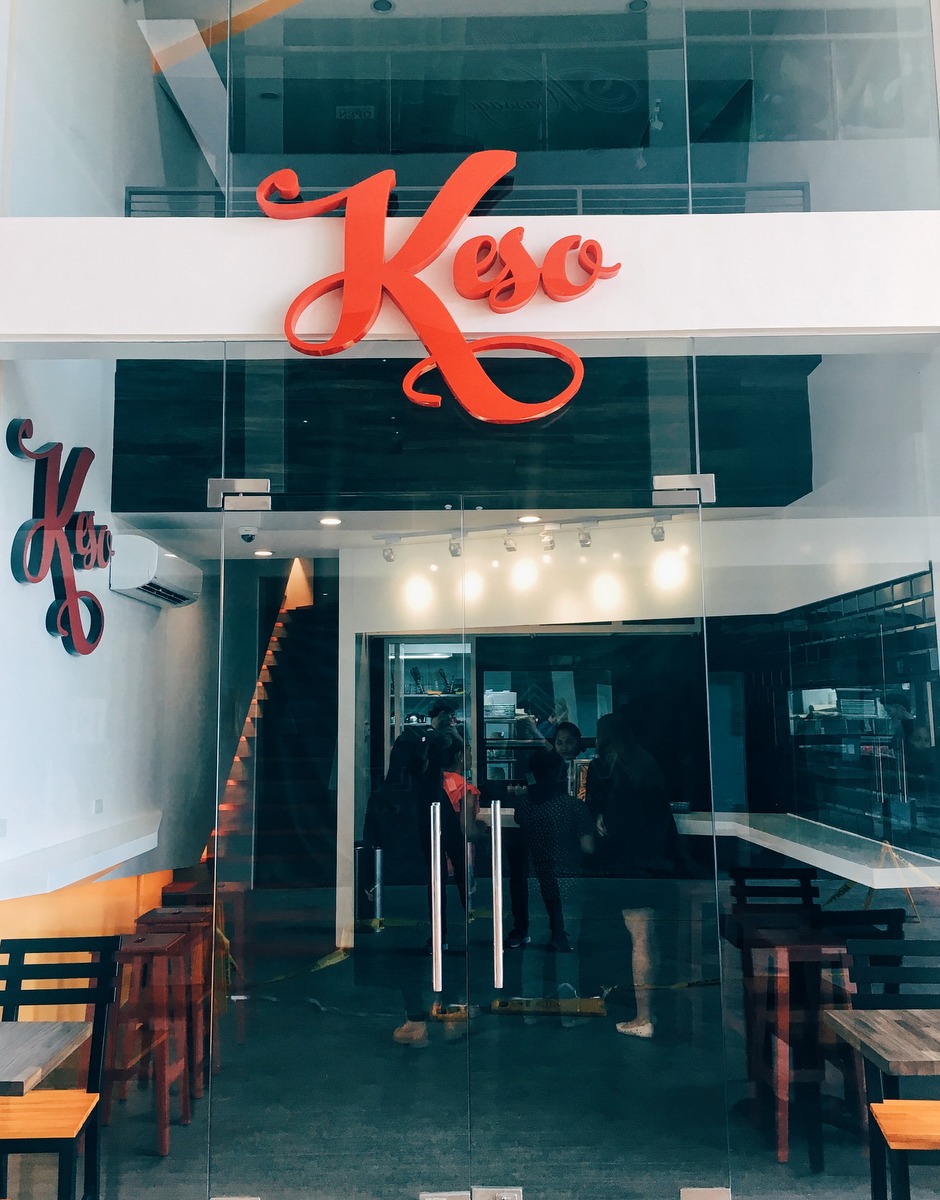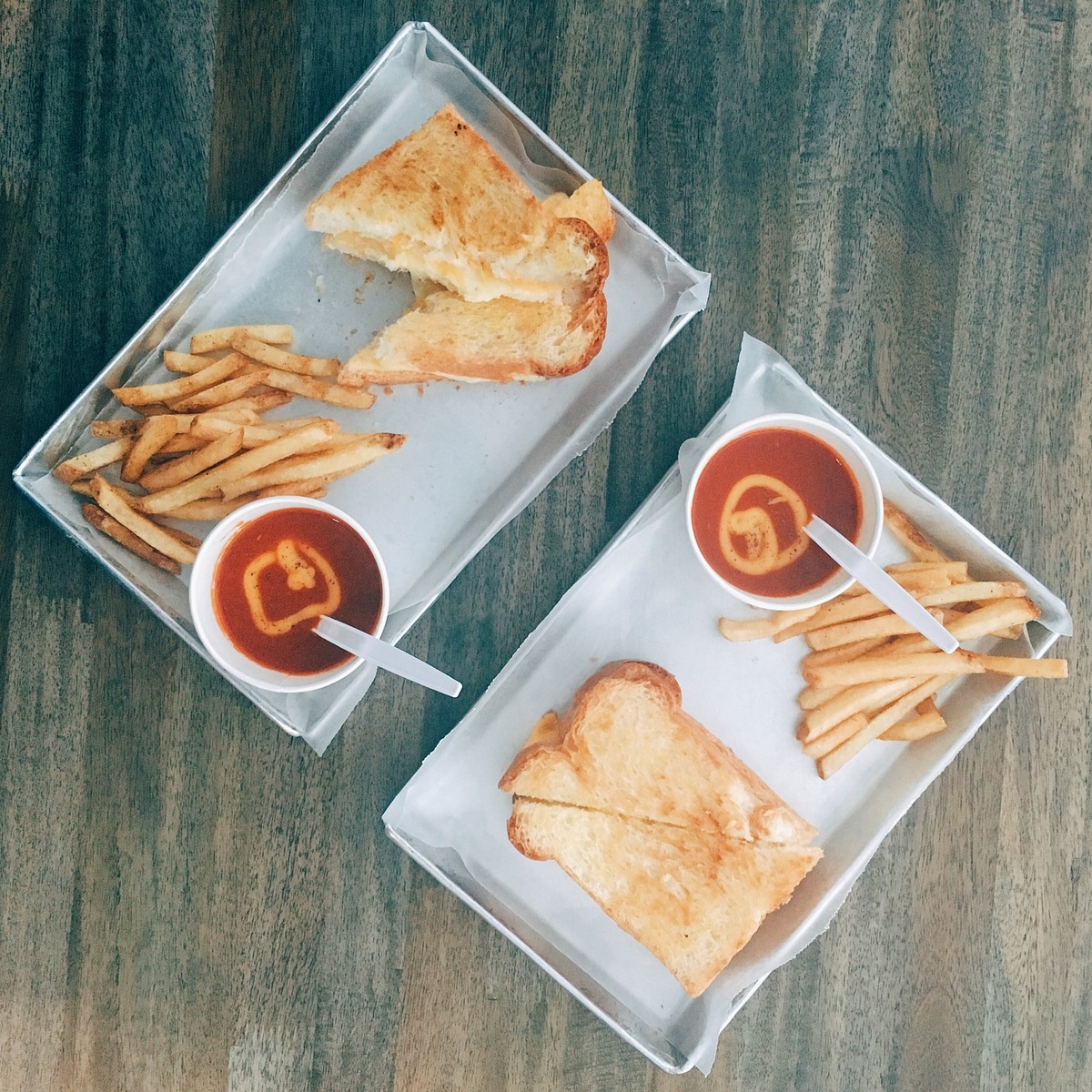 During my visit, I tried their Keso Classic, it's a grilled sandwich with cheddar and mozarella cheese in a thick brioche loaves. I love how the cheeses are sandwiched in a crunchy and buttery bread, perfectly complimented with a warm and sour tomato soup. The Triple Combo set which I ordered also comes with fries. Other grilled sandwiches that they offer are Spiced Grilled Cheese, Tuna Melt, and Bacon & Jalapeno Melt. I can't wait to go back to try their other sandwiches.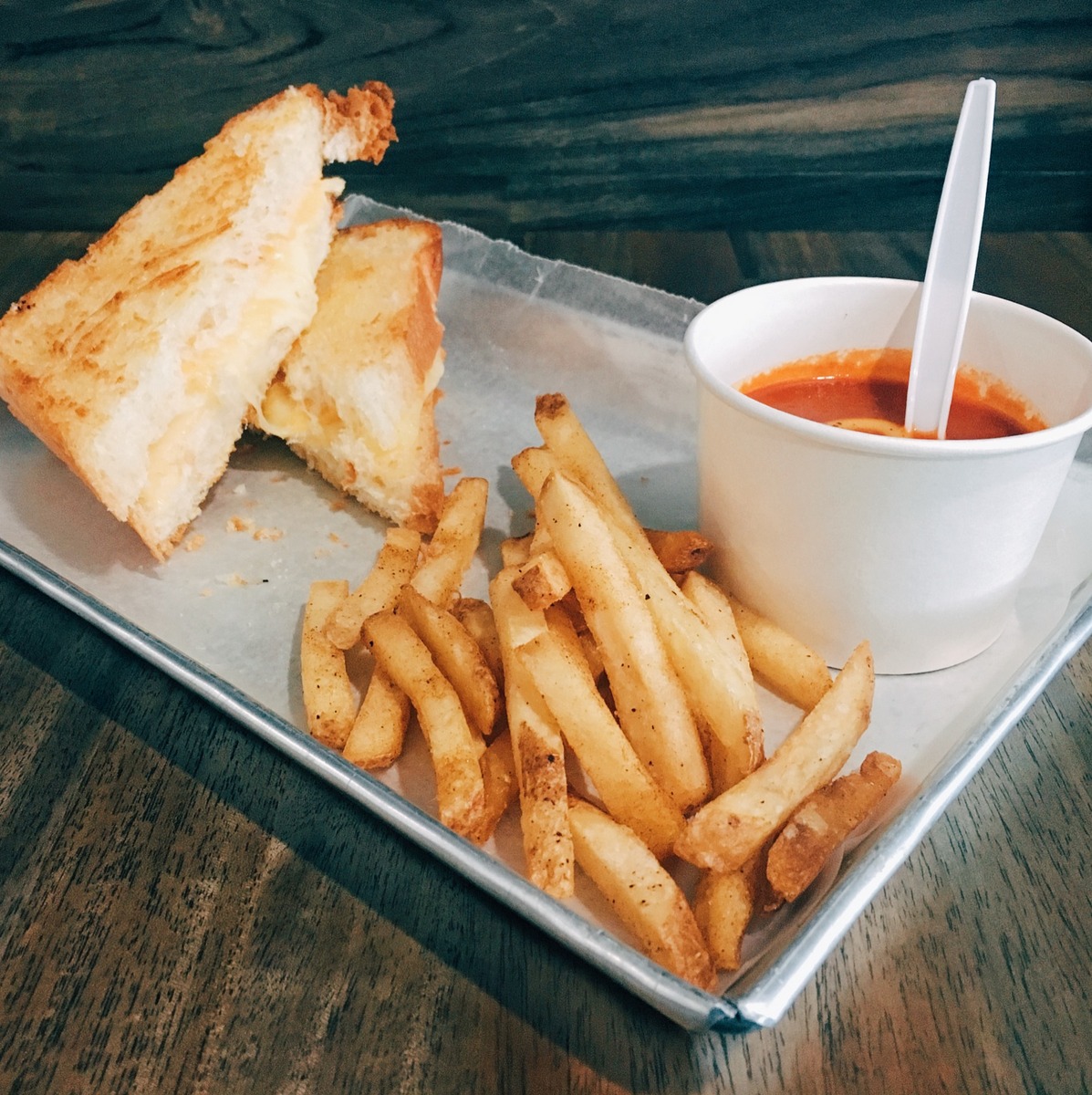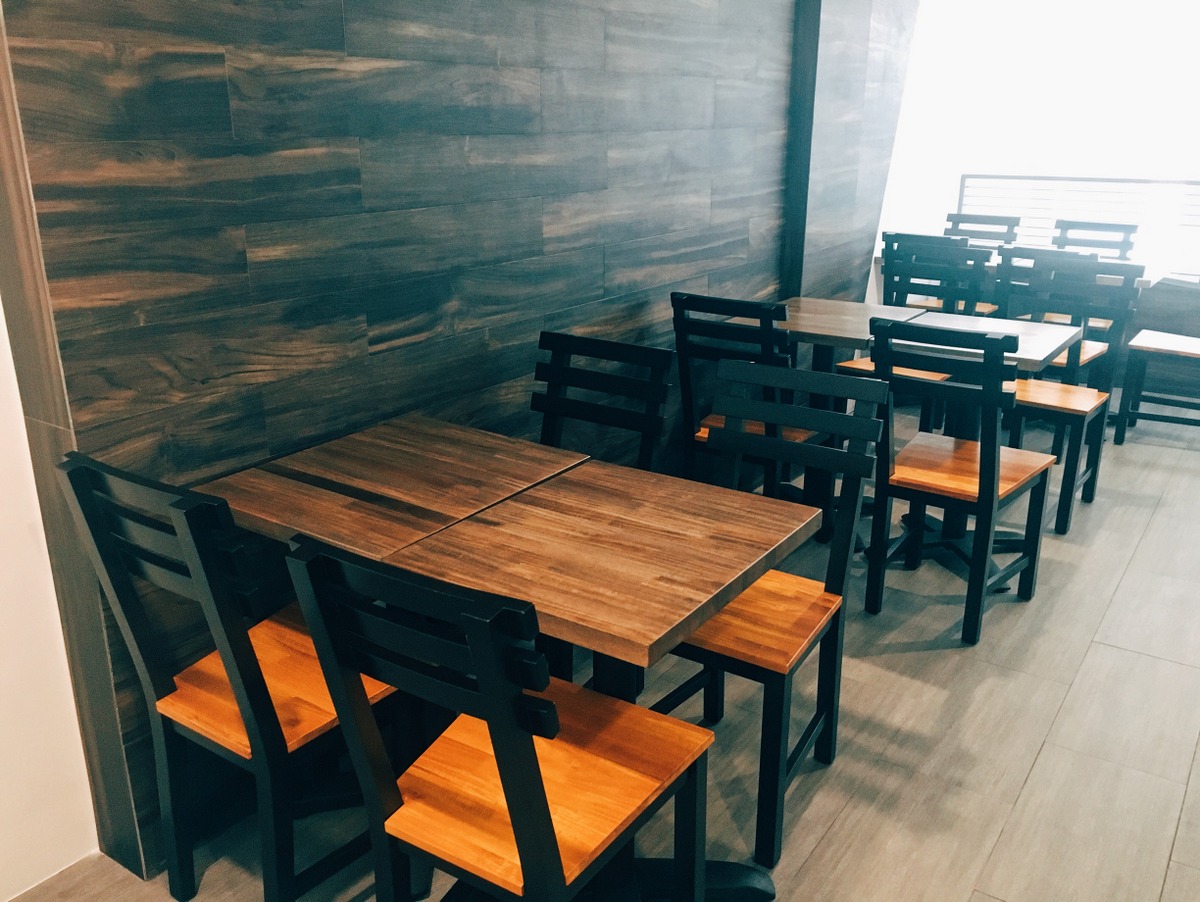 Keso Grilled Sandwiches is located at the Ground Floor of The Greenery, Mabolo, Cebu City. The restaurant can seat more than 30 diners and they're open from 11am to 10pm daily.