Cebu is surrounded by sea, this is why it is known as a major tourist destination when it comes to pristine beaches, island hopping, watersports and of course seafood. The waters surrounding Cebu is abundant with marine life which provides the fishermen fresh catch and livelihood, and also restaurants fresh seafood to serve their diners.
Your visit to Cebu is not complete if you haven't experience SuTuKil, this is a three-way style of cooking seafood which is very popular in the Visayas region. SuTukil was derived from three Cebuano words, "Su" for "sugba" which means to grill, "Tu" for "tuwa" which means to stew or cook in broth , and "Kil" for "kilaw" which means to eat raw seafood or usually soaked in vinegar.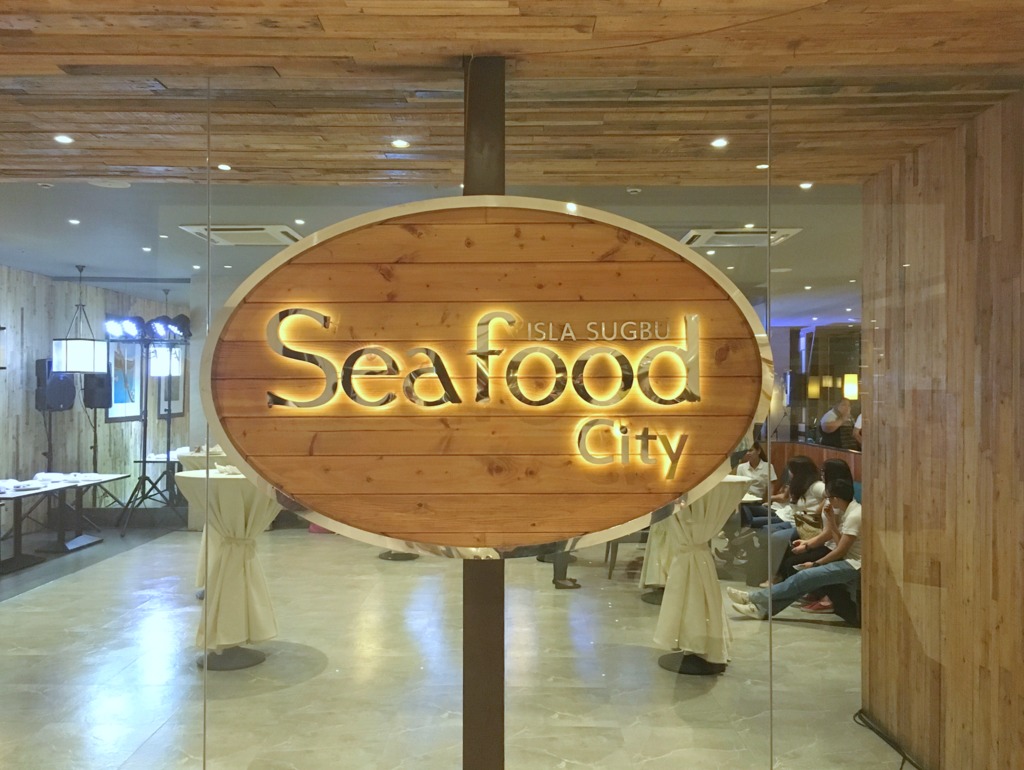 If you are looking for a restaurant that offers the best SuTuKil experience in Cebu, there's only one place to go, Isla Sugbu Seafood City. The restaurant is conveniently located inside GRANDCON which can be easily accessed from major hotels and tourist destinations around Cebu City. The interiors of Isla Sugbu Seafood City offers relaxing ambiance while you enjoy your seafood dishes.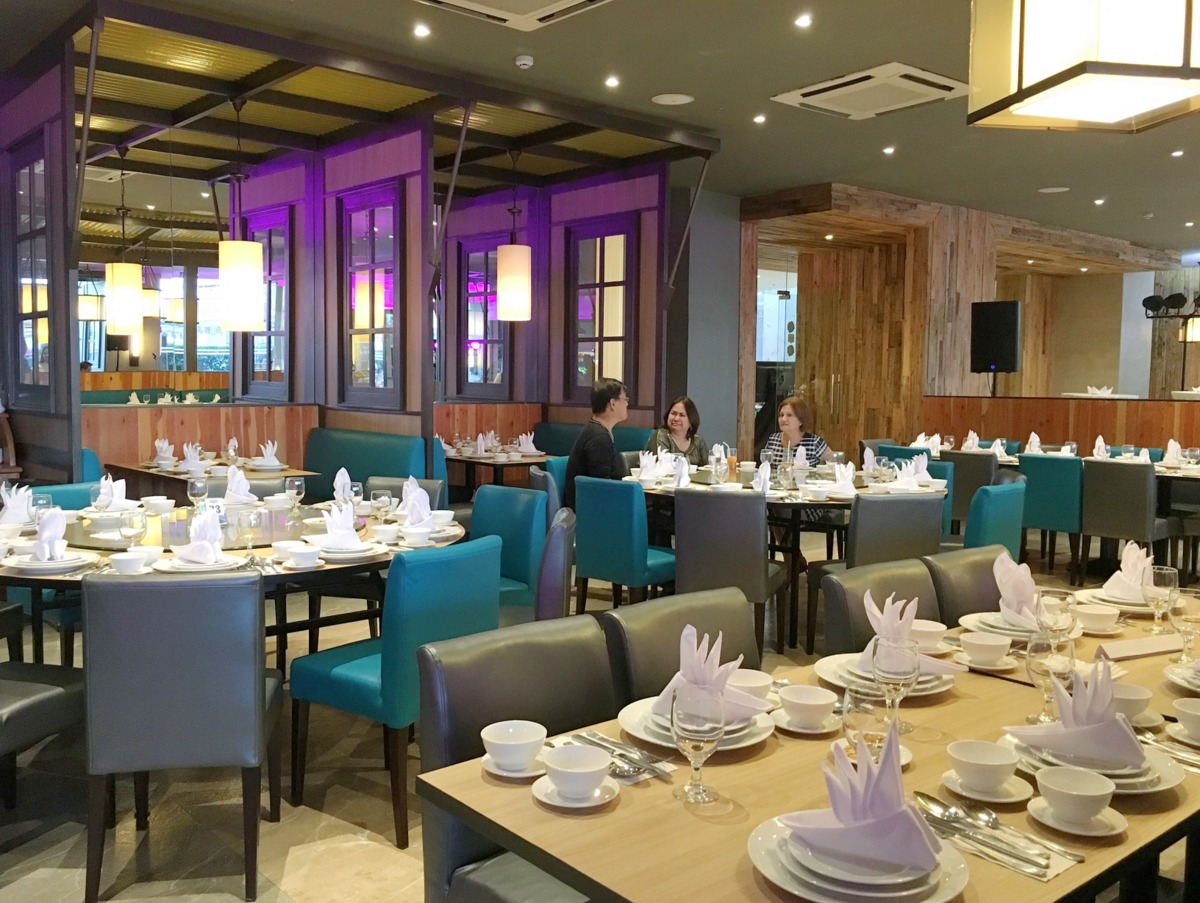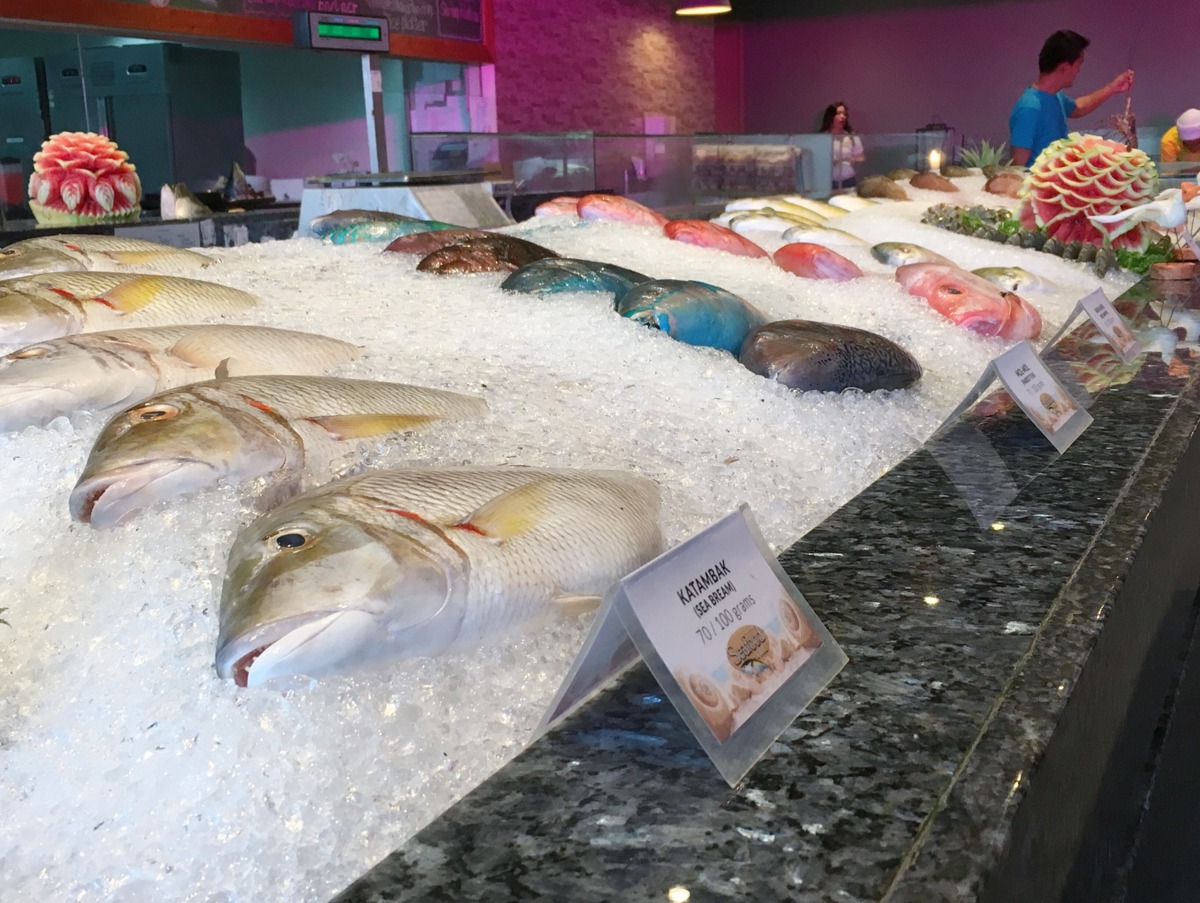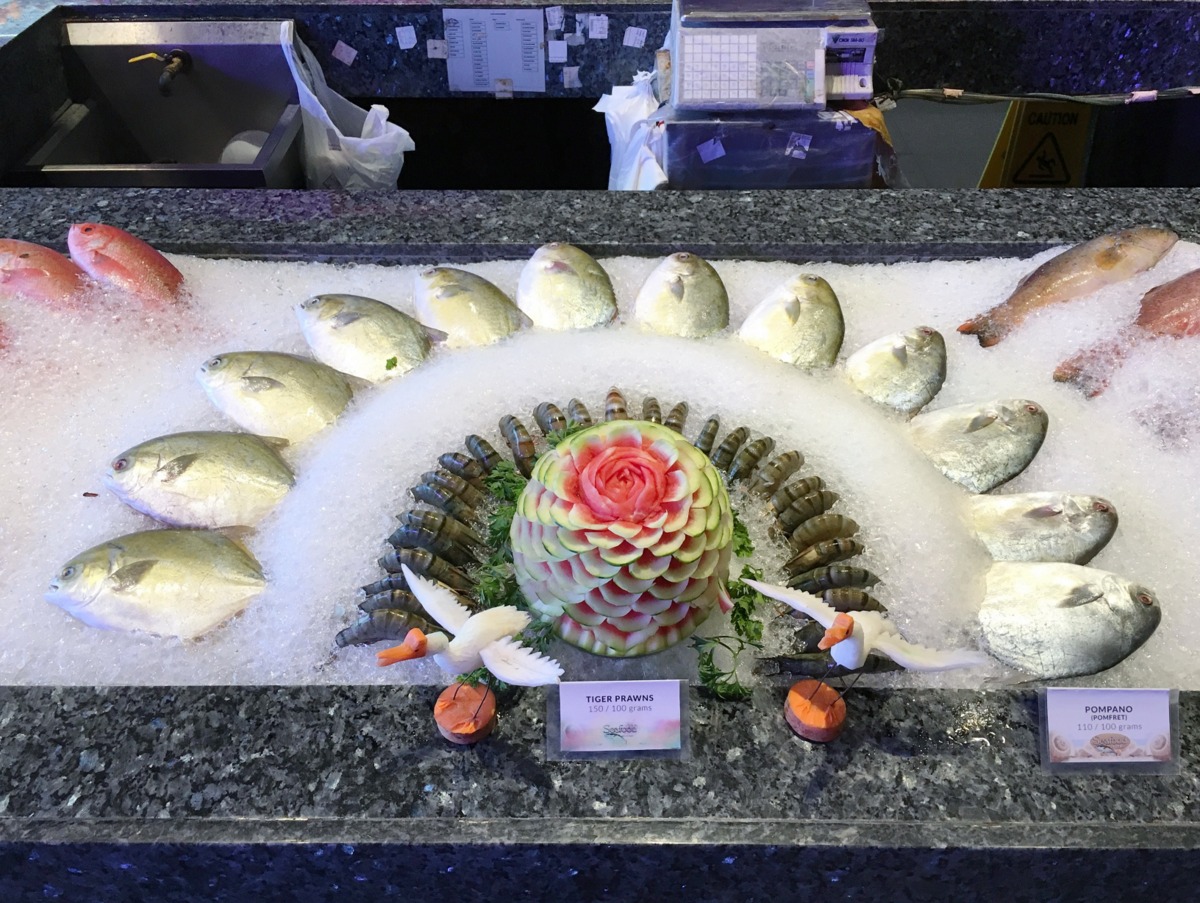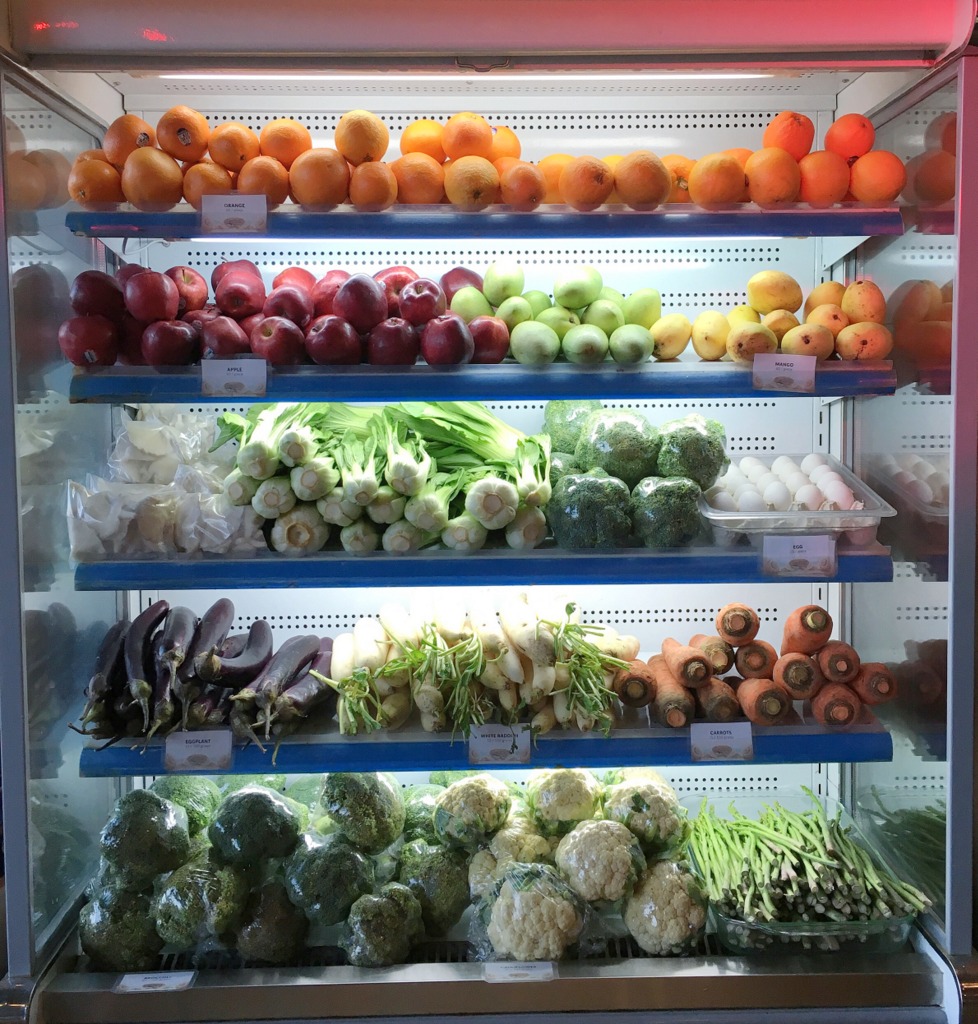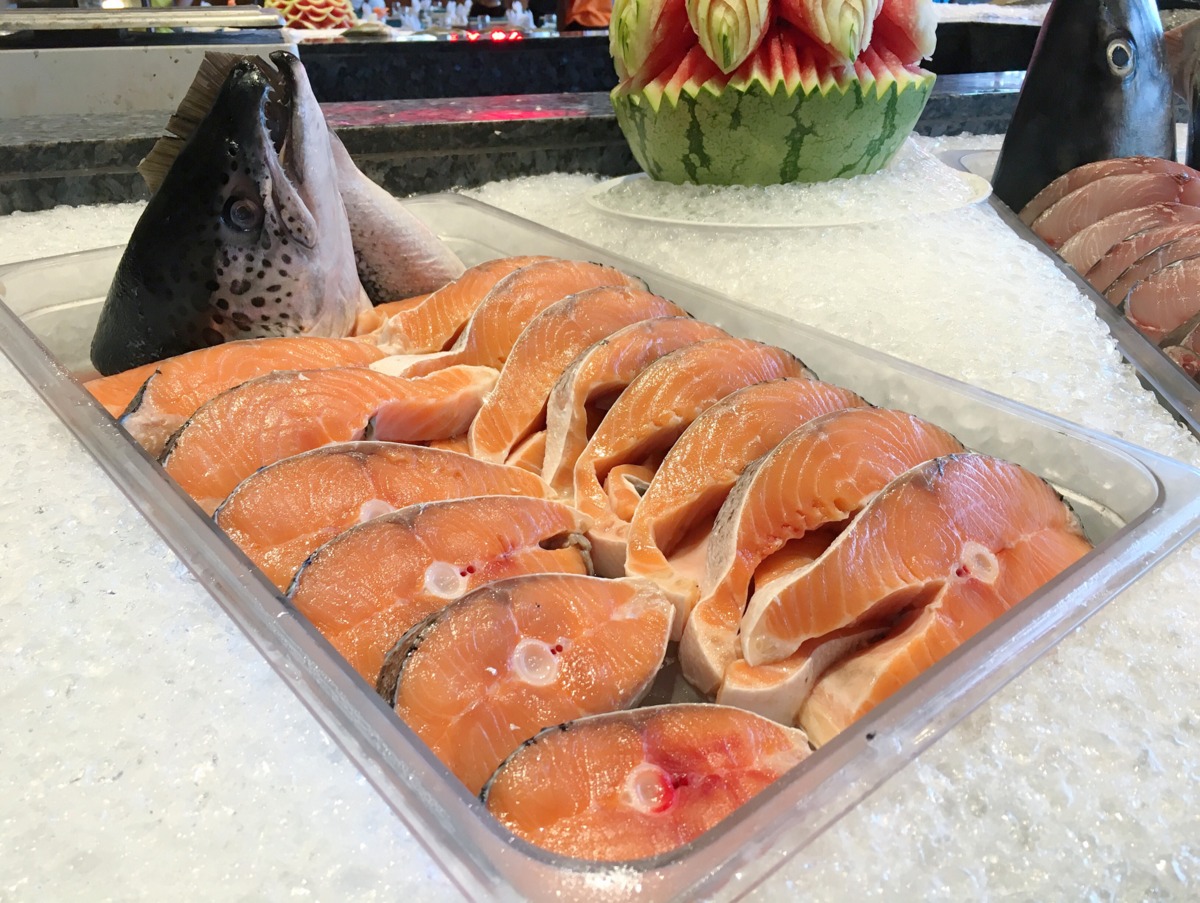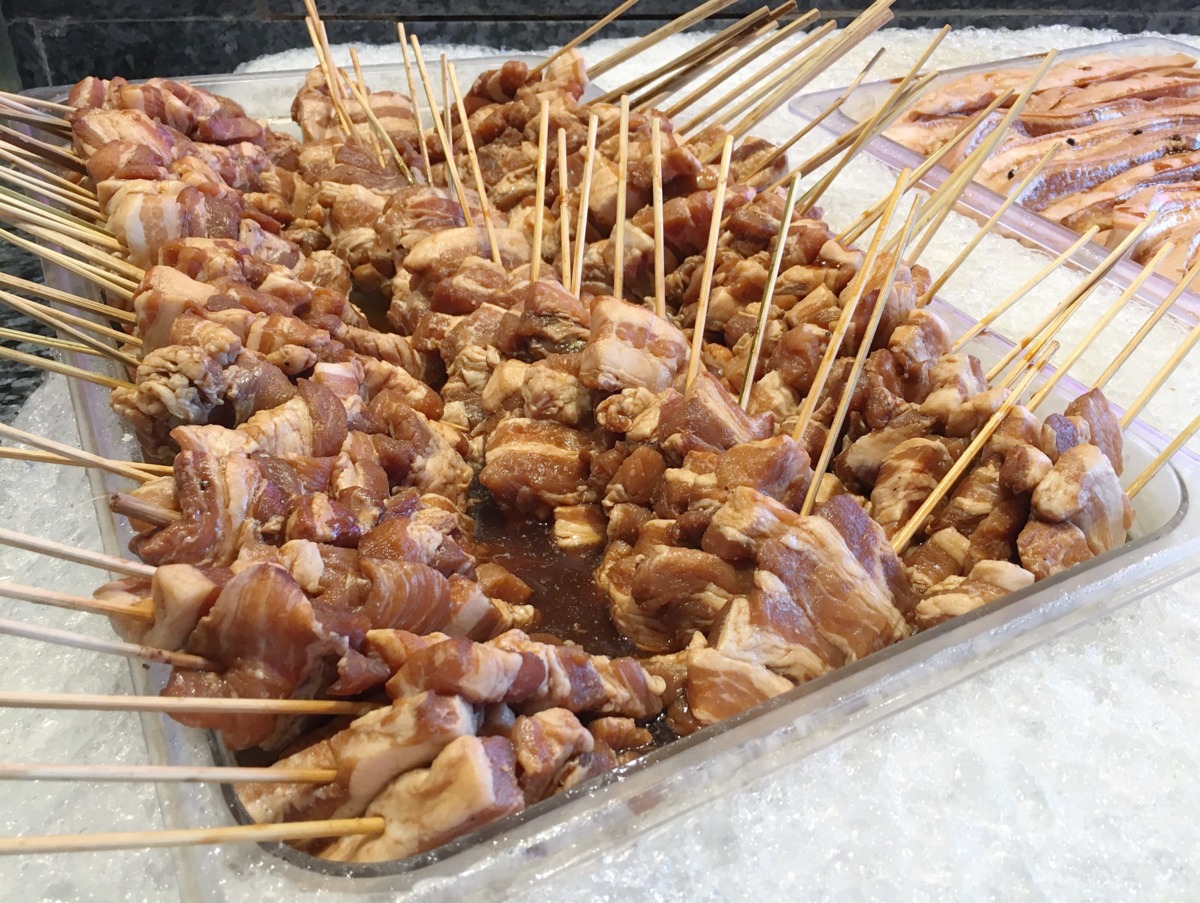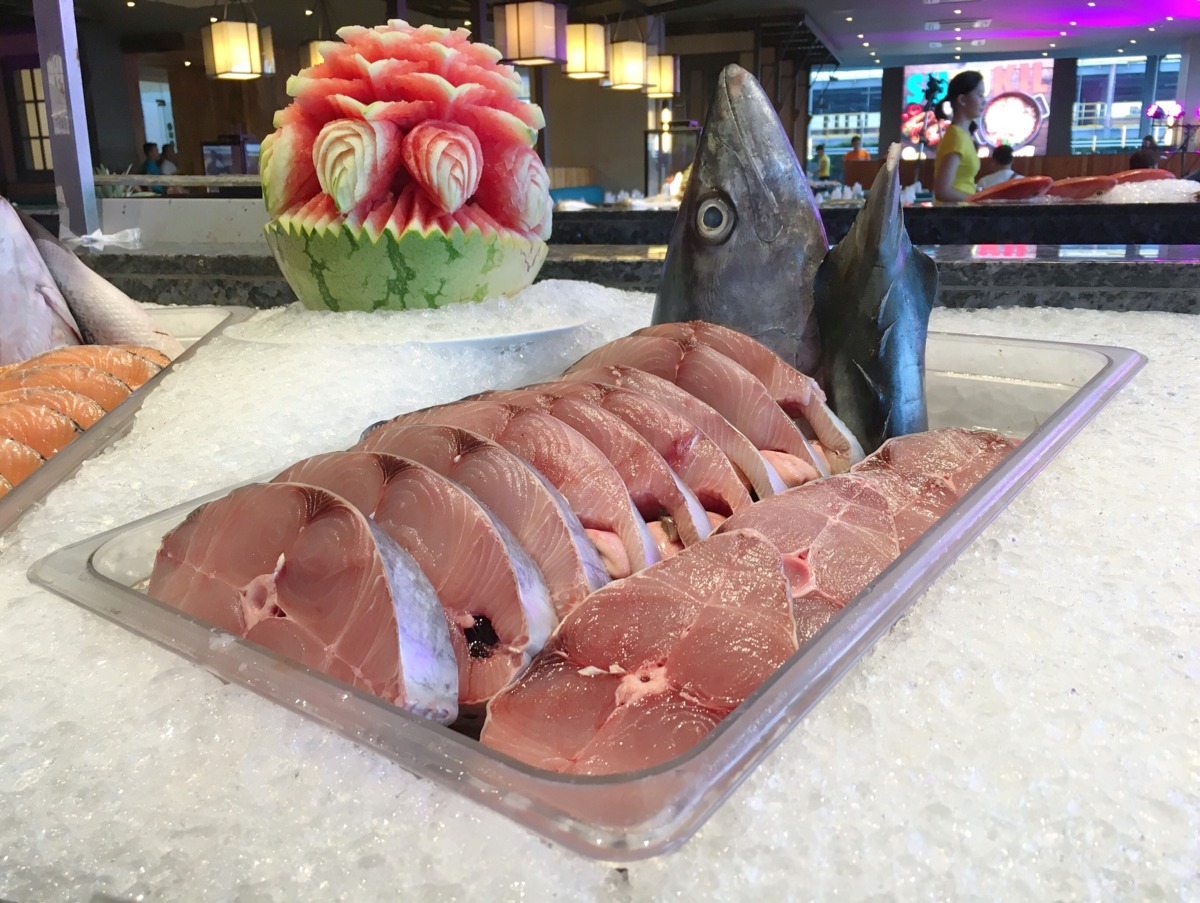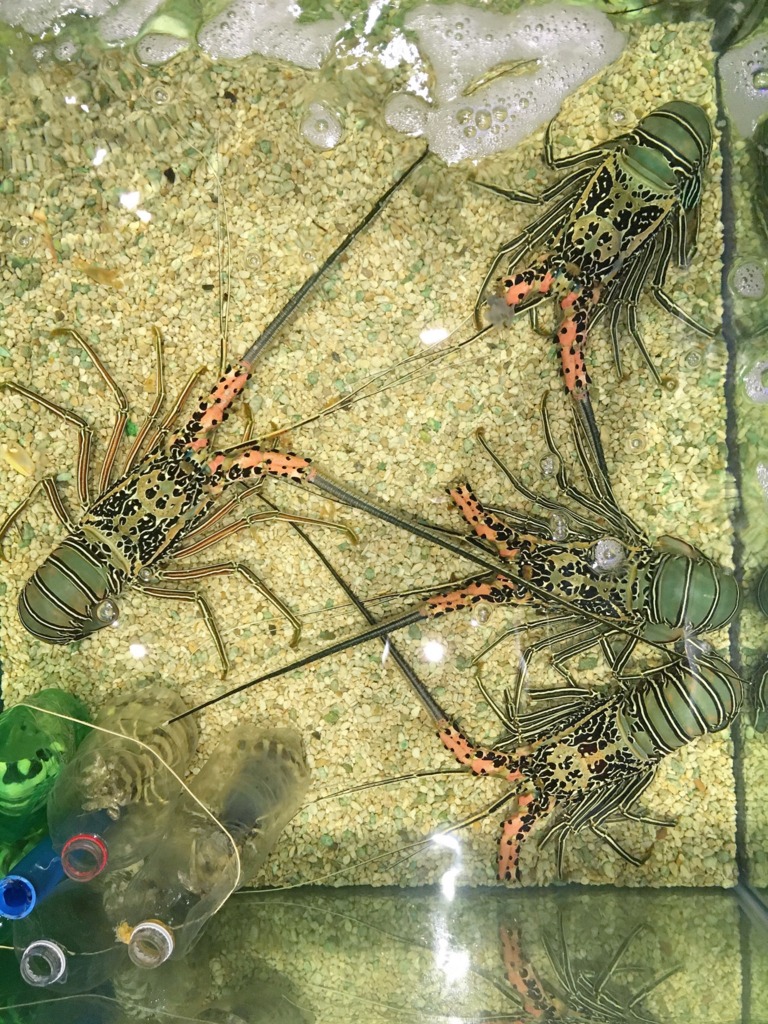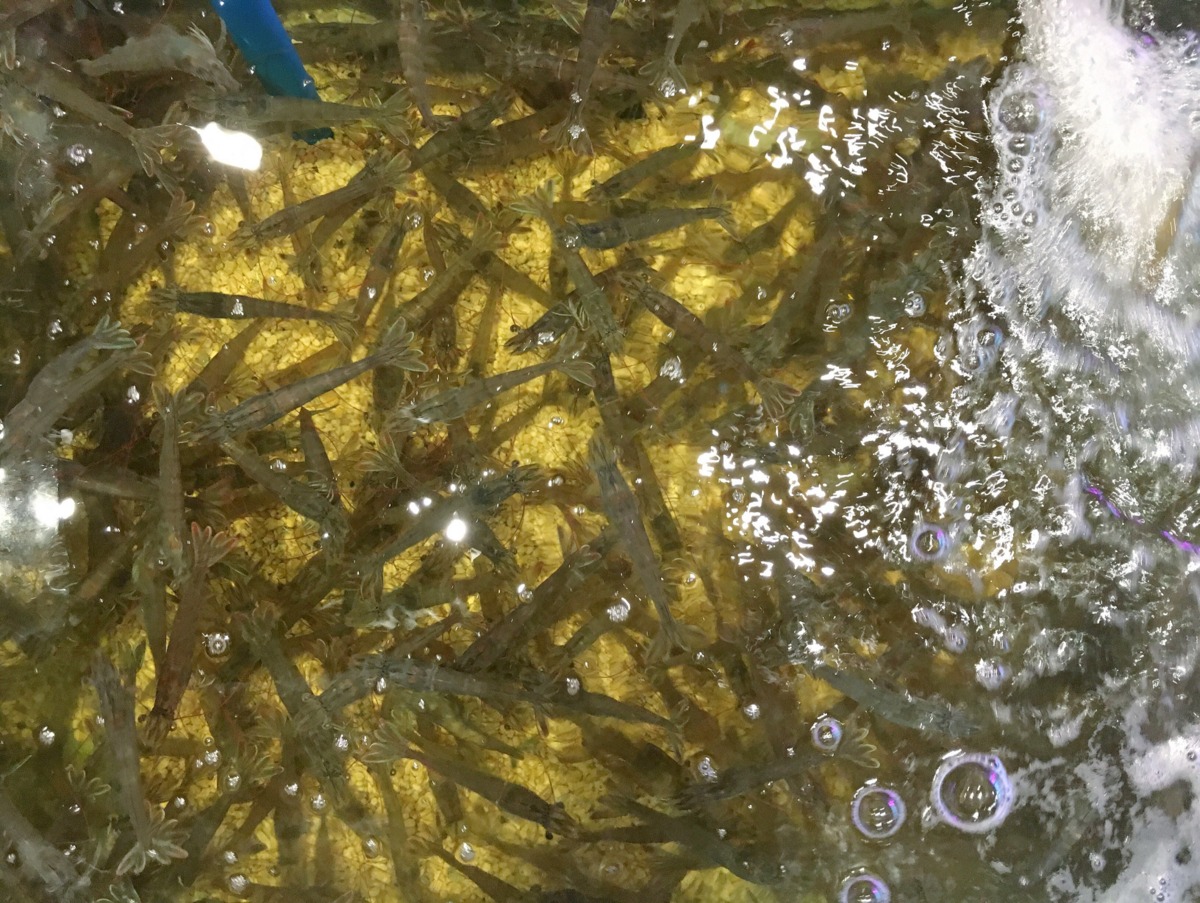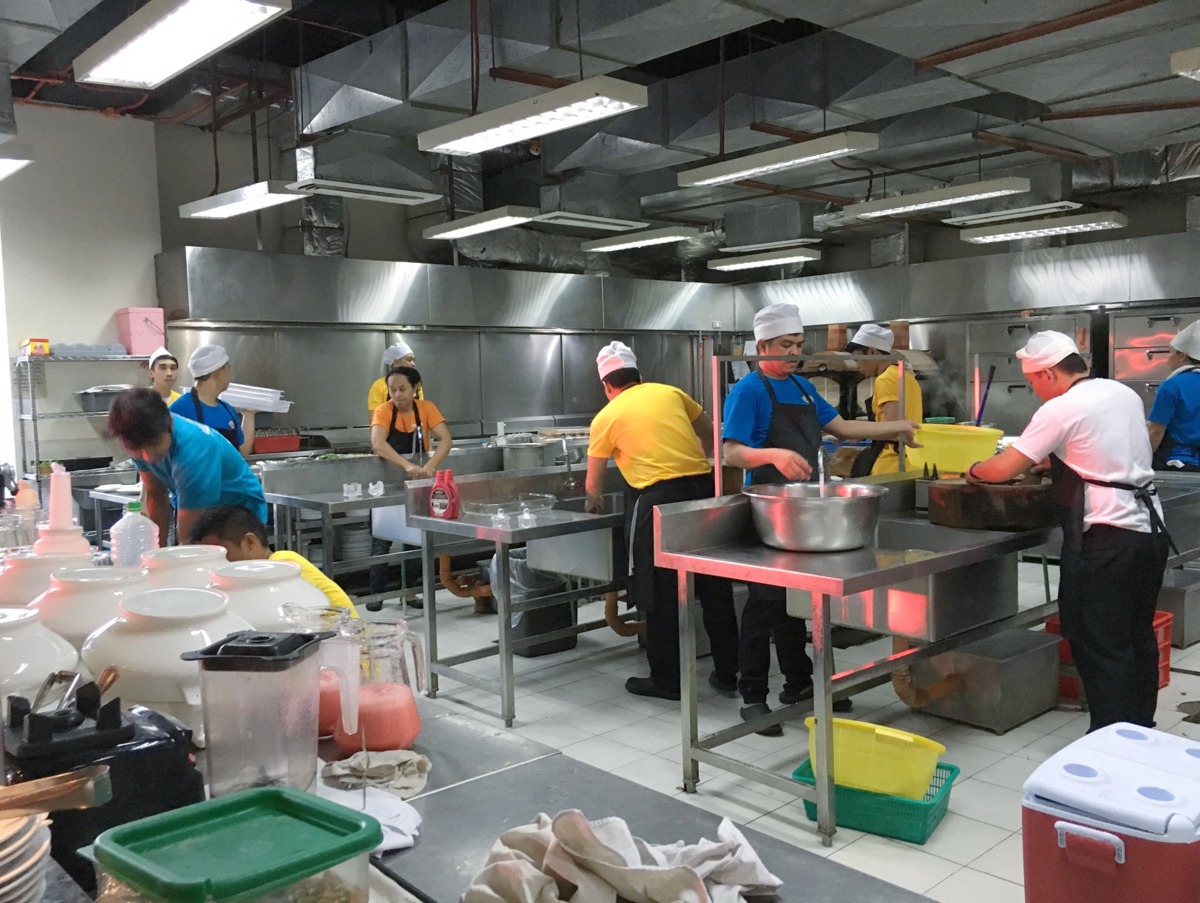 To make your SuTuKil experience more enjoyable and easier, Isla Sugbu Seafood City has come up with 4 SuTuKil packages that are affordable and hard to resist.
The package includes a free appetizer, dish of the day and a rice platter. Each SuTuKil Package cost Php1,600 net for 4 pax.
Last February 12, 2016, the SuTuKil Packages were introduced to press, bloggers and guests from all over the country. The highlight of the event was the "Kitchen Wars: Celebrity-Chef Sutukil Showdown" of Jericho Rosales and Mylene Dizon. They were tasked to come up with the best SuTuKil dishes from Isla Sugbu Seafood City's fresh selection of seafood with the help of Chef Shee and Chef Atong. The guests voted for the best dishes and the Blue Team of Mylene Dizon won the battle.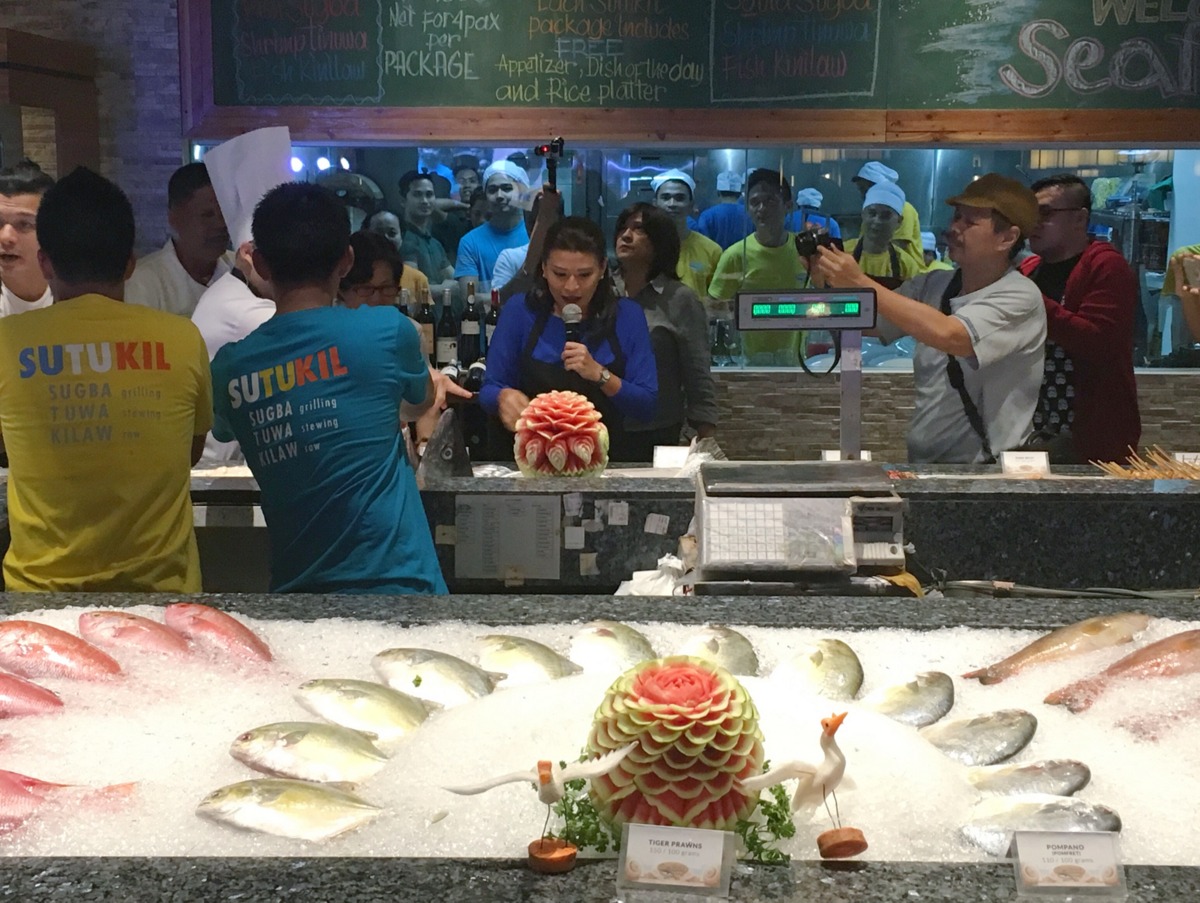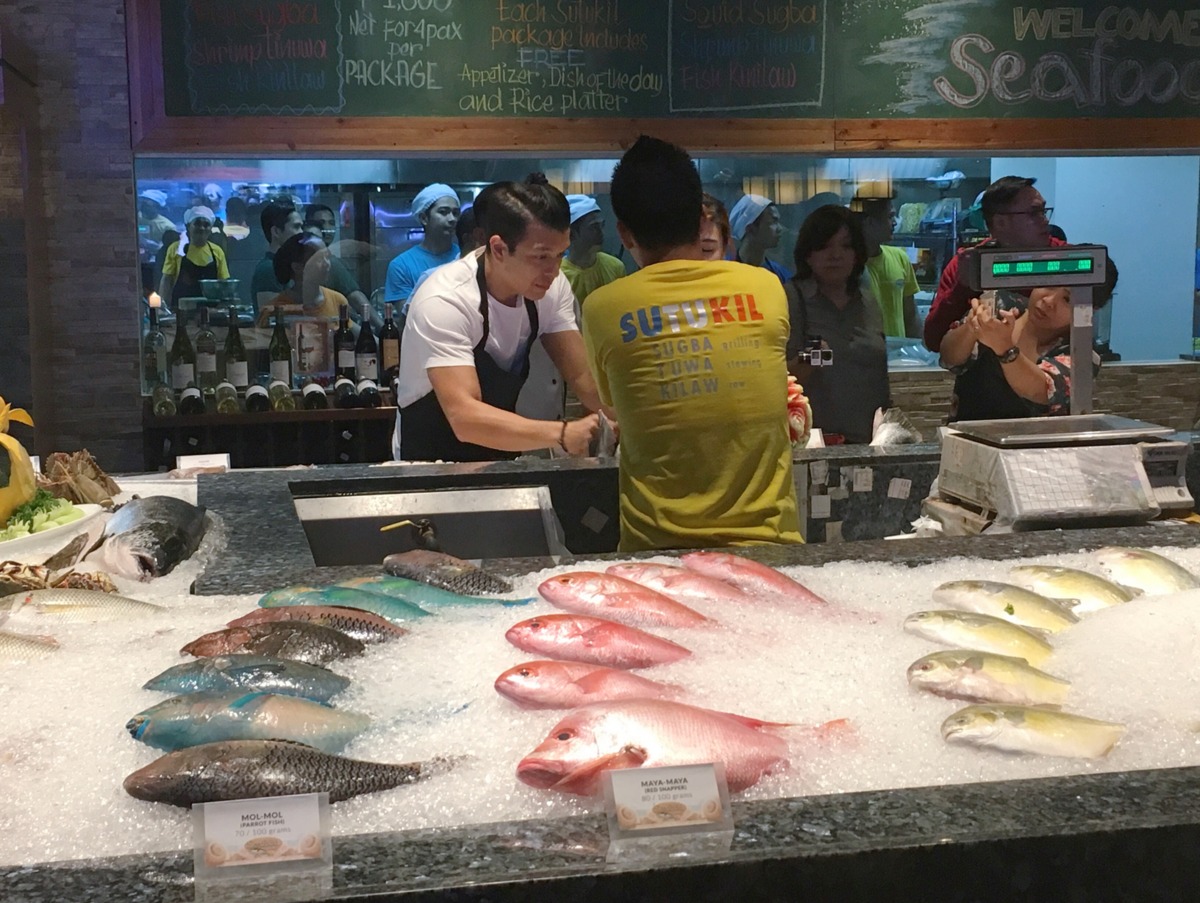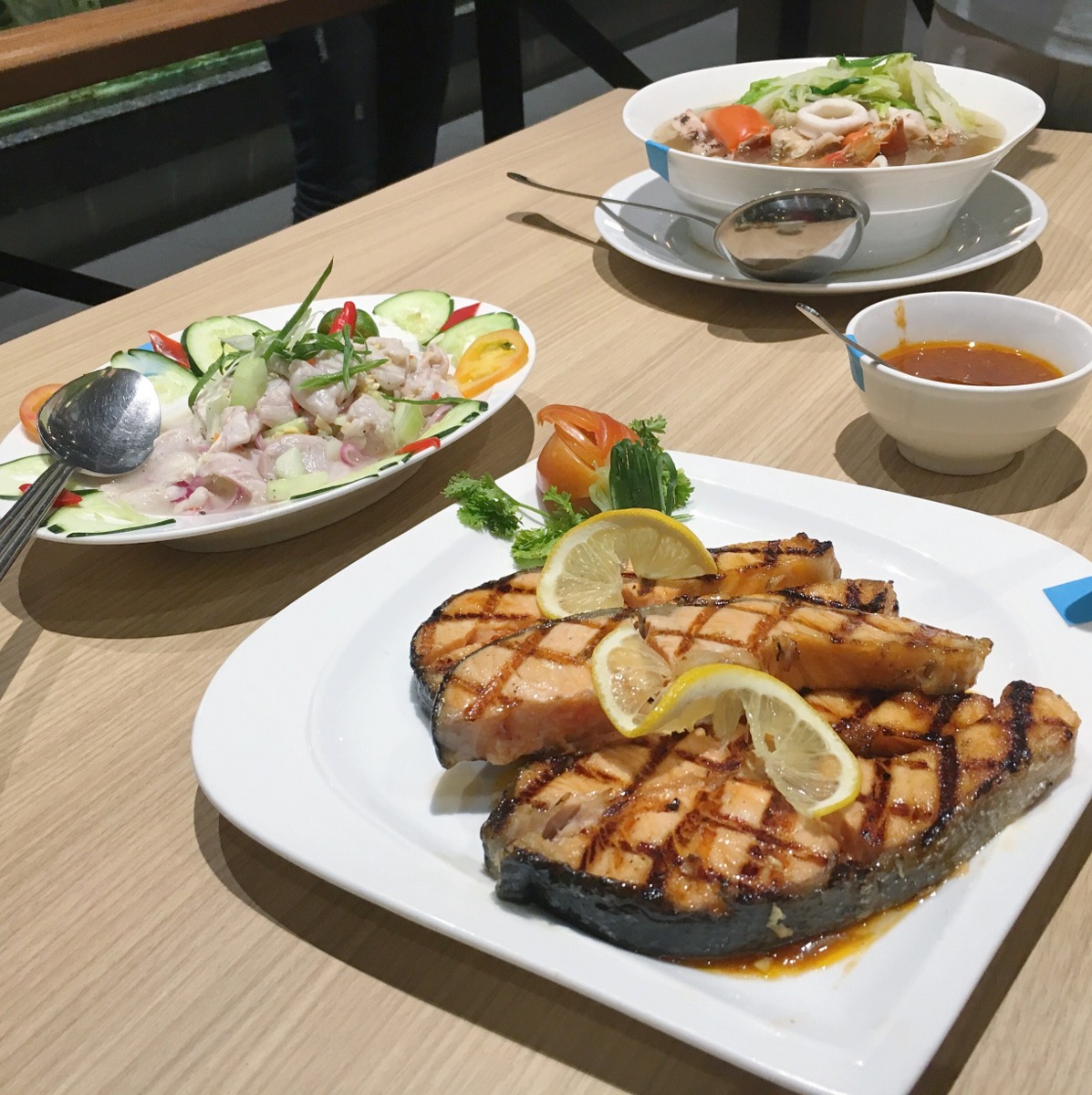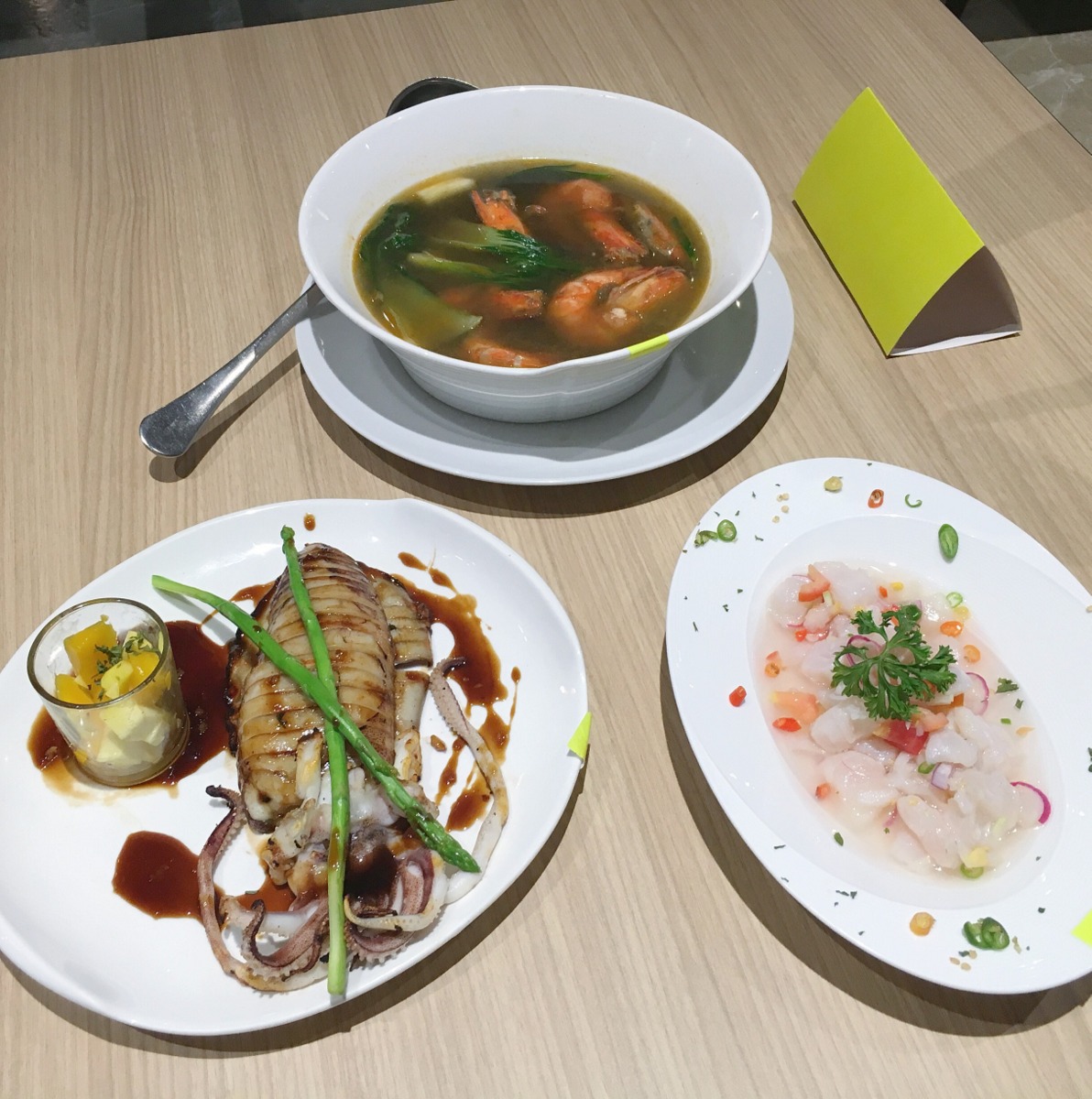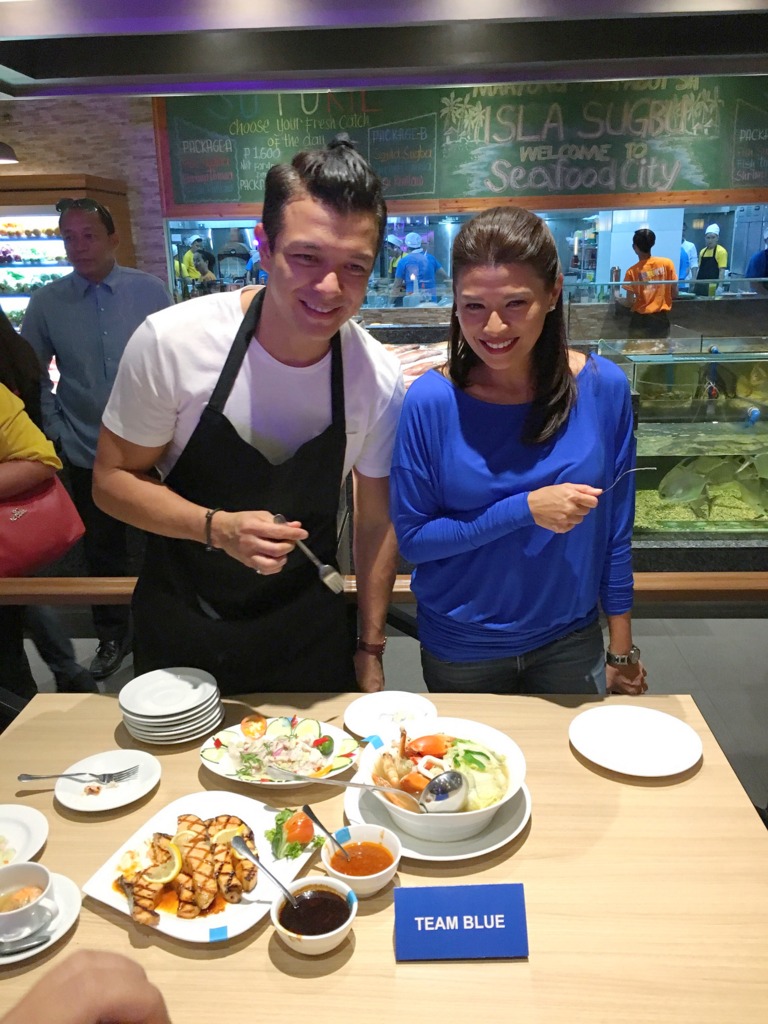 Visit Isla Sugbu Seafood City at the Ground Floor of GRANDCON, Archbishop Reyes Avenue, Cebu City for the freshest seafood, cooked the way you want it.