Chinese food has been part of our lives and many of our local dishes has Chinese influence in them- pancit canton, lumpiang shangai, and ngohiong just to name a few.
Personally, there's no day in a week that I don't eat Chinese food, it's just part of my weekly cravings. Good thing, Cebu is blessed with many Chinese restaurants that we can choose from. Yes, Cebu has many choices of Chinese restaurants but when it comes to unlimited Chinese food buffet, I only know one place, Ding Qua Qua Dimsum House.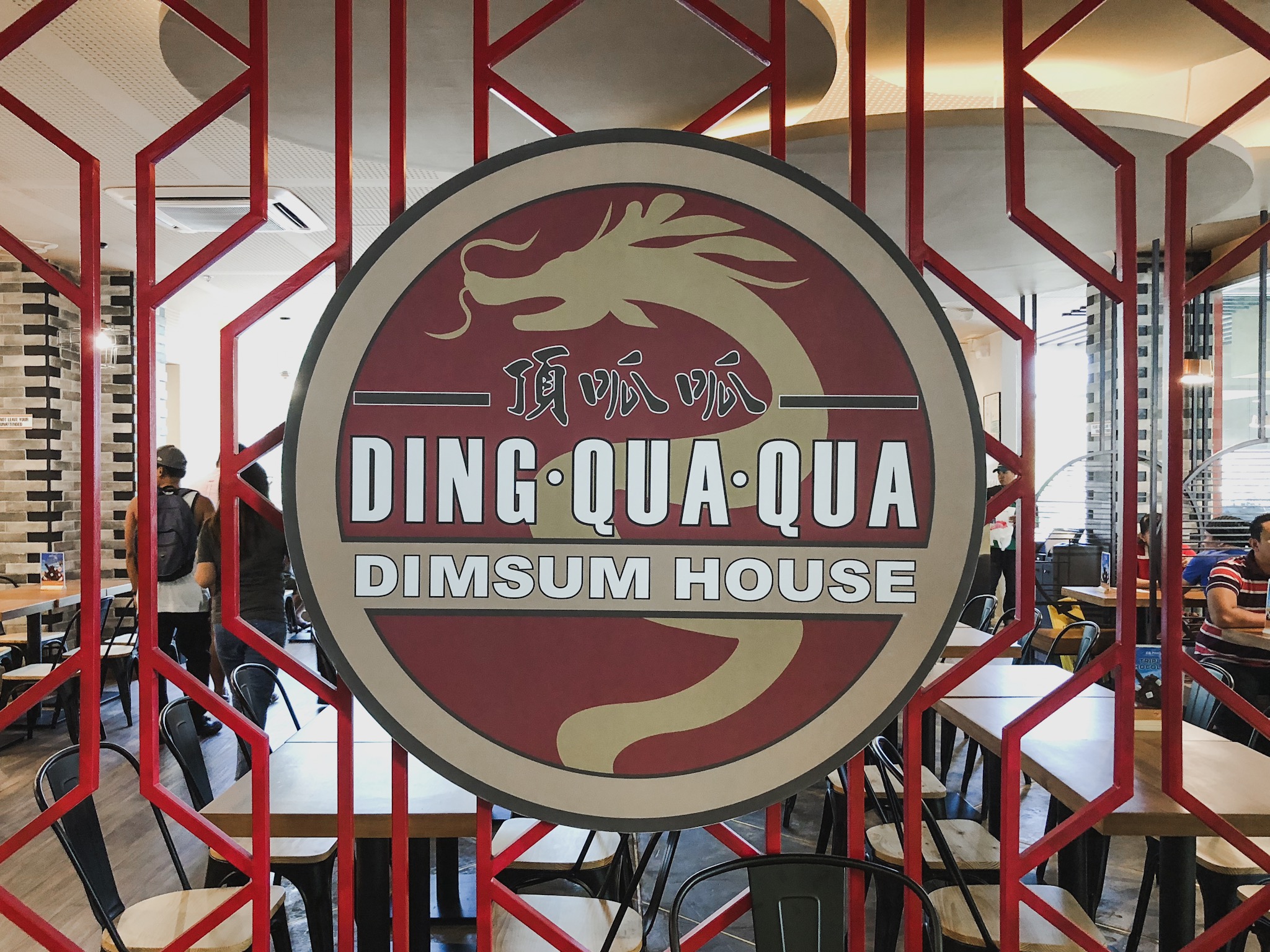 Ding Qua Qua is Cantonese word which translate to "best of the best". The restaurant is known for their unlimited Chinese dishes which Cebuanos already learned to love. Some of favorites from their buffet are their quail egg siomai, steamed fried rice, patatim paired with mantou, pork spring rolls, and the newest addition to their buffet, the noodle soup station.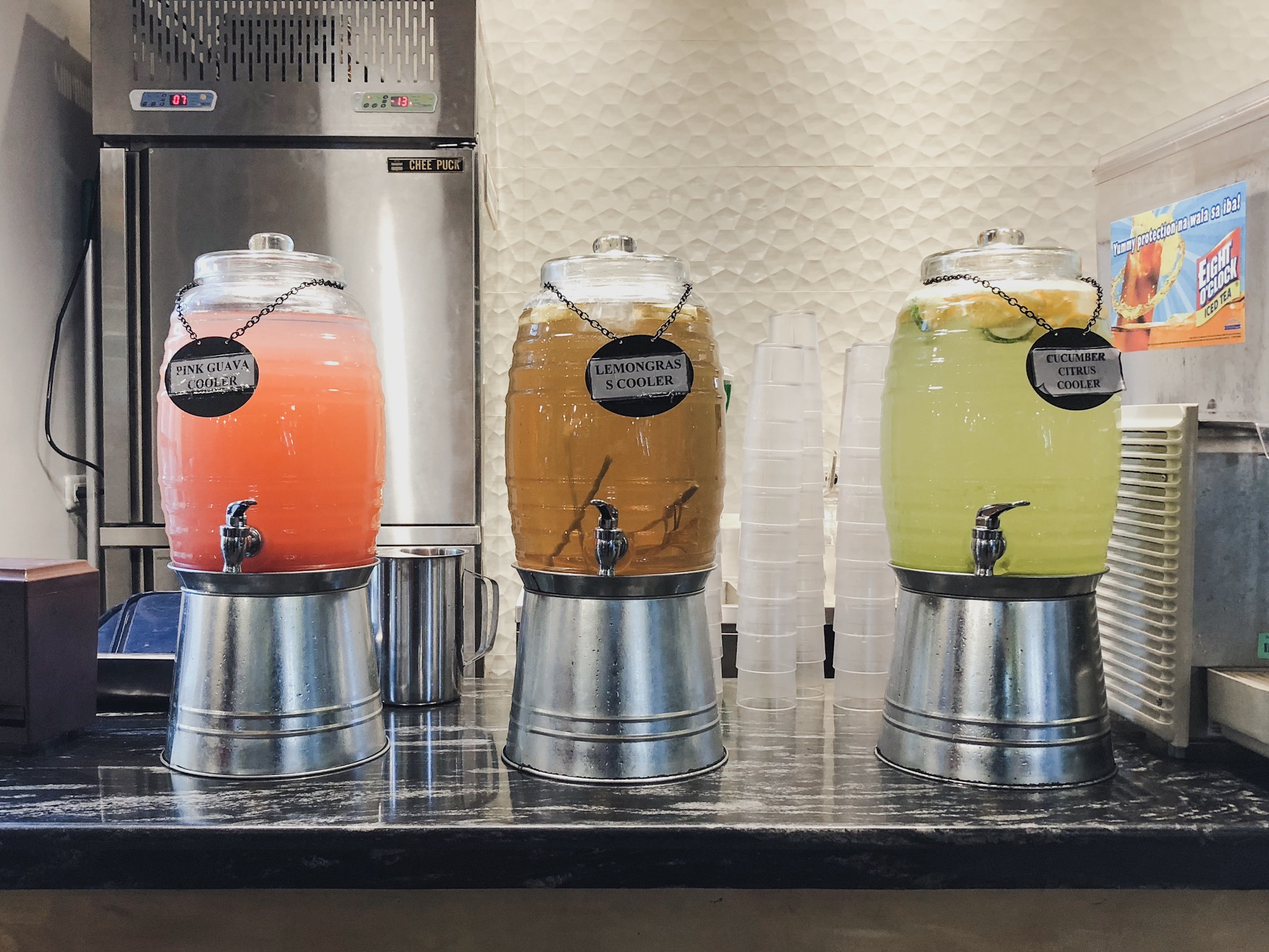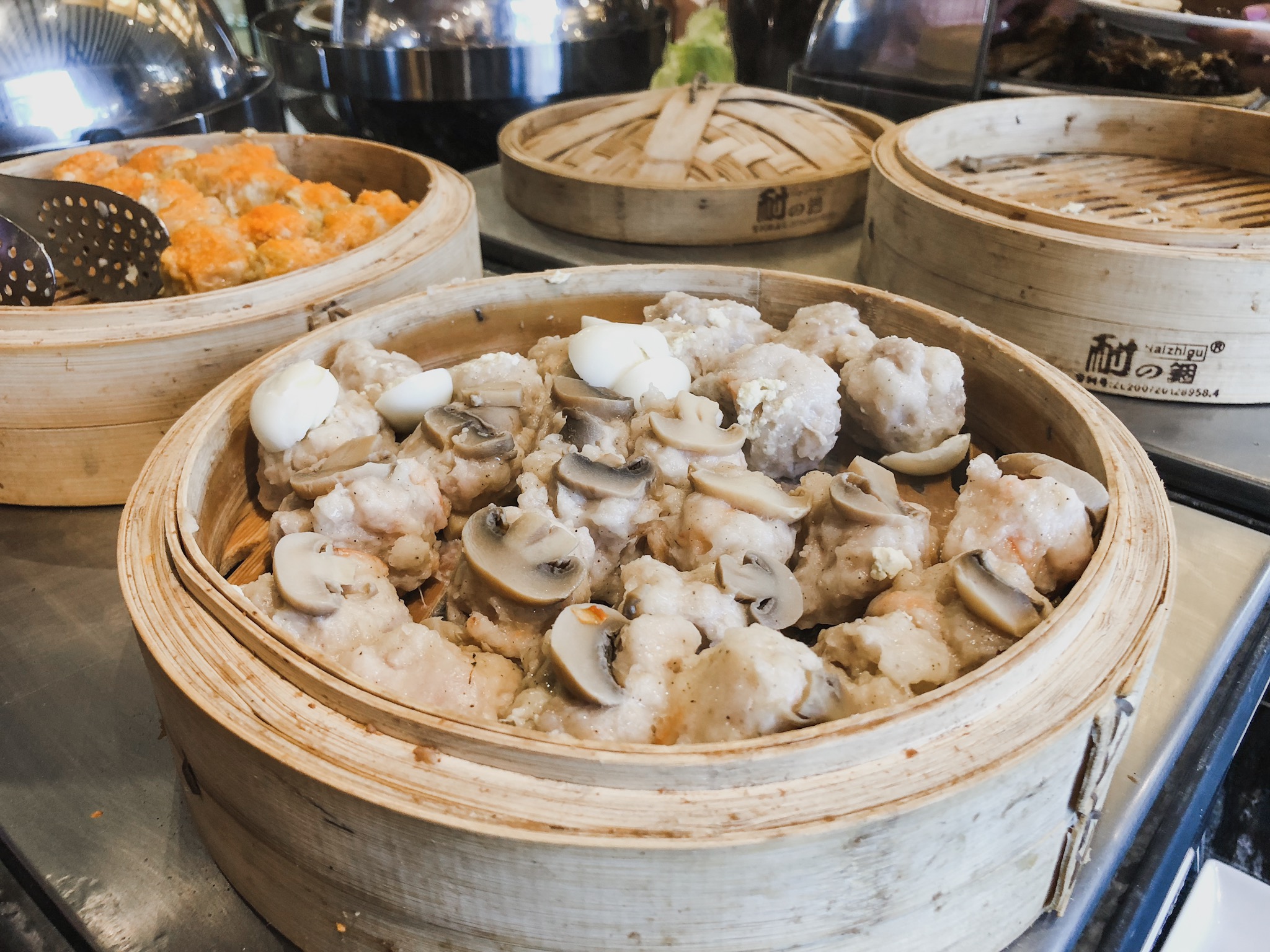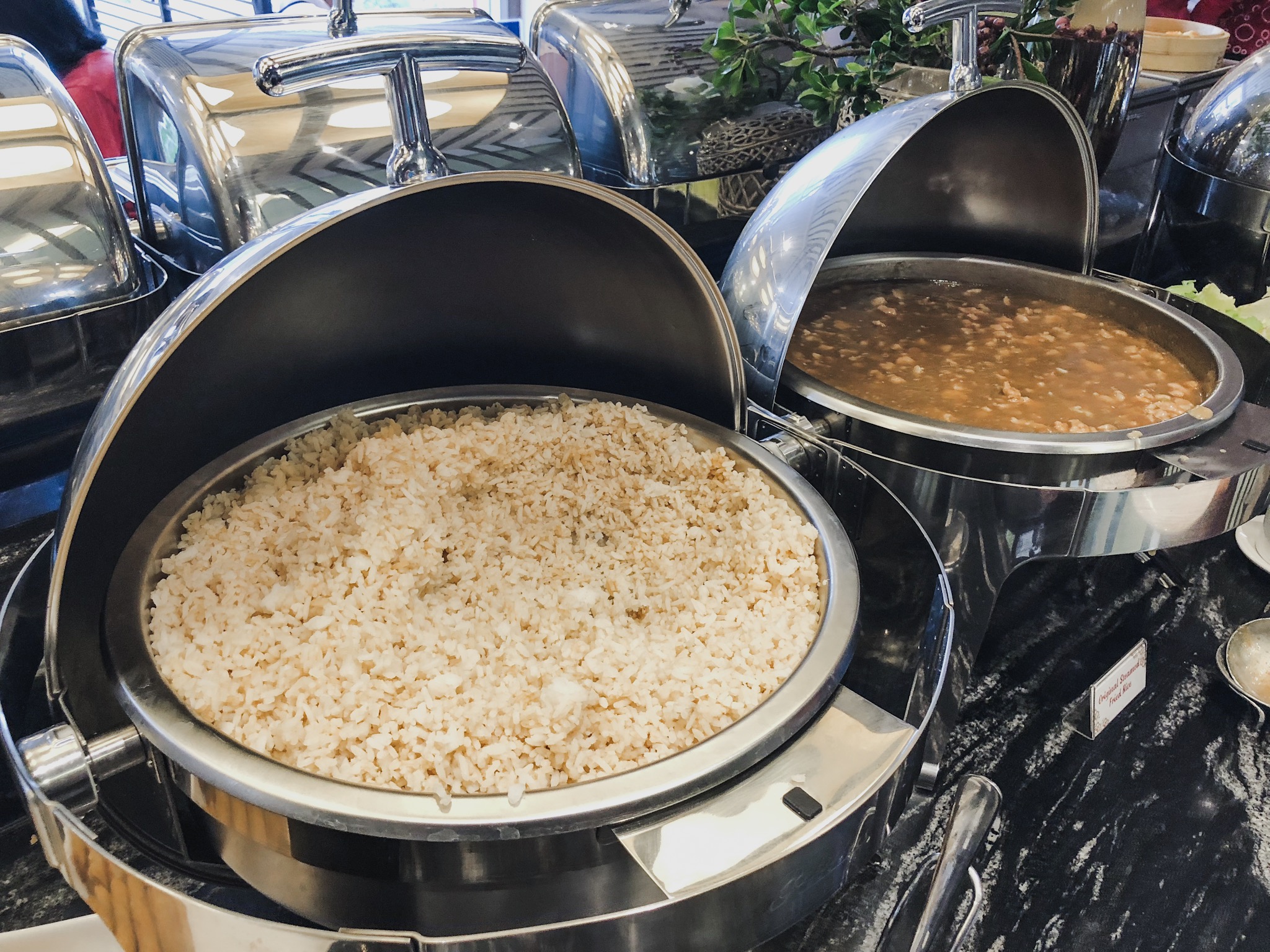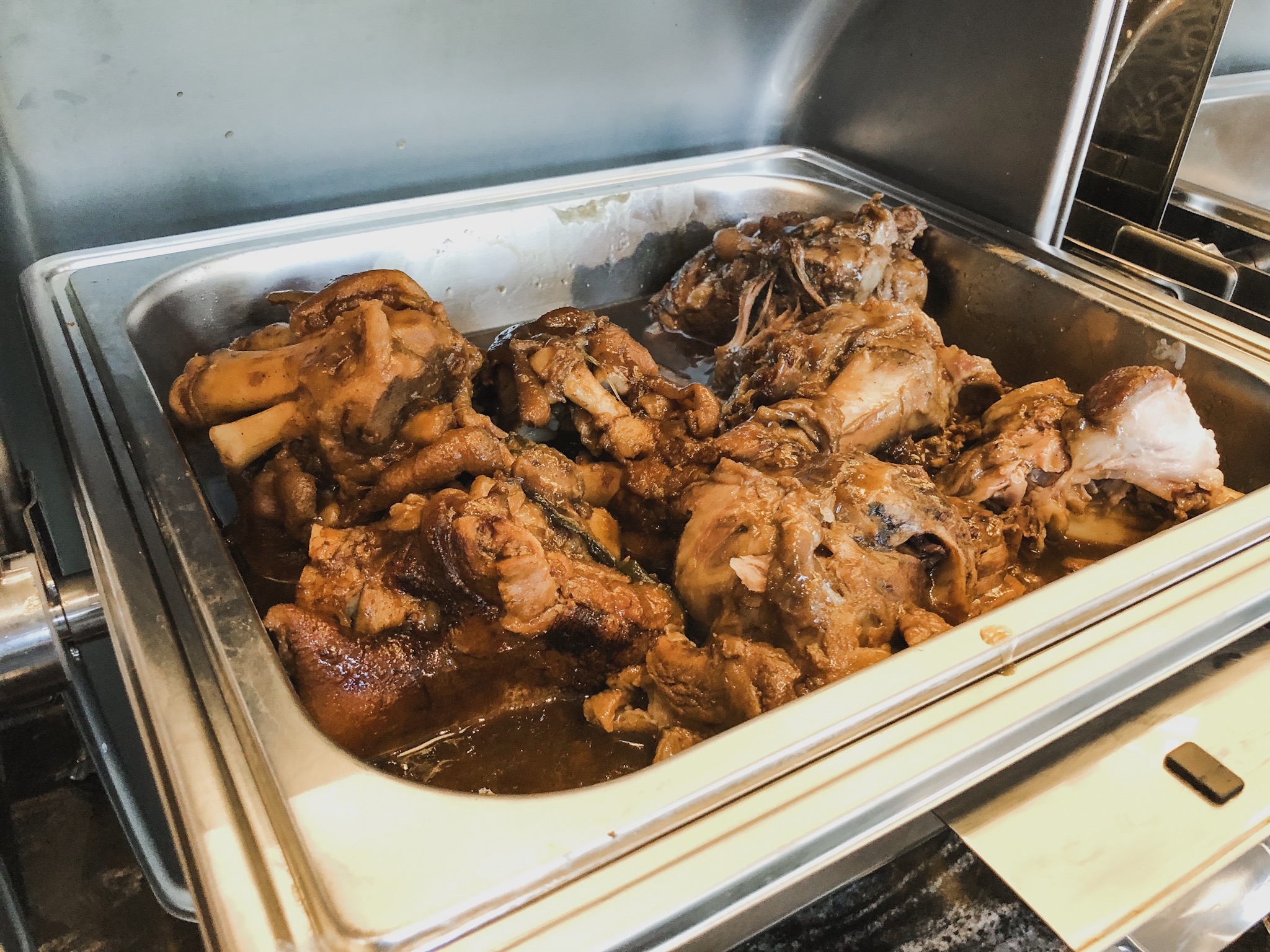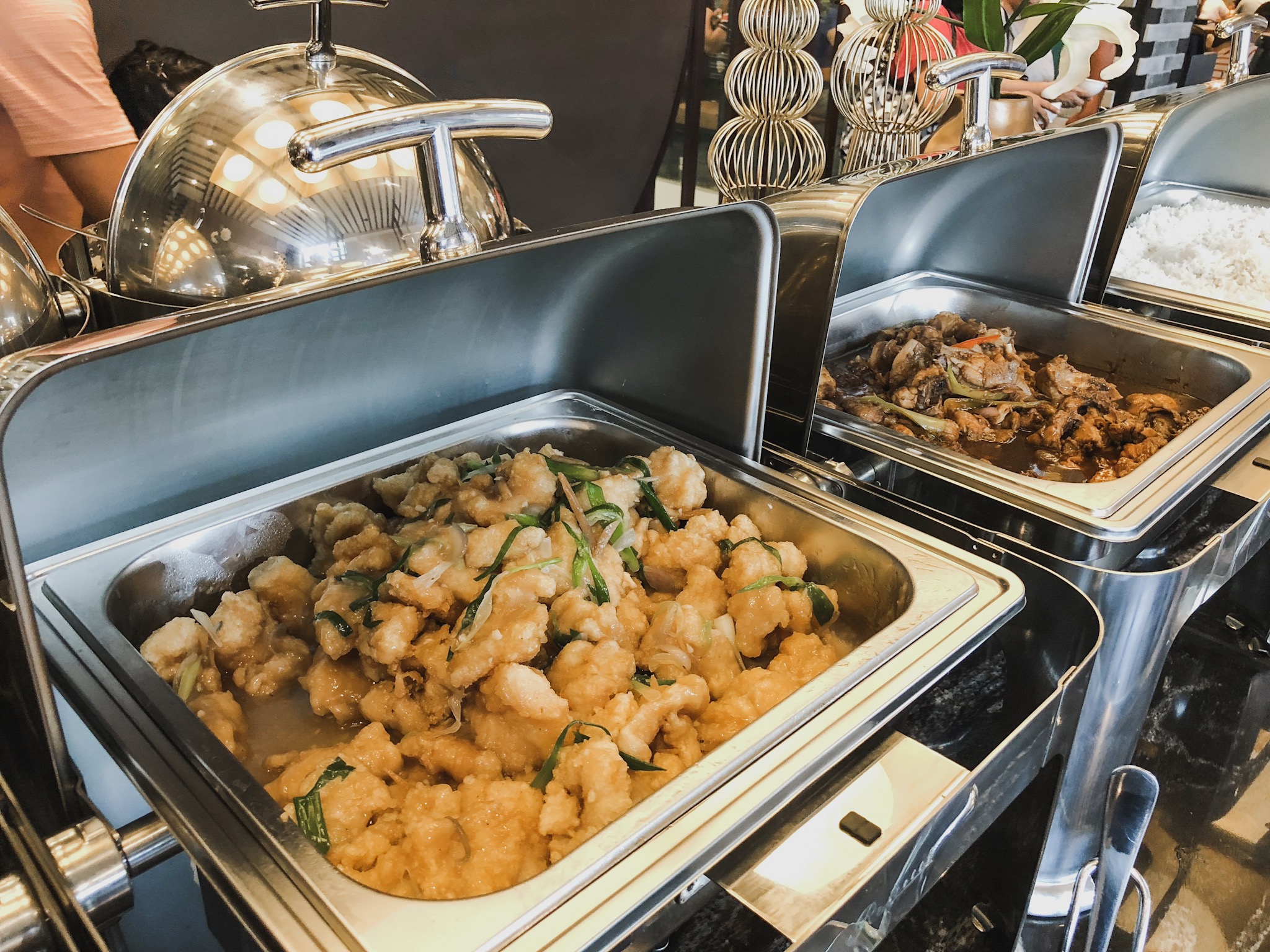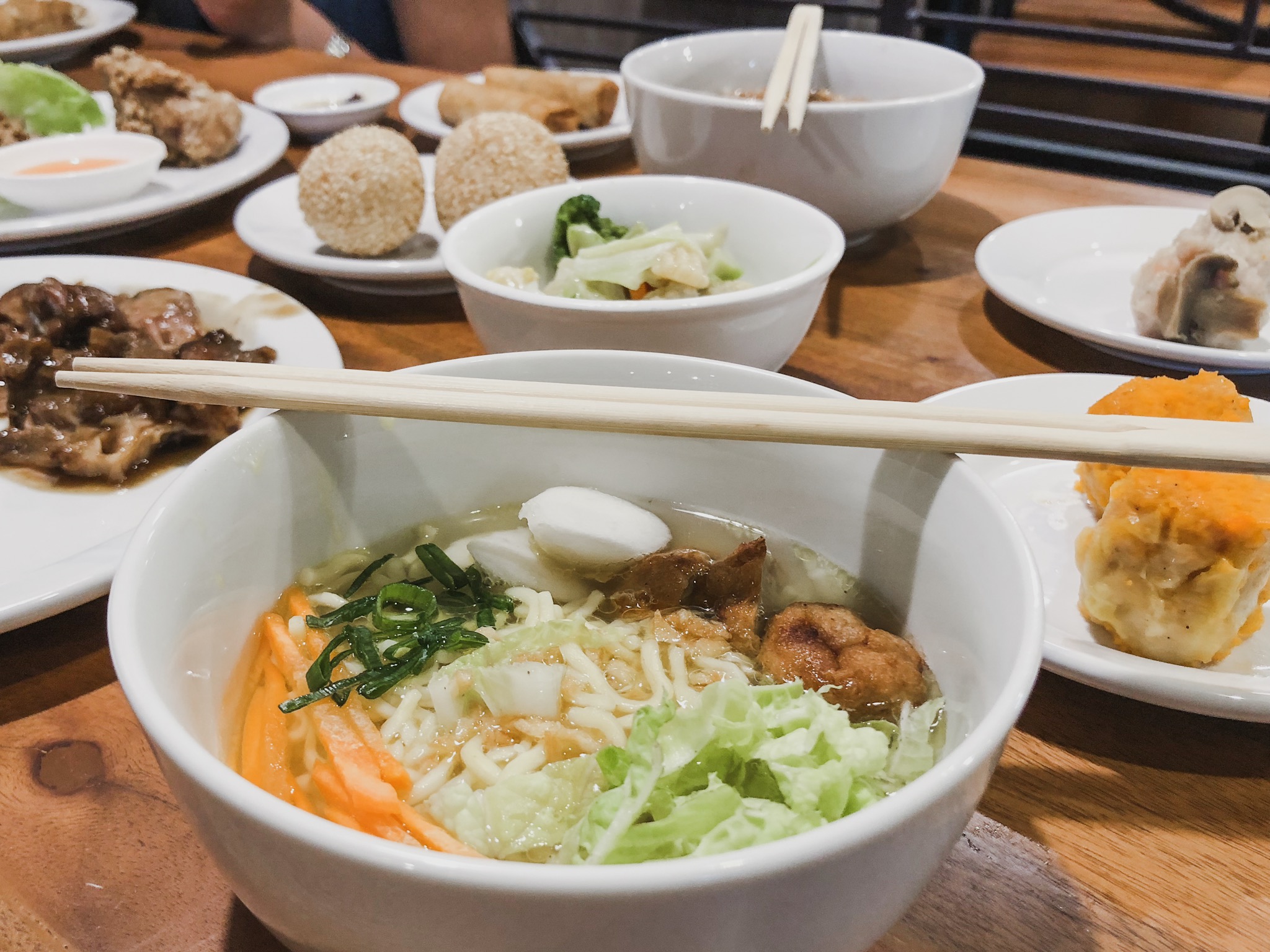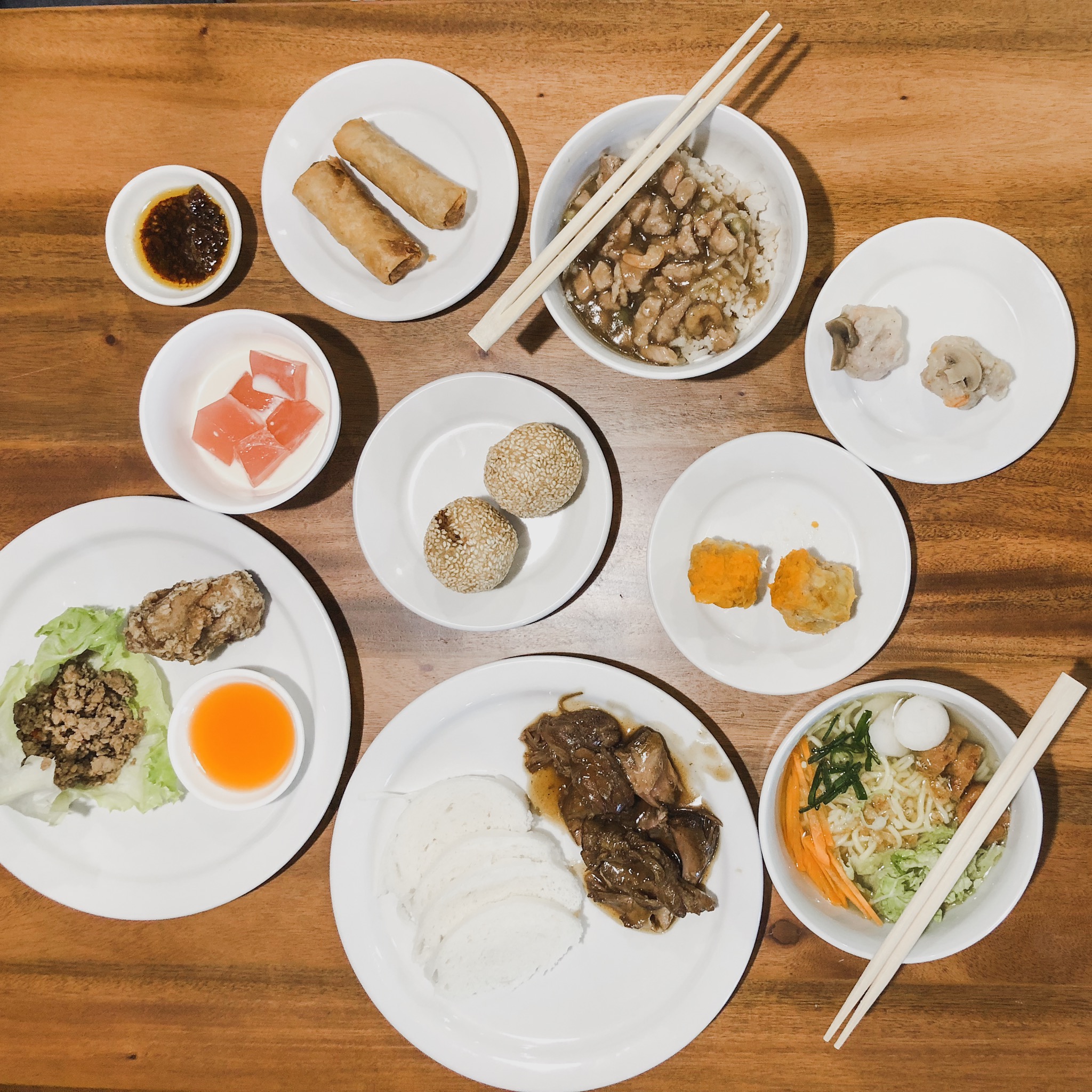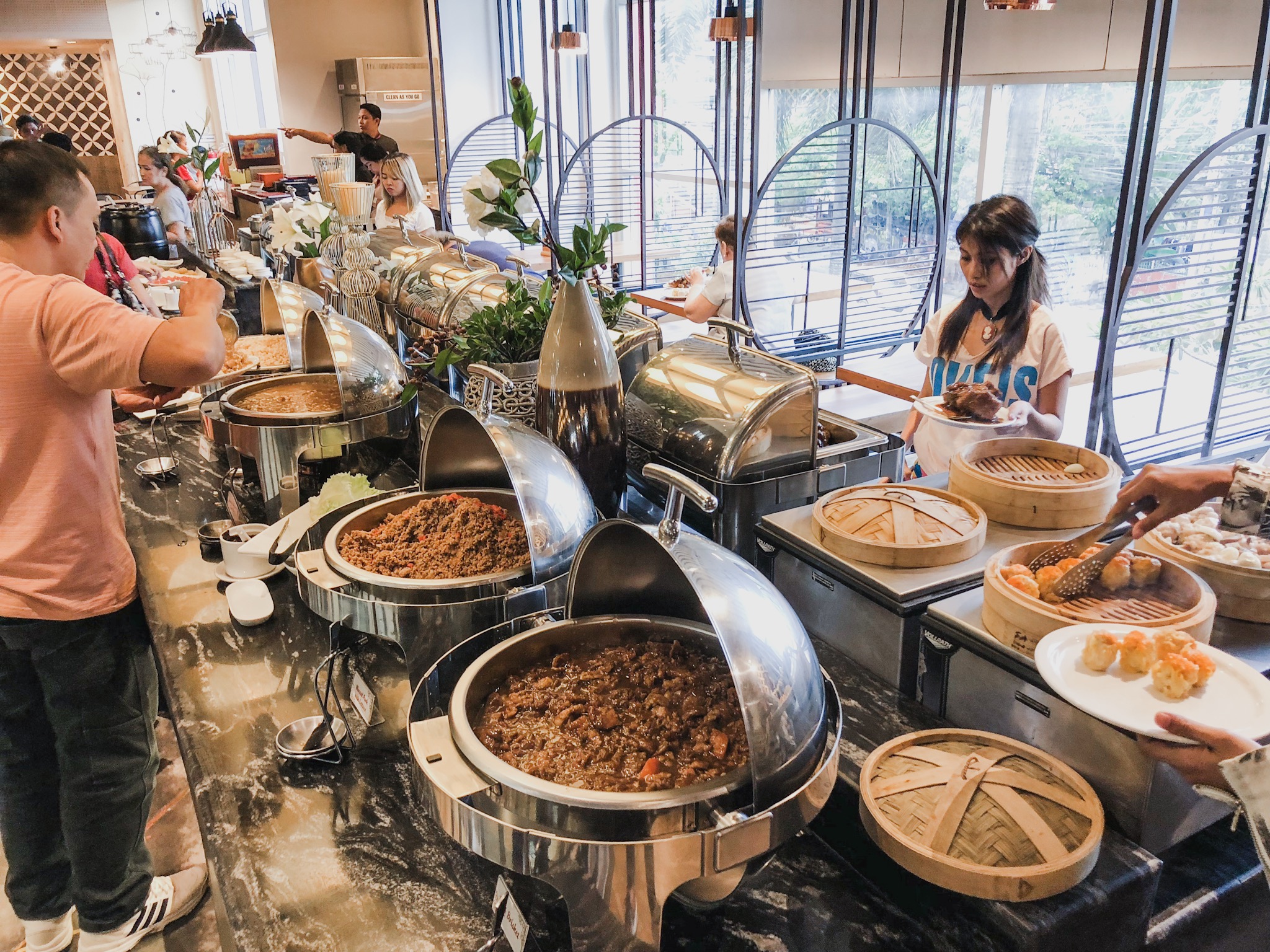 The restaurant recently undergone a major renovation and expansion to offer better ambiance and accommodate more diners. The new Ding Qua Qua now has a modern-industrial interior with a touch of Chinese influence, and they can now accommodate 180 plus diners.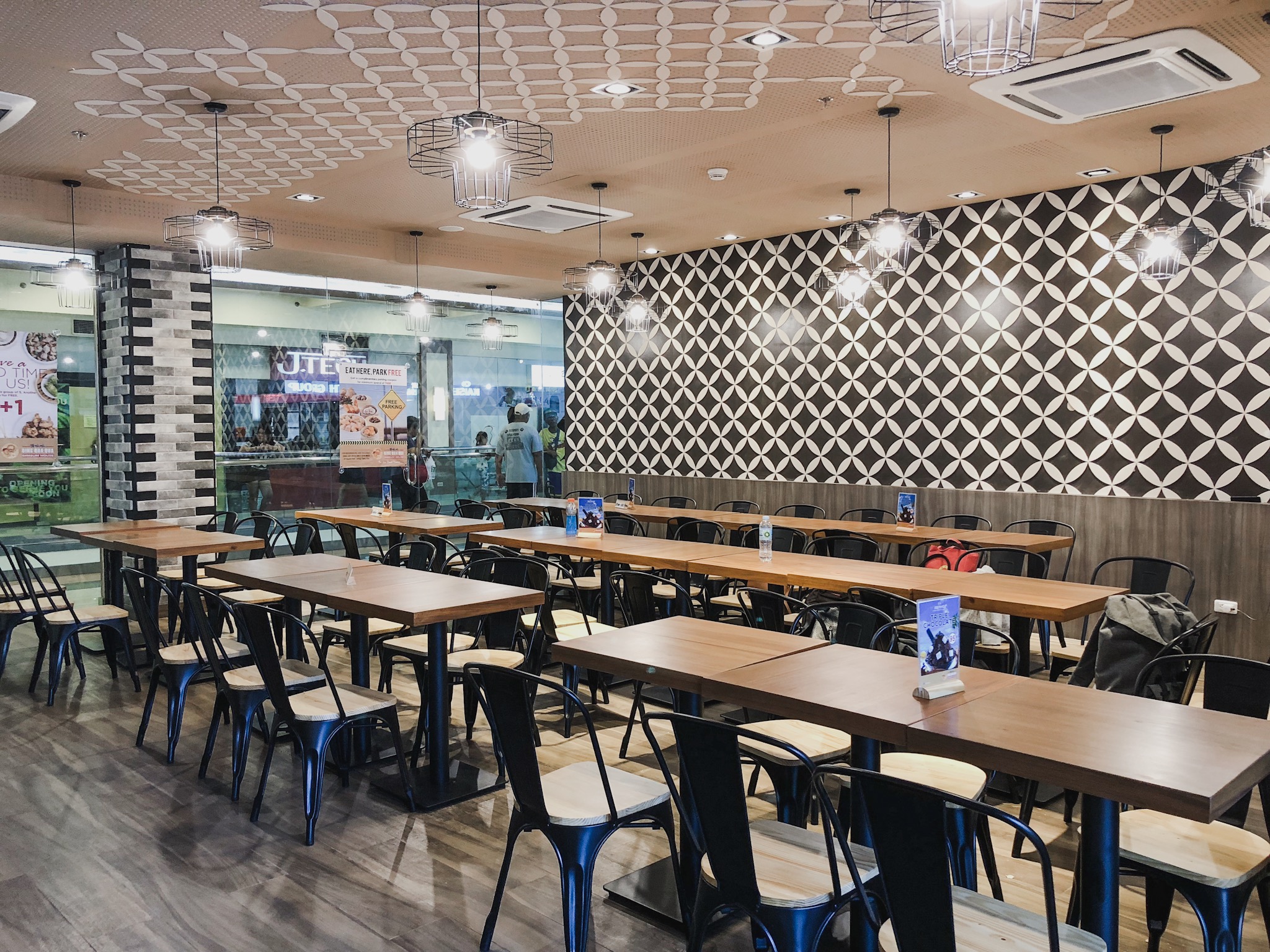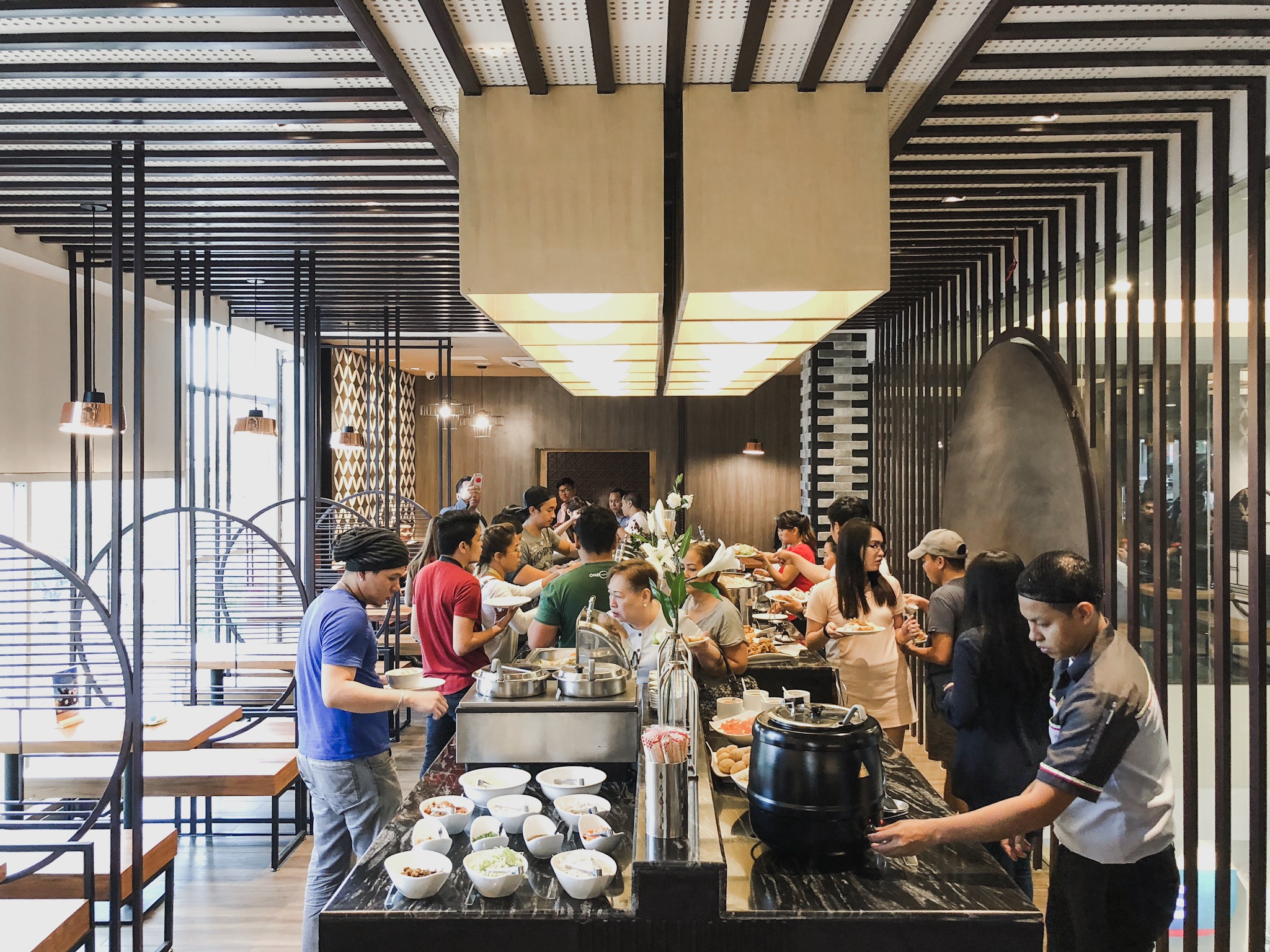 Ding Qua Qua Dimsum House is located at the 2F of JY Square Mall, and are open from 11am to 2pm for lunch, and 6pm to 9pm for dinner. The buffet rate is Php328 per person, already includes unlimited drinks. The next time you have a huge cravings for Chinese dishes, you know where to go.
For inquiries and reservations, please call (032) 231-0111/ 234-2397 or 0917-314-4822.
What's you favorite Chinese dish from Ding Qua Qua's buffet spread? Please share it on the comment below or my social media pages. Like my page on Facebook and follow me on Instagram to get timely updates on the latest food news in Cebu.