Chijeue-buldak or Cheese Buldak is a popular dish in South Korea, and it's finally available here in Cebu at Fat Dois. "Bul" actually means fire, and "dak" means chicken in Korean, so it can be translated to "fire chicken" or spicy chicken served with lots of cheese!
I was not able to try this dish when I was in South Korea though. I just saw a video circulating on Facebook about this dish and it made me crave for it, and I'm glad the Fat Dois has it on their menu.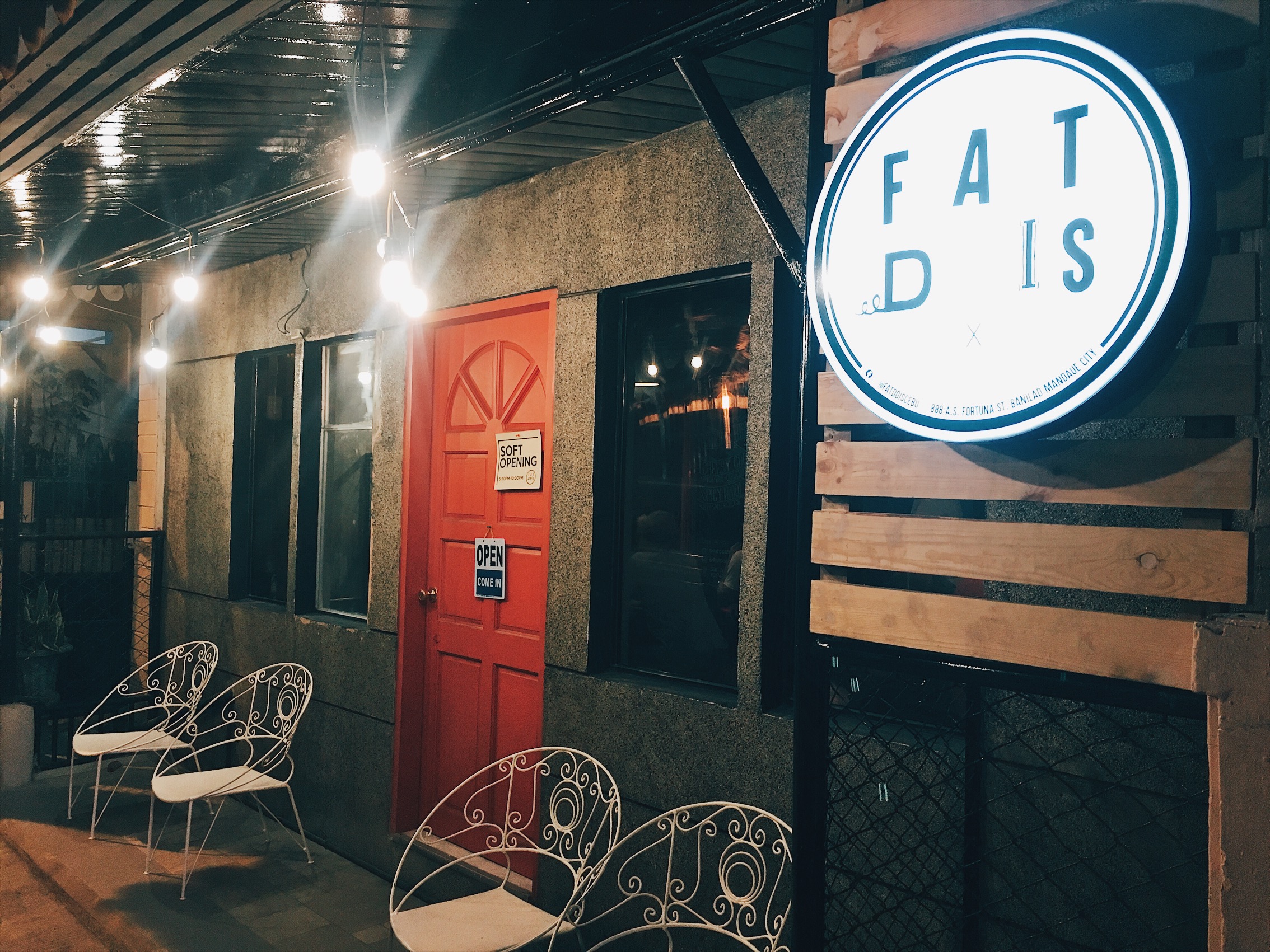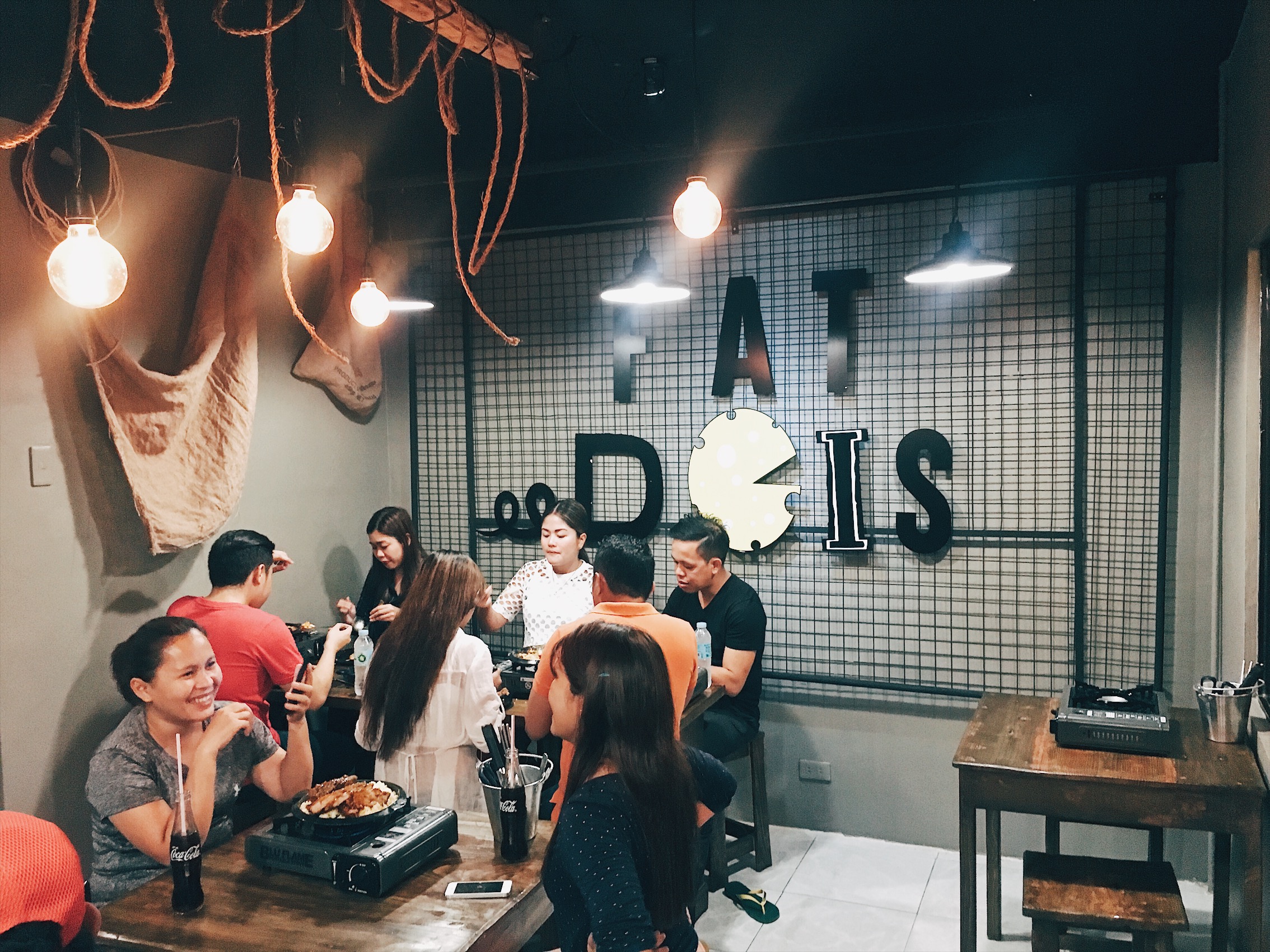 Fat Dois Cebu recently opened with a very simple menu. According to the owner, they are still on soft opening, and they might add more items in the future. It's a very small restaurant that can seat up to 15 to 20 diners.
During my visit with my v/blogger friend Four Eyed Laagan, we ordered Cheesy Chix in barbecue flavor and Spicy Noodles with Spam and Cheese.
I'm not really into spicy food and I'm glad that their Spicy Noodles is not super spicy. This is probably because of the cheese mixed with sauce. I think it somehow neutralizes the spiciness. Make sure that you do not overcook this dish because the noodles can turn soggy easily. The SPAM on the side is a major plus points because SPAM is life!
Big chunks of chicken tossed with barbecue sauce, served on top of mozzarella cheese. The cheese is not yet melted when they serve this dish. I like the idea of heating the plate to melt it. It was really enjoyable for a person who doesn't know how to cook, ahah! I like the combination of the barbecue and cheese, the flavors just explodes in your mouth. You better be careful though because the cheese is really hot. The chicken is also available in spicy and soy garlic flavors.
Overall, Fat Dois Cebu met my expectation and satisfied my craving. The dishes can also be shared by 2 to 4 persons, depending on your appetite. Price wise, I think the dishes are affordable considering the serving size.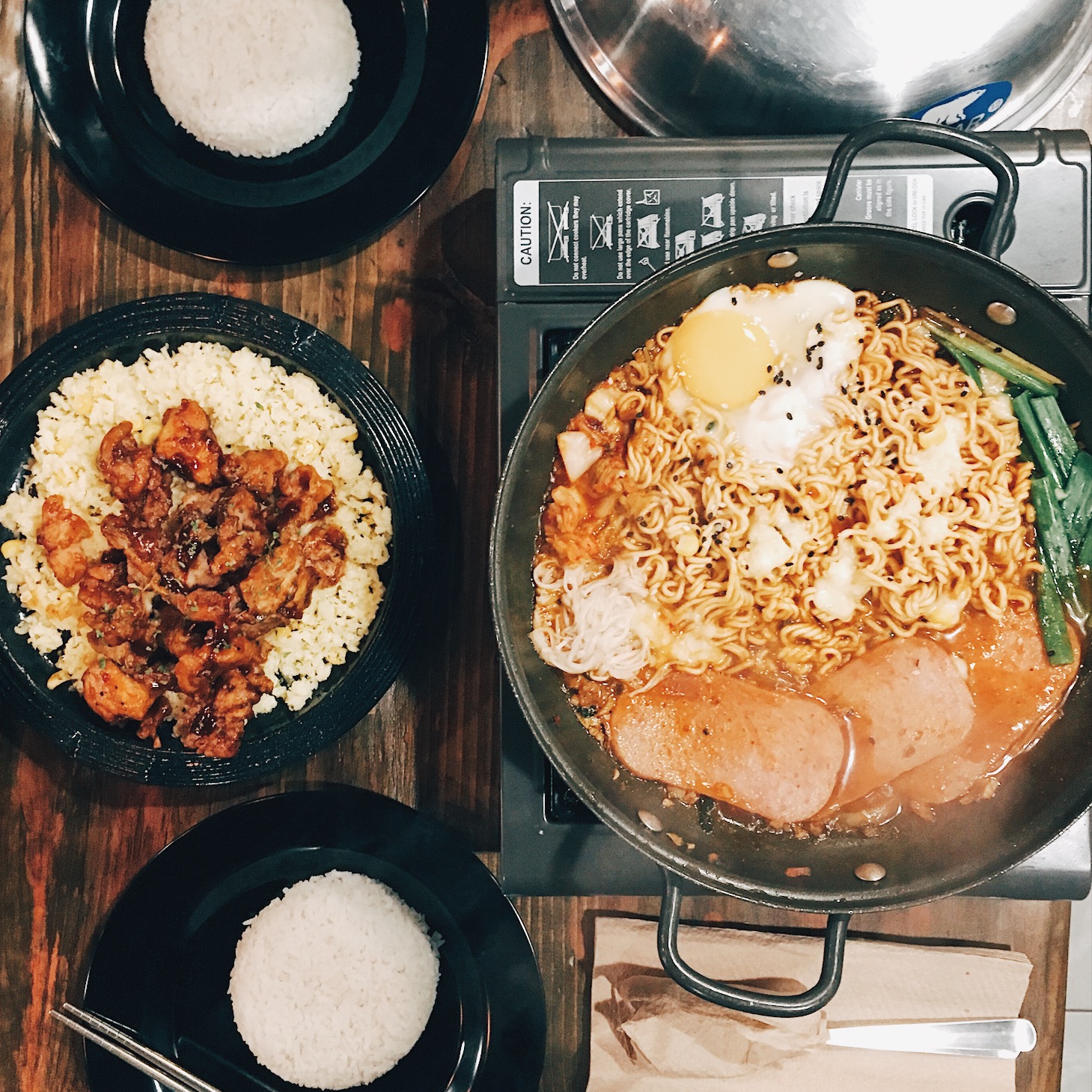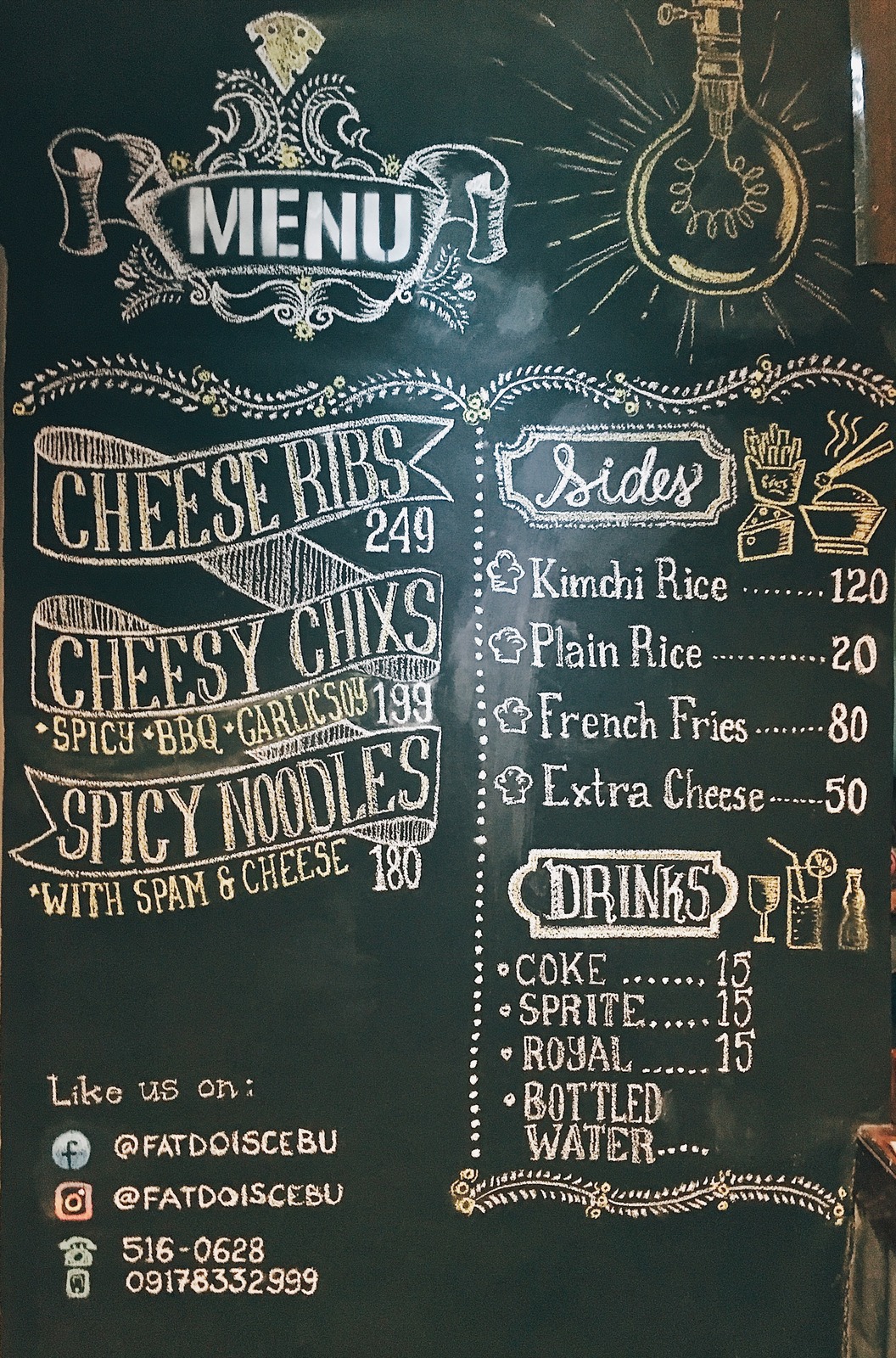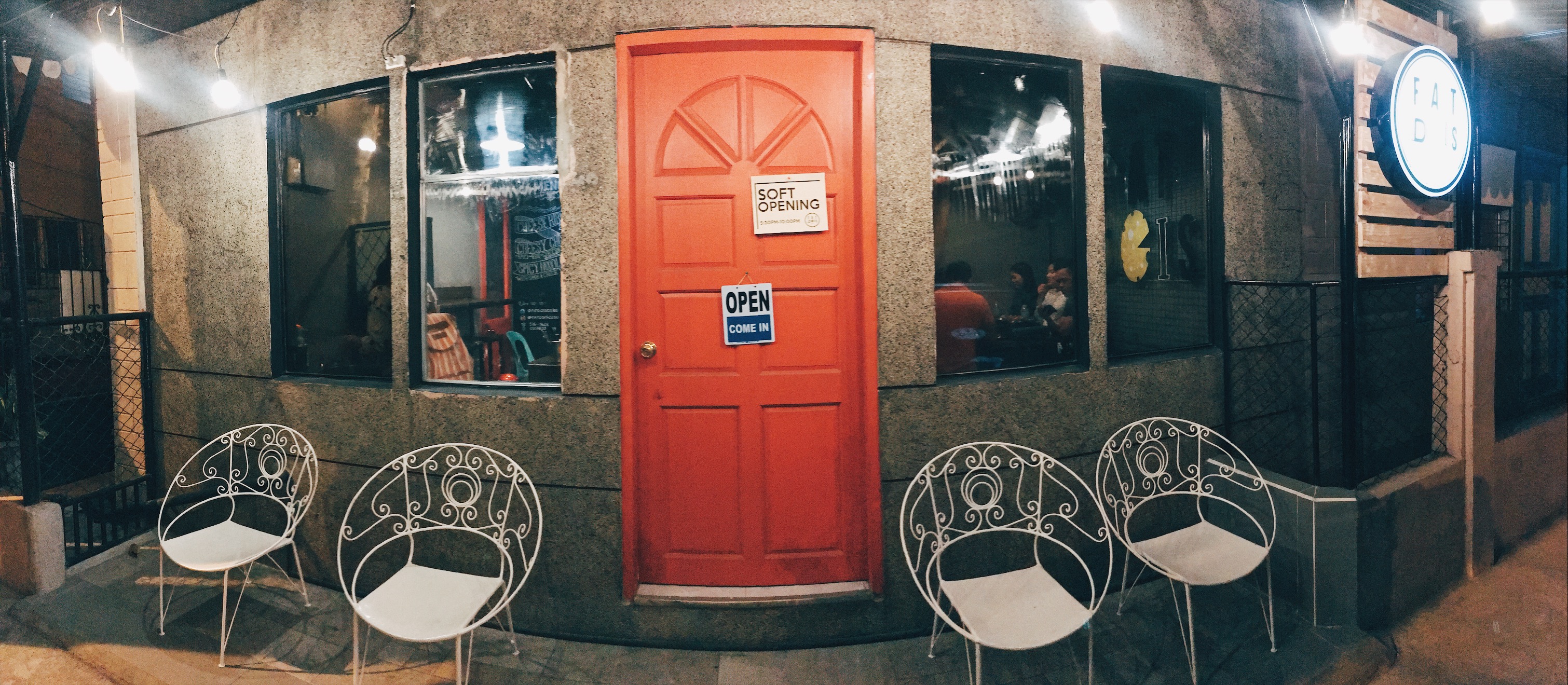 I will definitely go back to try their Cheesy Ribs. Visit Fat Dois Cebu located along AS Fortuna St., Banilad, Mandaue City (before Oakridge Business Park if you're coming from Banilad). They are currently on soft opening, and they are open from 5:30pm to 10pm, Saturday to Thursday (closed on Fridays). The restaurant has no parking area, I suggest parking in Oakridge Business Park since it's just a short walk away.