Okada Manila will soon be opening Kappou Imamura, an upscale contemporary Japanese restaurant located at the newest and largest integrated resort in the Philippines. Kappou Imamura is headed by Michelin-starred Chef Hirofumi Imamura who's practice strongly revolve around "Philosophy of Five", a traditional Japanese culinary tradition using the 5 senses, 5 colors, 5 tastes, 5 ways and 5 attitudes in engaging his guests in an artful and tasteful gastronomic experience.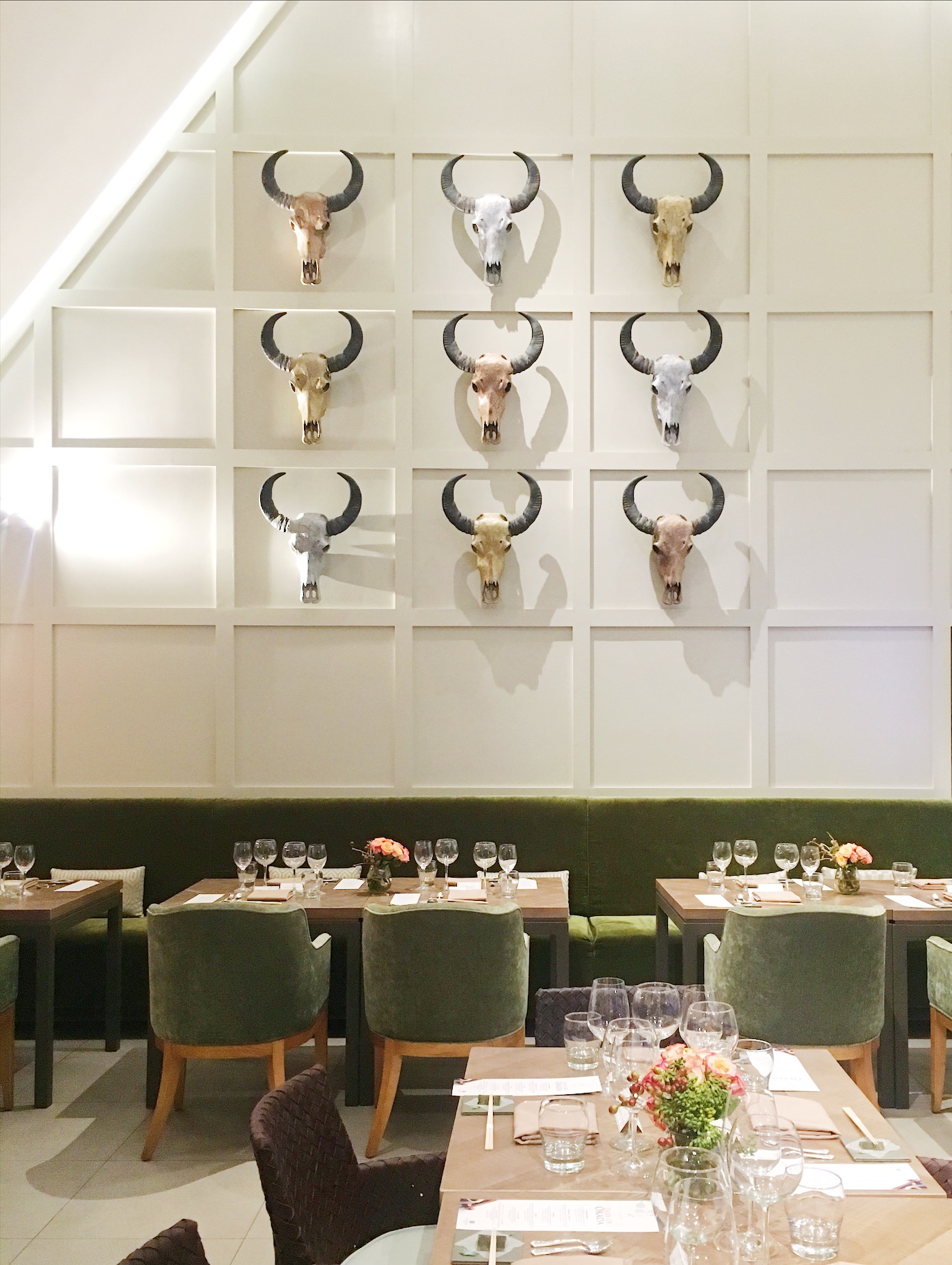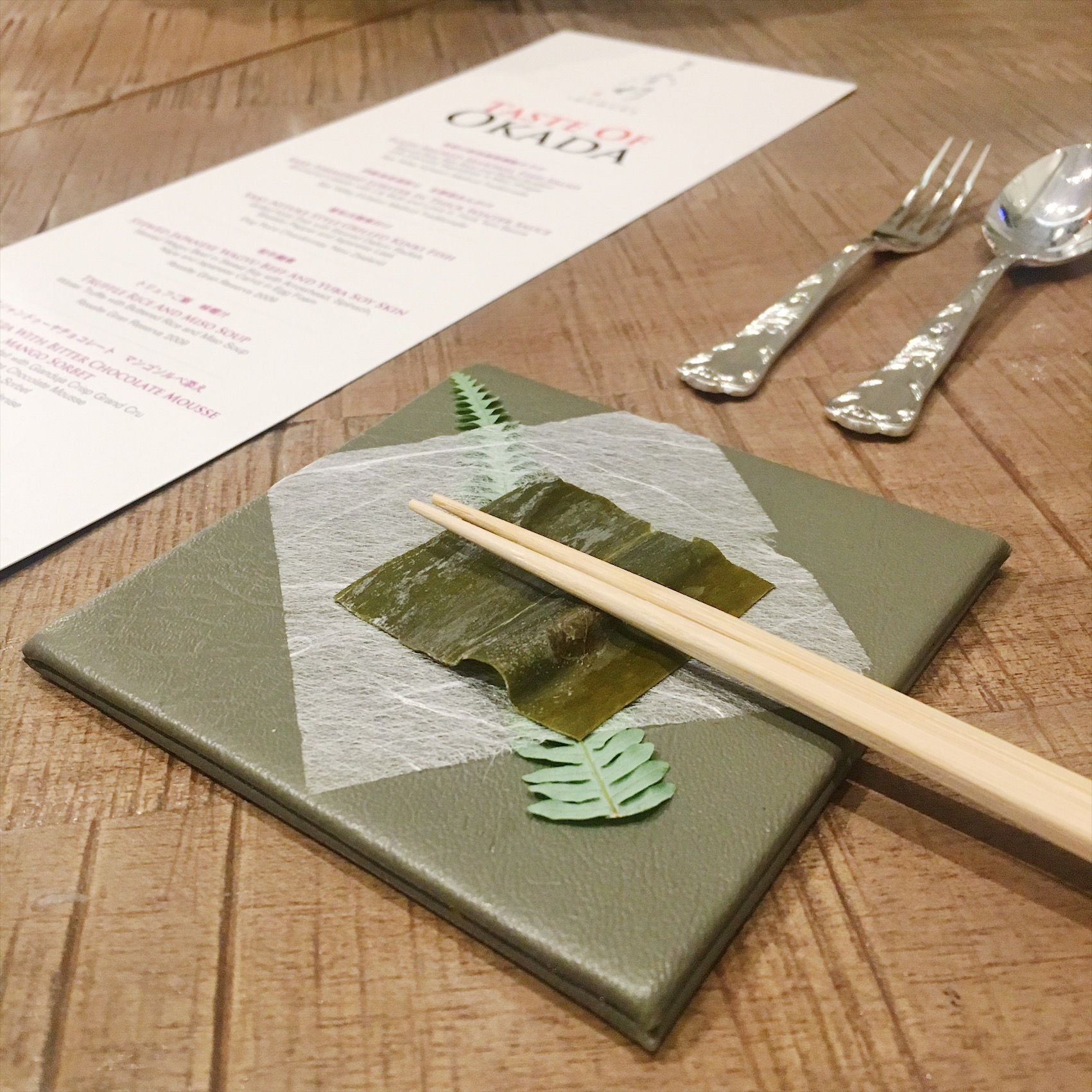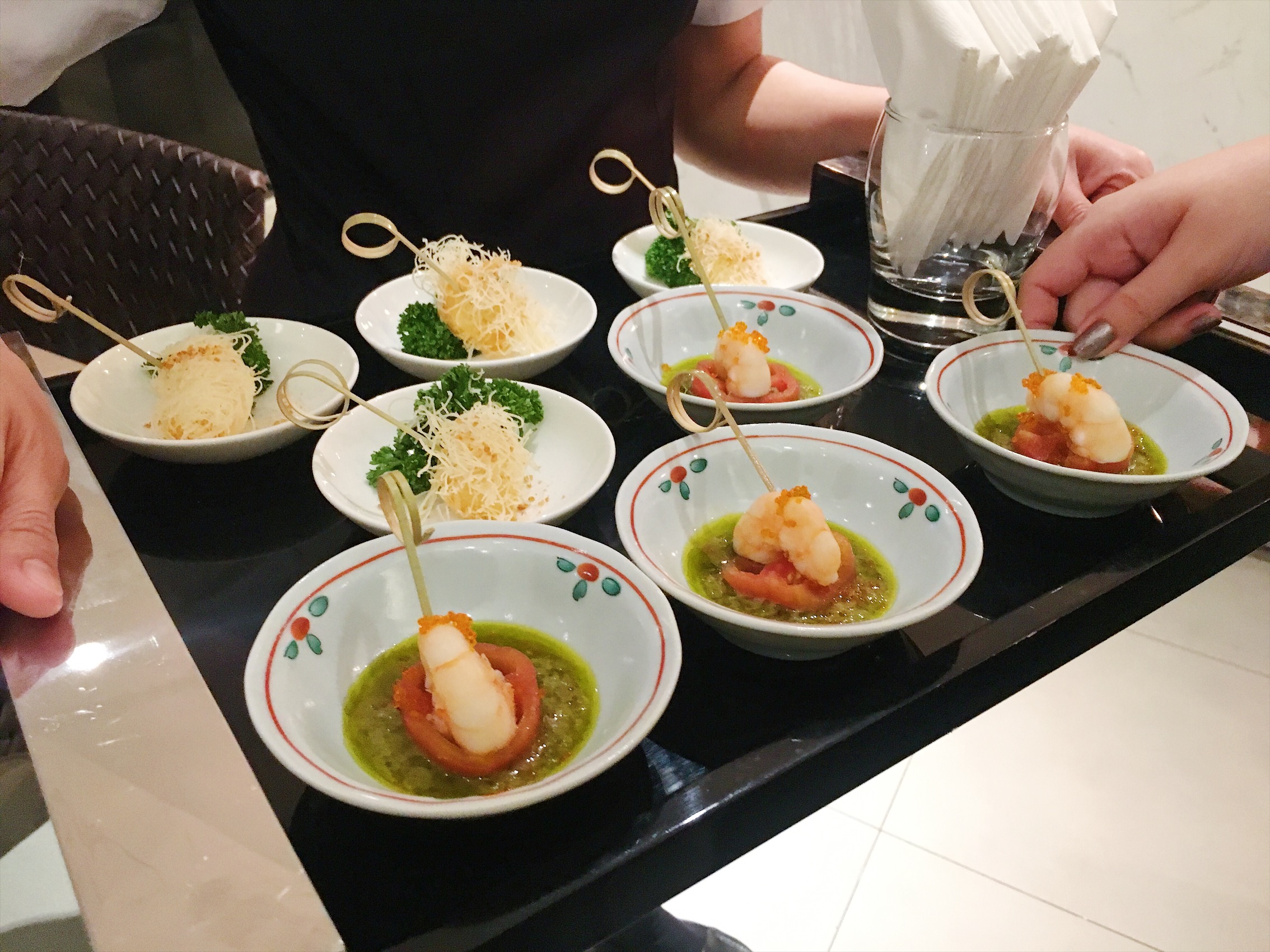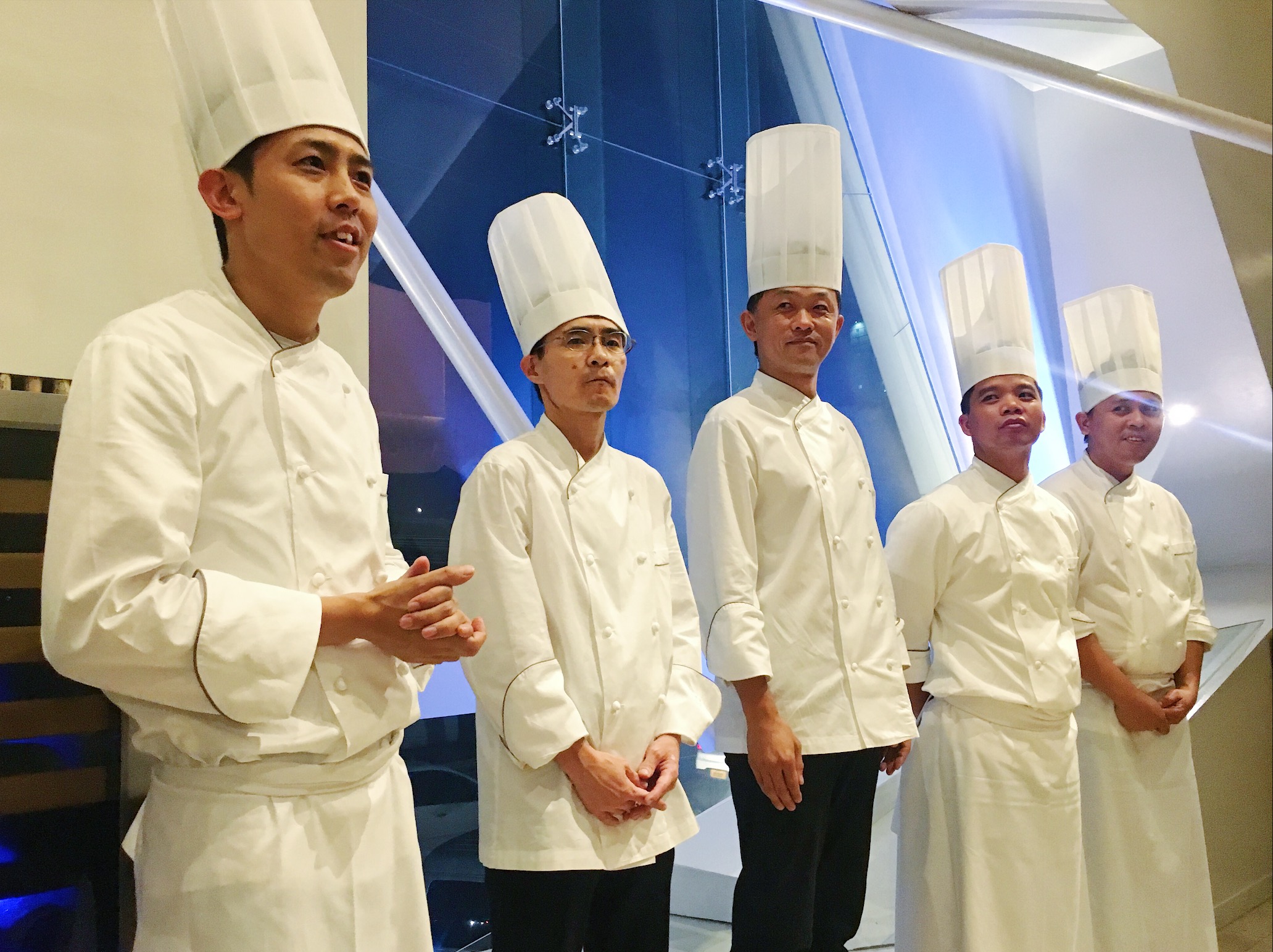 Okada Manila's team went to Cebu last January to give Cebuanos a sample of what to expect at Kappou Imamura. A 6-course tasting menu was prepared by Chef Imamura that showcased his signature specialties to invited guests.
The dishes prepared by Chef Imamura exemplify the simplicity of the Japanese cuisine. The use of quality ingredients, and the way food was prepared and served, really elevated our overall dining experience.
Kappou Imamura will be opening soon at the Upper Ground Level of Okada Manila.