Few weeks ago, the owner of Luca's Test Kitchen, Gianni the owner, invited me to try their dishes. When I receive restaurant invites, I always make sure that I make a background check first about the restaurant to find out what they are serving and its location. I checked the restaurant's Facebook page and I got really interested in visiting the place, one, because of its rooftop location and two, the ribs.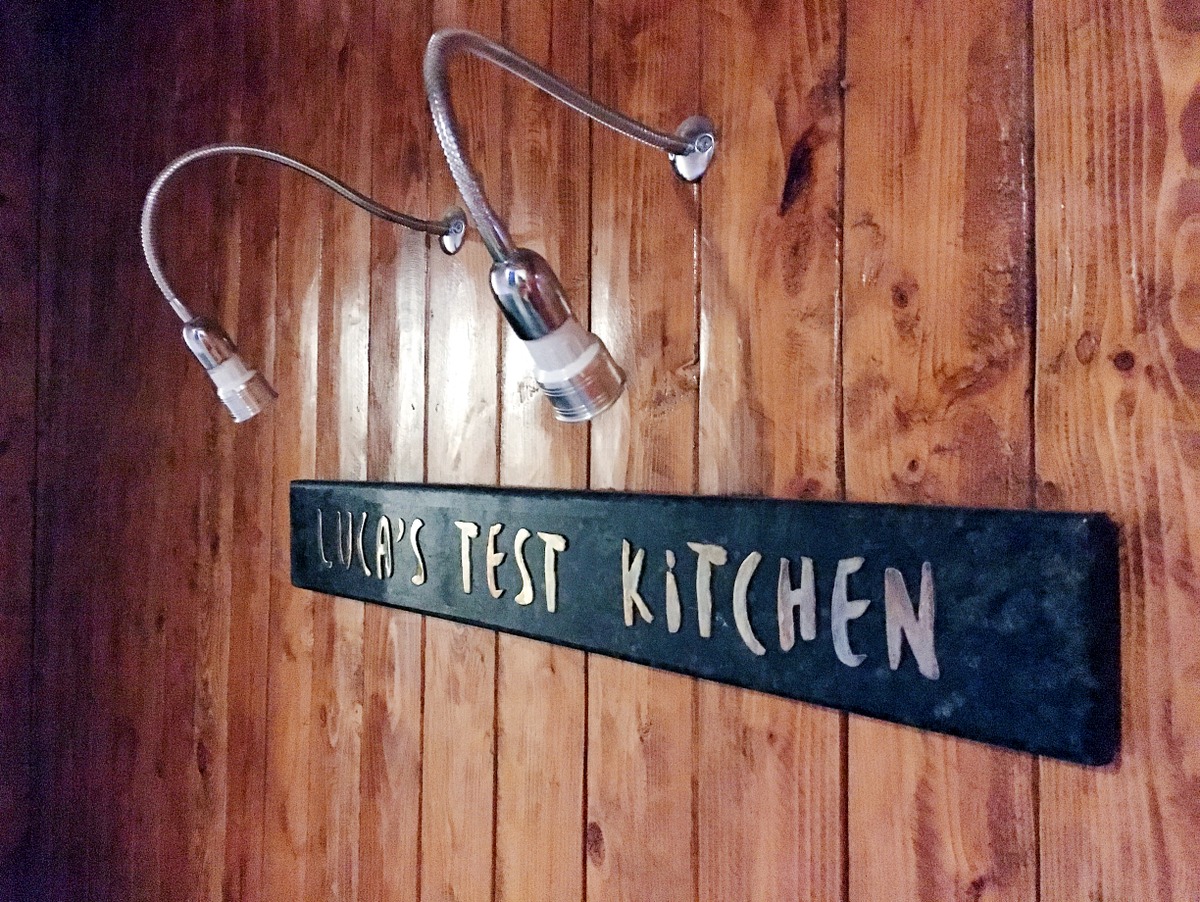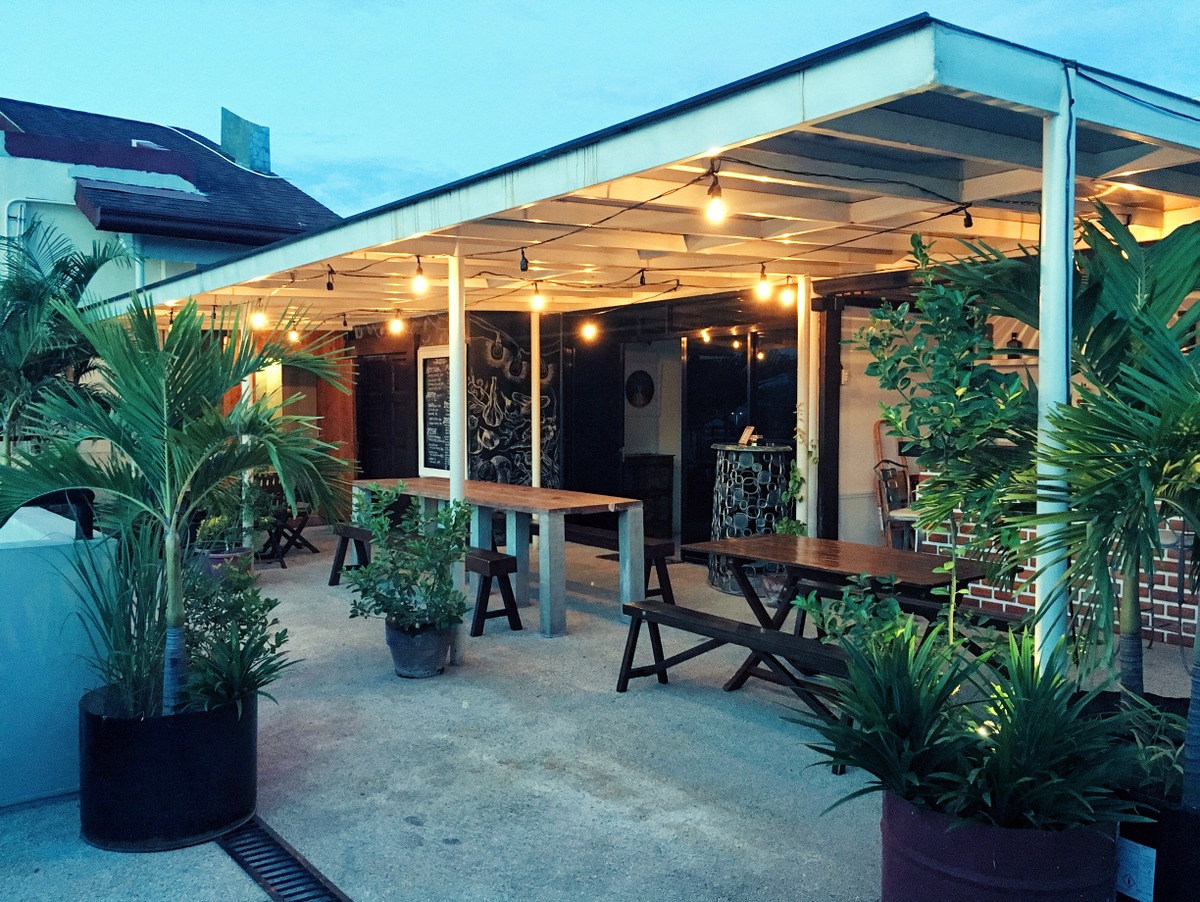 Luca's Test Kitchen is a small rooftop restaurant serving Filipino and International dishes. Gianni's passion for cooking made him open the restaurant. Their menu is pretty straight forward and changes depending on the selling point of the dish and the availability of ingredients. The items that you find on their menu are also Gianni's favorites and love to cook.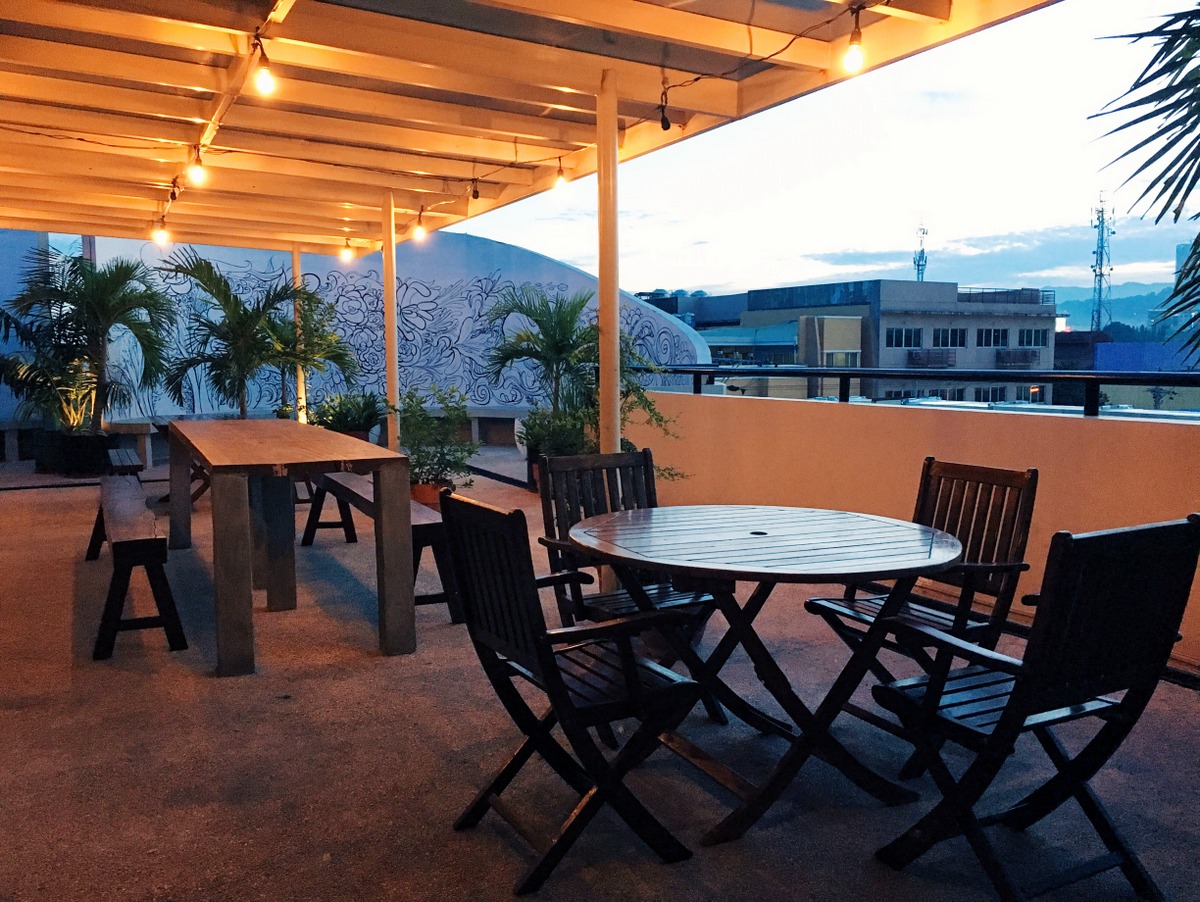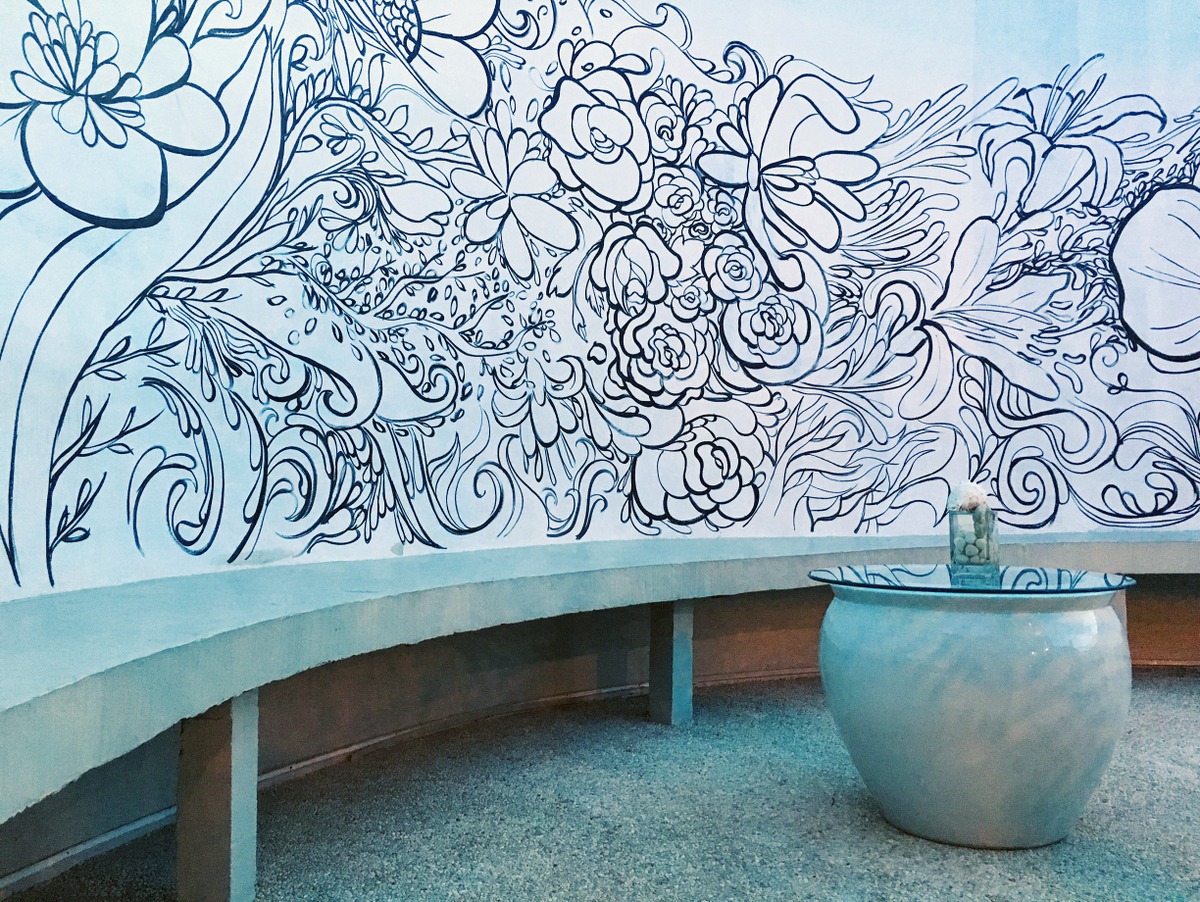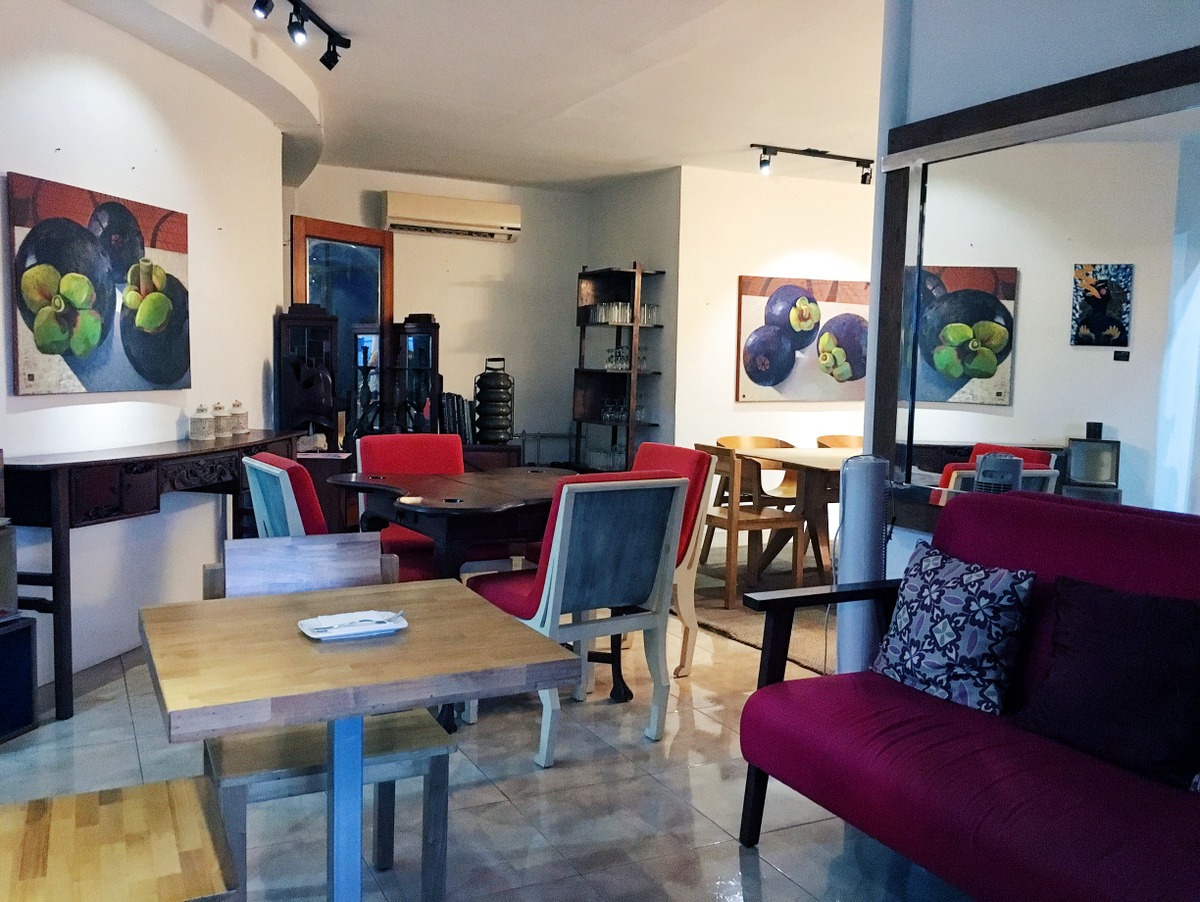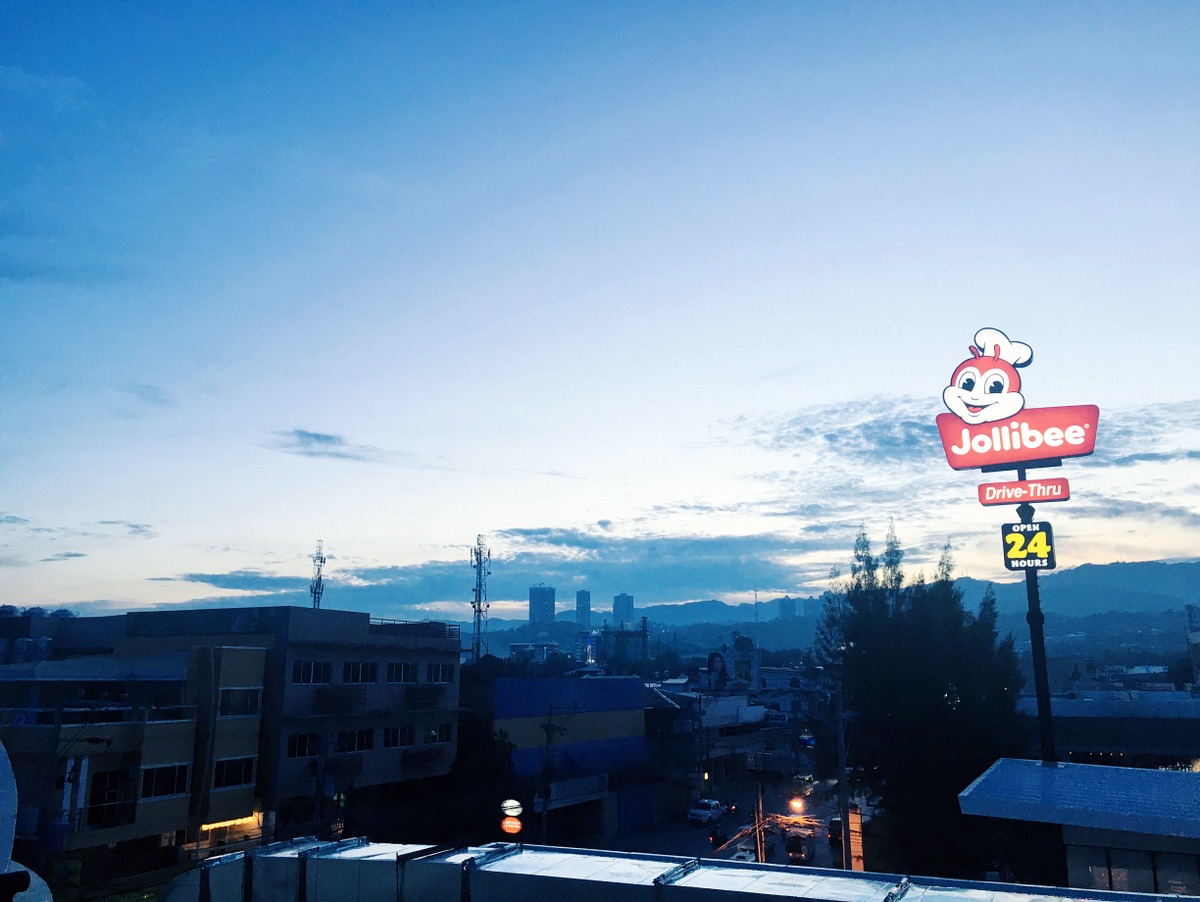 The restaurant's interior has a homey feel into it. The rooftop location also gives it a relaxing ambiance and it's a perfect for family dinner or just chilling over drinks with friends. Luca's Test Kitchen has an indoor and al fresco dining area and can seat up to 40 guests. It also provides a great view of Cebu City's sunset.
During my visit, I ordered the Ribs with corn and mustard sauce on the side. I find it really interesting how the corn was served on the plate. The ribs has a fall-of-the-bone tenderness and it's very tasty. It has the right about of barbecue sauce that you can eat it even without the mustard sauce. The meat also has a creaminess flavor into it which I really liked.
For dessert, I had Luca's Test Kitchen's homemade Silvanas. Their version is not to sweet and the graham cracker like center add a unique flavor into the dessert.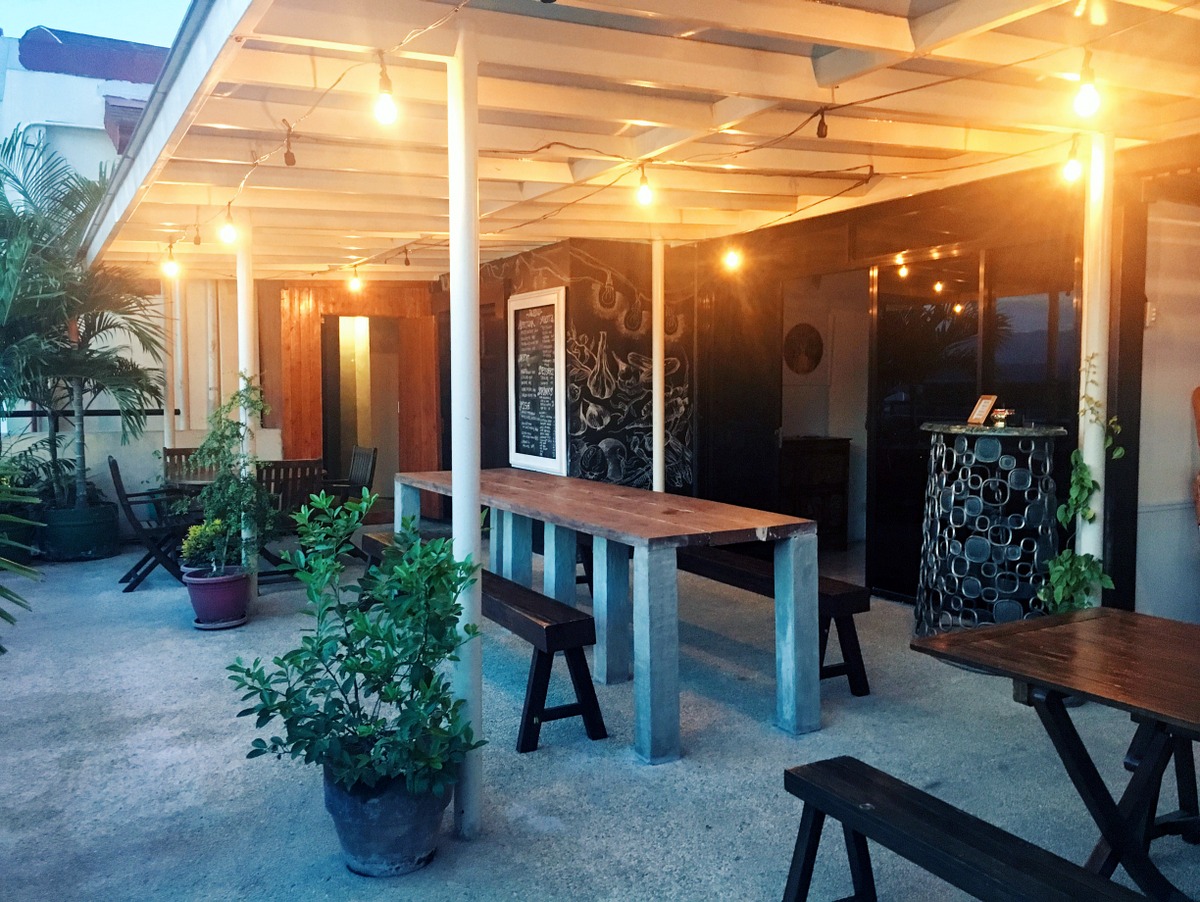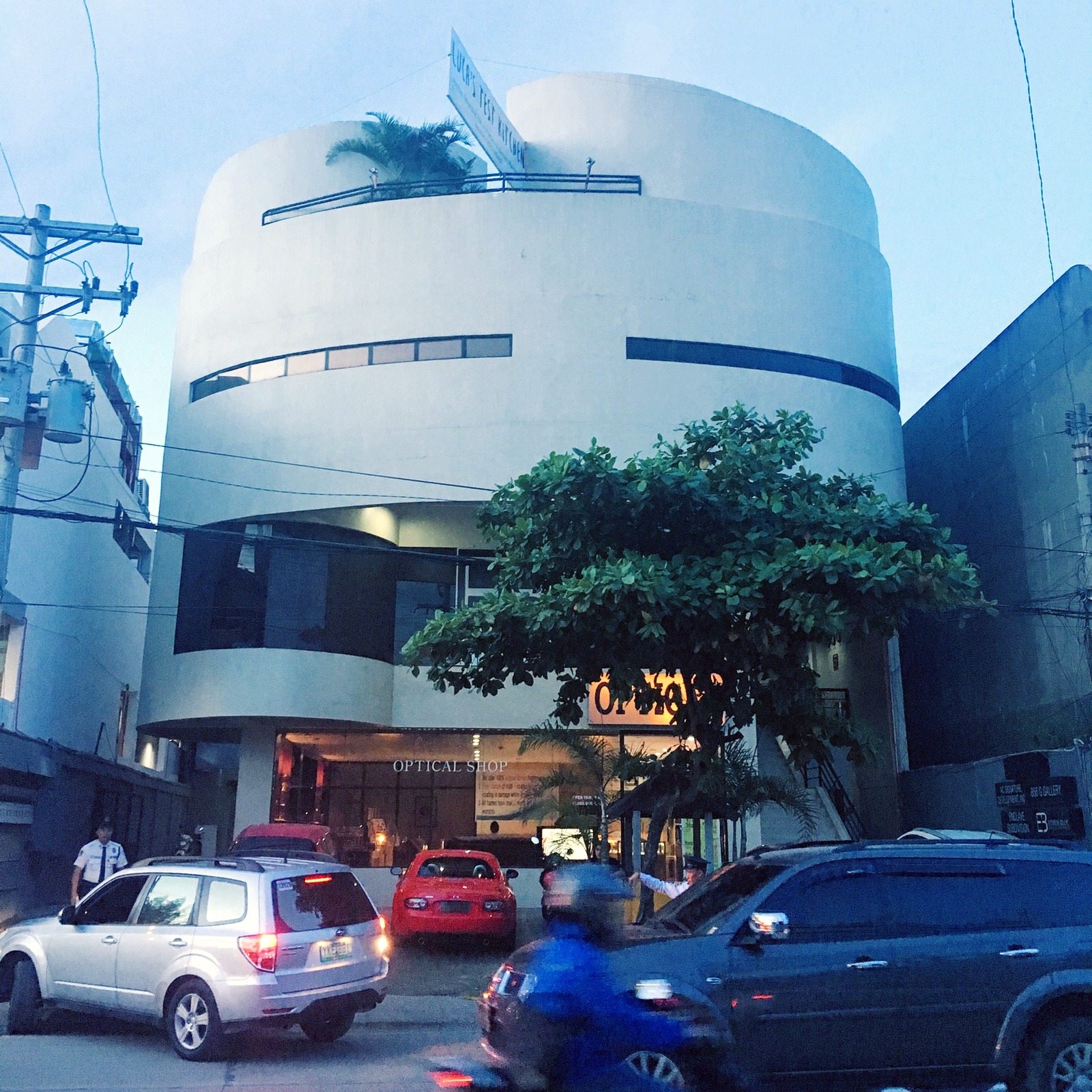 Luca's Test Kitchen is also perfect for small gathering or event. The owner is pretty flexible depending on the client's budget. Visit Luca's Test Kitchen at the 4F, 856 Building (beside The Space), AS Fortuna St., Mandaue City.