The tea industry in Sri Lanka was introduced by the British in 1800, because of it's geography and good climate, the planters were able to produce high quality tea. On our present time, Sri Lanka has made its mark in the tea industry as the fourth biggest producer of teas in world next to China, India and Kenya. Sri Lanka also positioned itself as top exporter of tea in the world.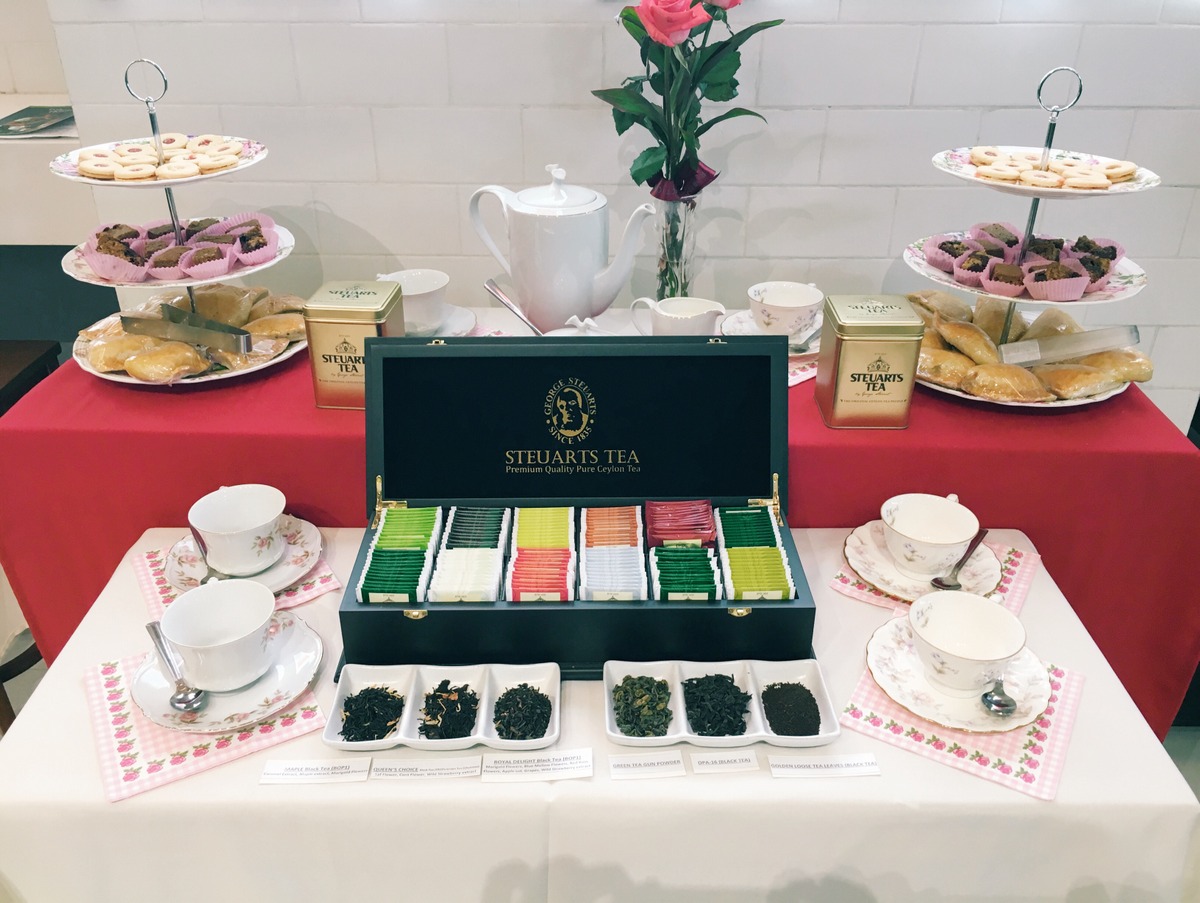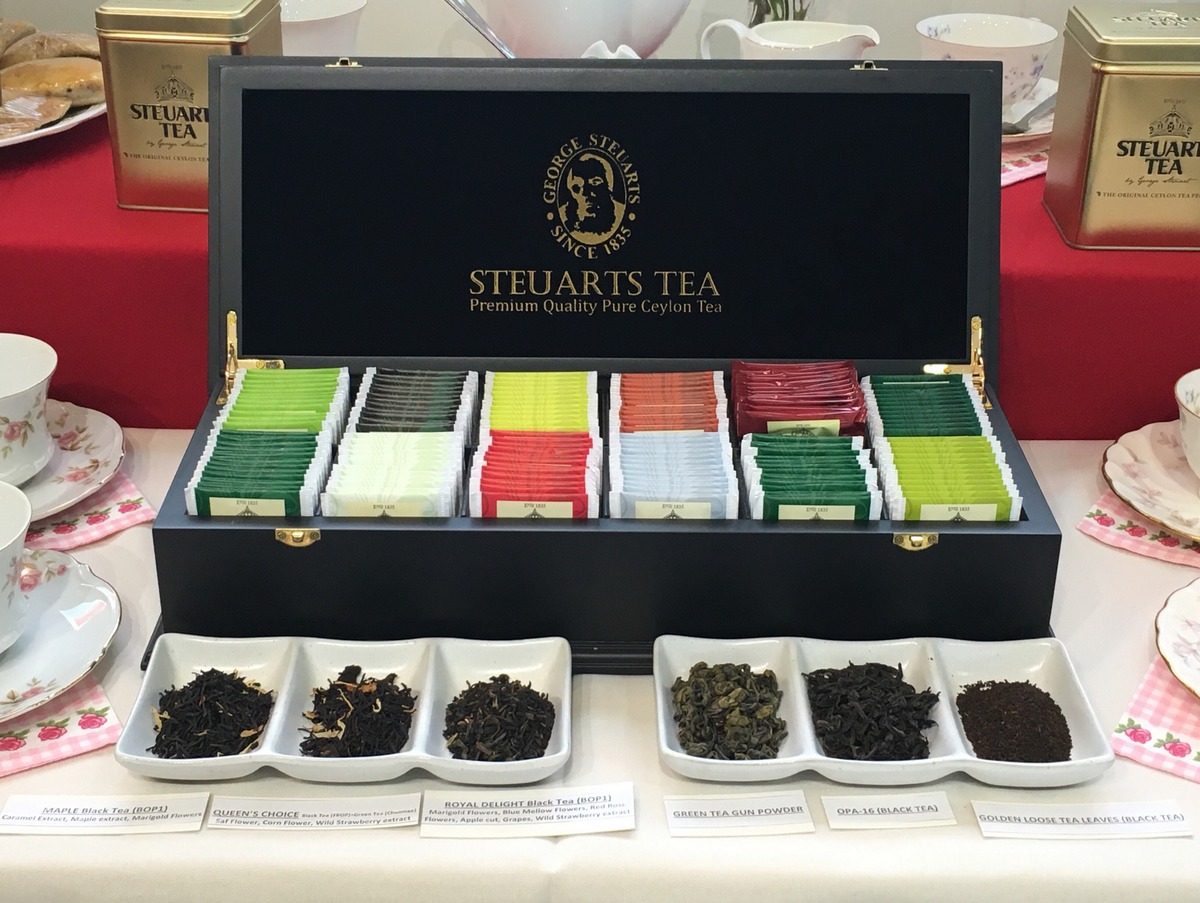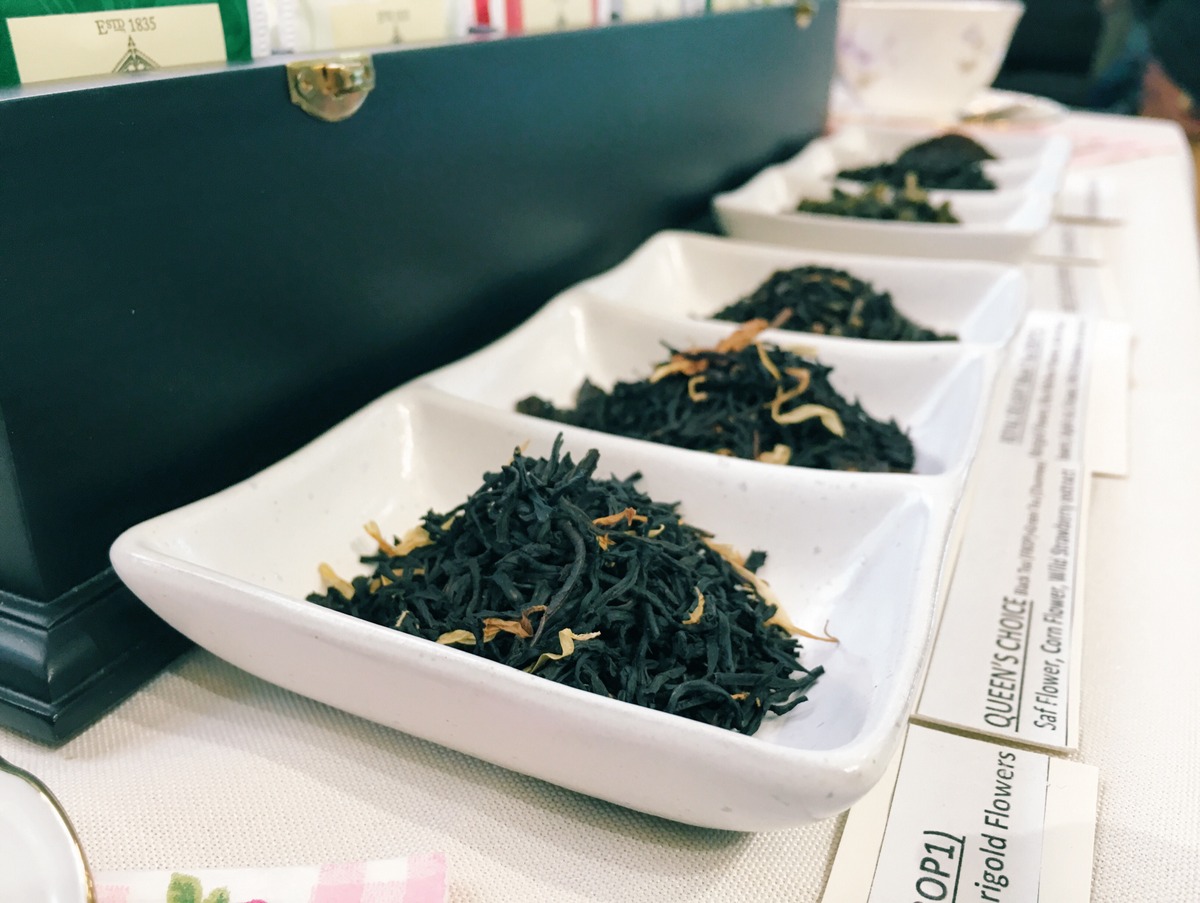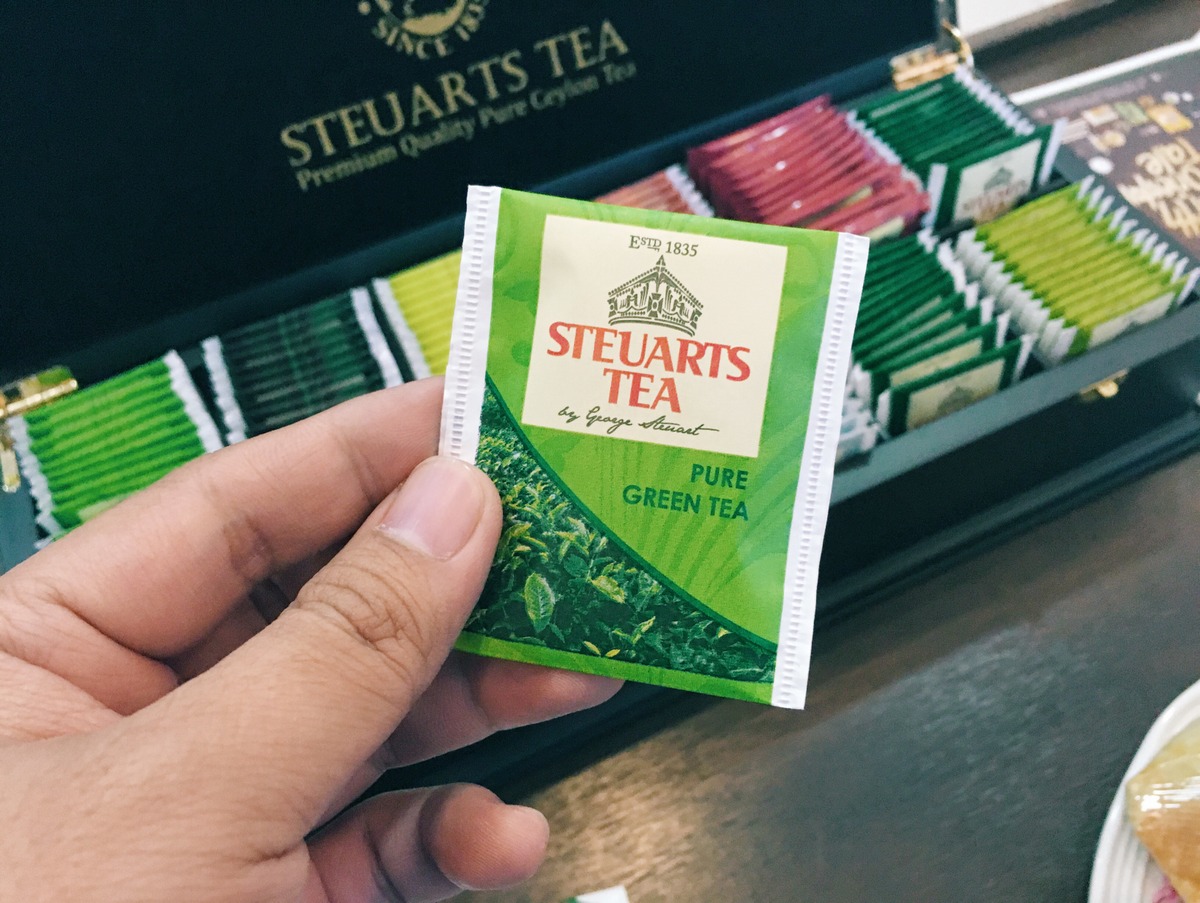 Steuarts Tea is one of the tea brands that Sri Lanka exports to the Philippines and other parts of the world. George Steuarts & Company Limited, the exporter of Steuarts Tea, is the oldest company in Sri Lanka and one of the oldest in the world. The product line of Steuarts Tea ranges from black tea, green tea, herbal tea and fruit infusions. The brand currently offers 12 variants of high quality teas to Cebuanos and which are exclusively available at Robinsons Selections. The price of Steuarts Teas available at Robinsons Selections ranges from Php120-Php180 per box and each box contains 25 tea bags.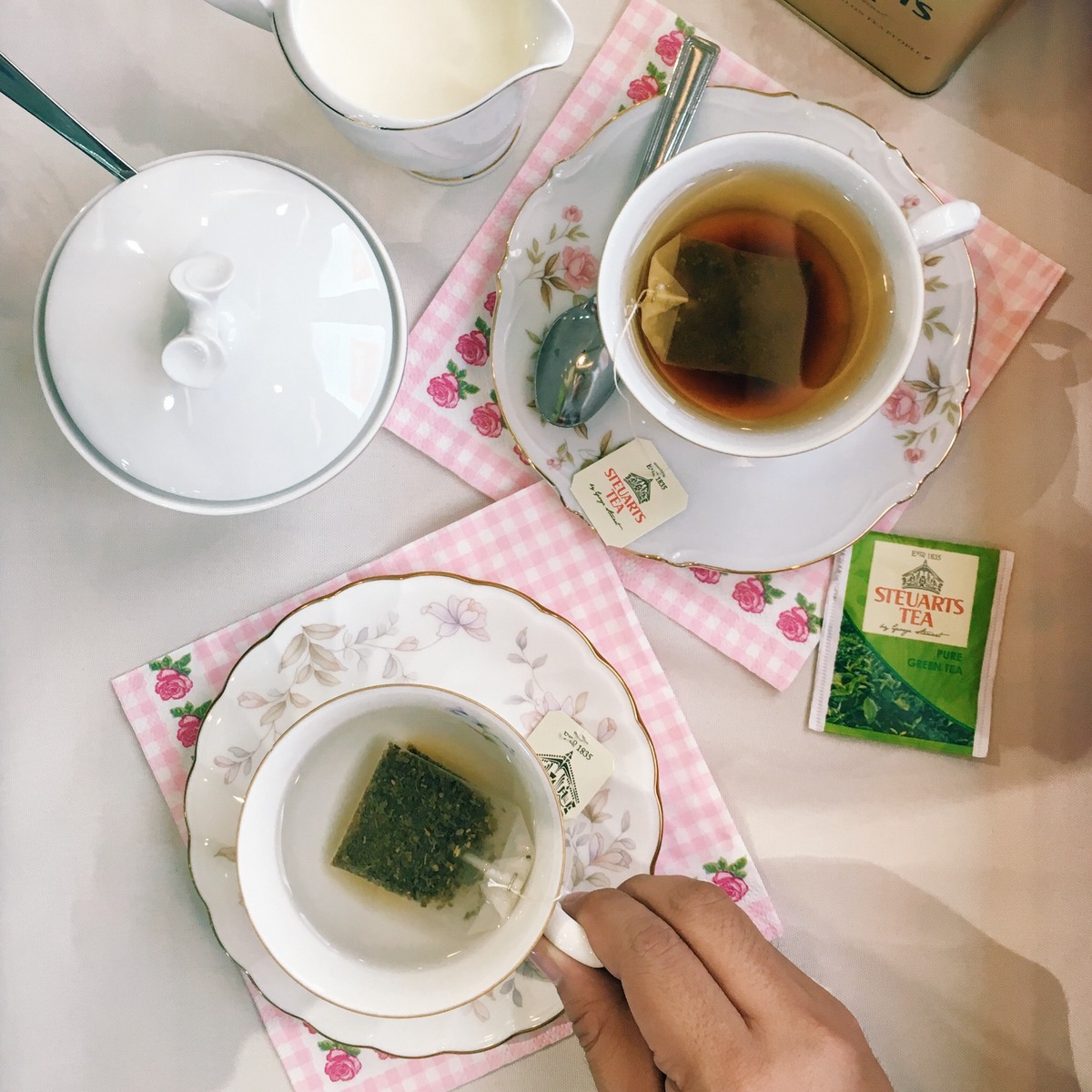 Drinking tea is known to have amazing benefits to our body and some of which are:
Tea contains antioxidants which protect our body from aging.
Tea has caffeine like coffee which helps us stay awake and alert.
Tea promotes weight loss.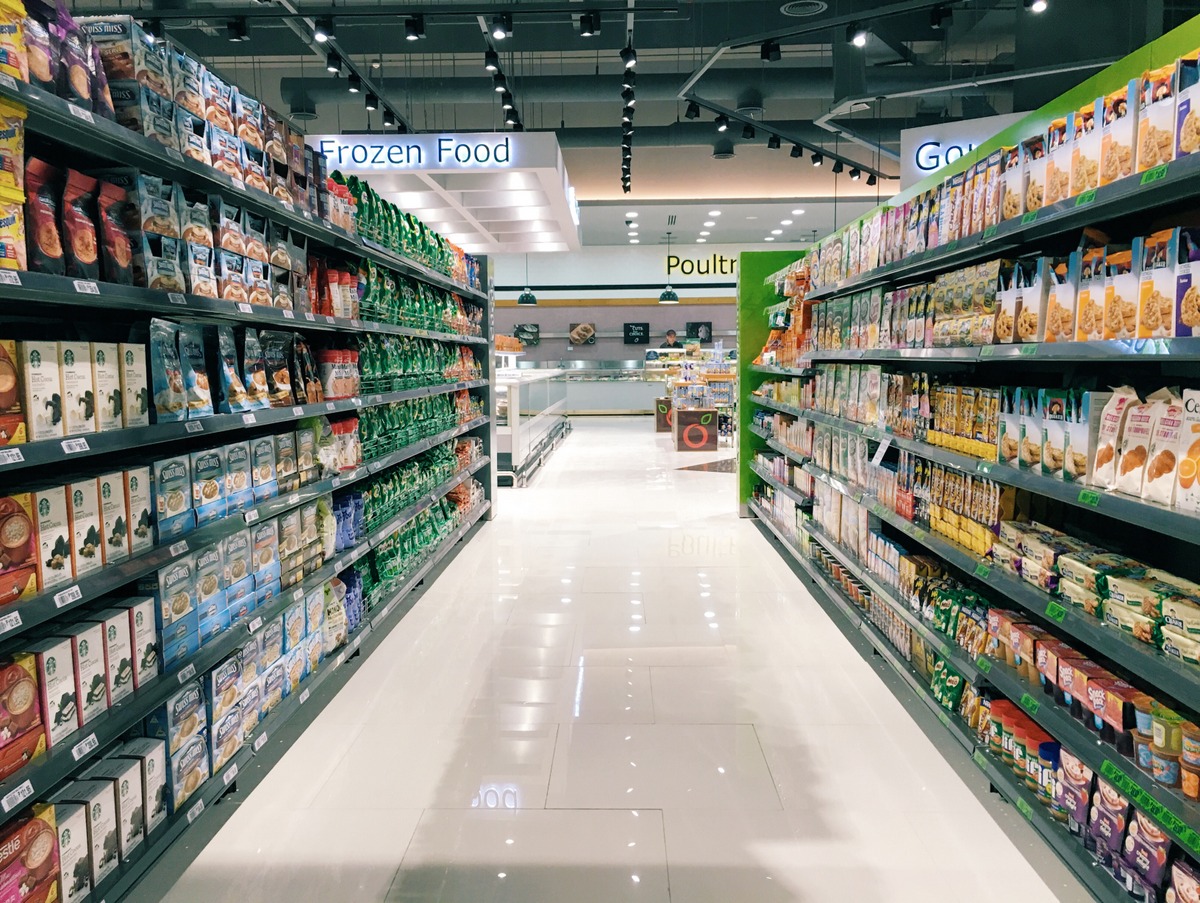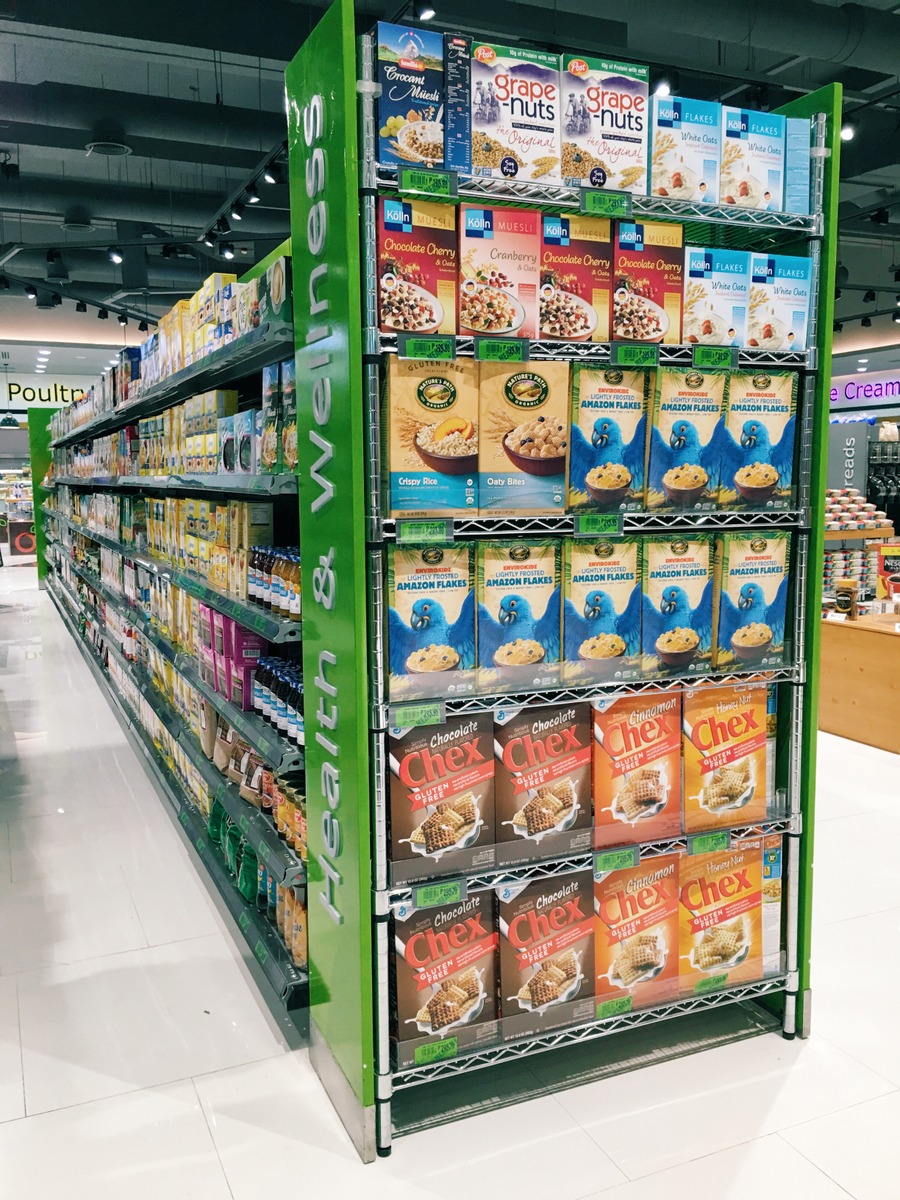 Steuarts Tea is only one of the international labels that Robinsons Selections carries. Their international section offers various products from different countries, USA, Japan, Korea and United Kingdom just to name a few. Robinsons Selections also has a Health & Wellness section which features healthy products. This section is like a one-stop-shop for those who are health conscious and wanted to loose weight.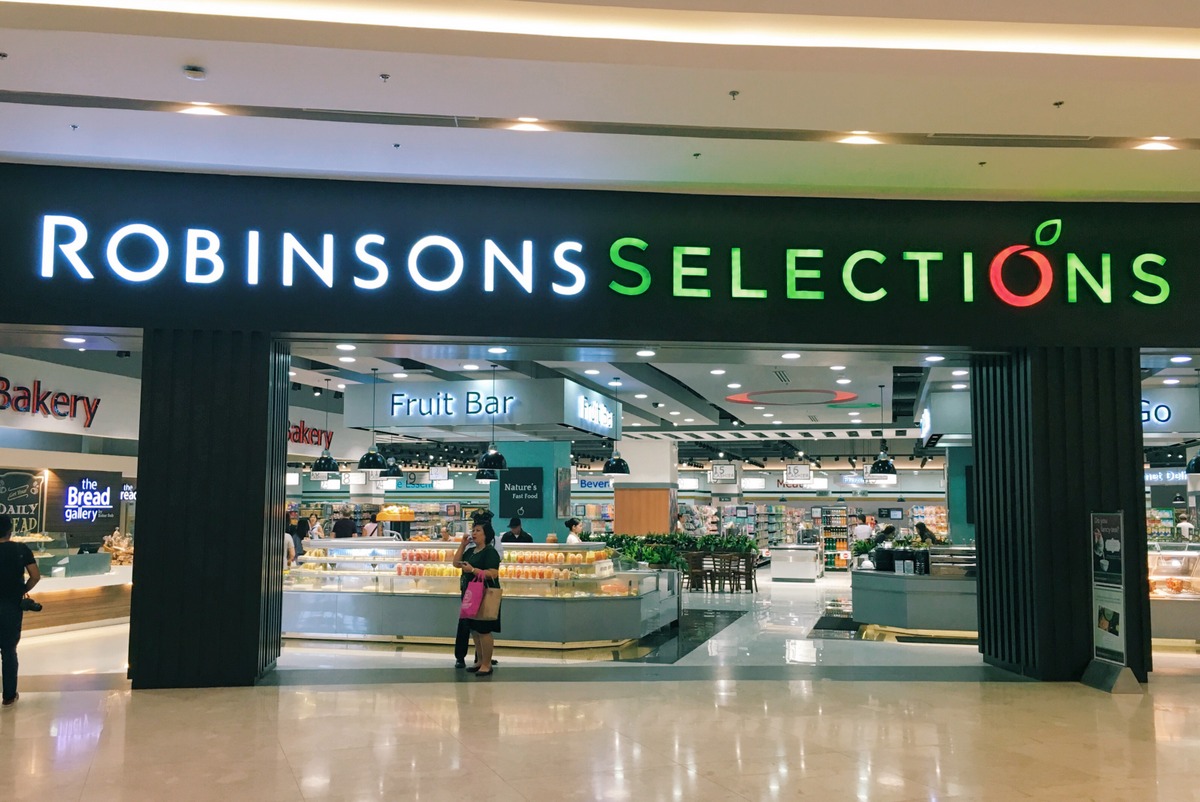 Robinsons Selections is the premium grocery outlet of Robinsons Supermarket. Visit them at the Ground Floor of Robinsons Galleria Cebu.