It was 2 decades ago when Bo's Coffee started with a three-table kiosk in Ayala Center Cebu. Fast forward to 2016, Bo's Coffee chain now has 70 shops all over the Philippines.
Bo's Coffee always includes Filipino elements in everything that it does. They always highlight their three homegrown pillars on every branch that they have; their Philippine Coffee Origins, Branded Customer Service that's stranded on Filipino hospitality and their partnerships with startup businesses and social enterprises.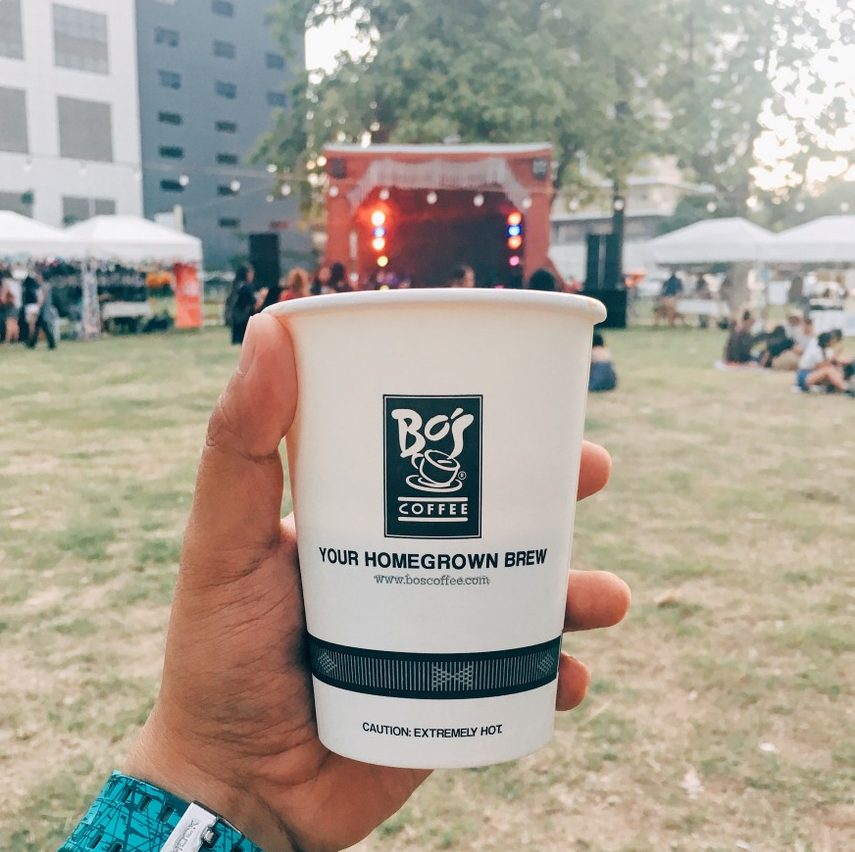 Bo's Coffee takes pride in putting the Philippine Coffee in the spotlight by supporting our local coffee farmers. 90% of their coffee beans are locally sourced from different parts of the country. Sagada offers sweet, nutty, and well-balanced coffee beans, with hints of chocolate and fresh tobacco, Benguet also produces well-balanced coffee beans, with herbal notes and a winey taste, Mt. Kitanglad has light and nutty coffee beans, Mt. Apo's coffee beans has a sweet and earthy flavors and Mt. Matutum produces berrylike and spicy coffee beans, with notes of cardamom and camphor.
"Everyone has their role in nation building. Ours just happens to be coffee." says Bo's Coffee Founder and CEO Steve D. Benitez. "What makes me wake up in the morning is knowing that we are building more than just coffee shops. We are building platforms for change. It's always been more than just growing as a brand. It is, first and foremost, spearheading an advocacy."
It really makes me proud that Bo's Coffee has grown to what is right now. It's a coffee brand standing strong despite the presence of international coffee chains in the Philippines. Bo's Coffee is truly a homegrown brand that we can all be proud of.
Bo's Coffeechella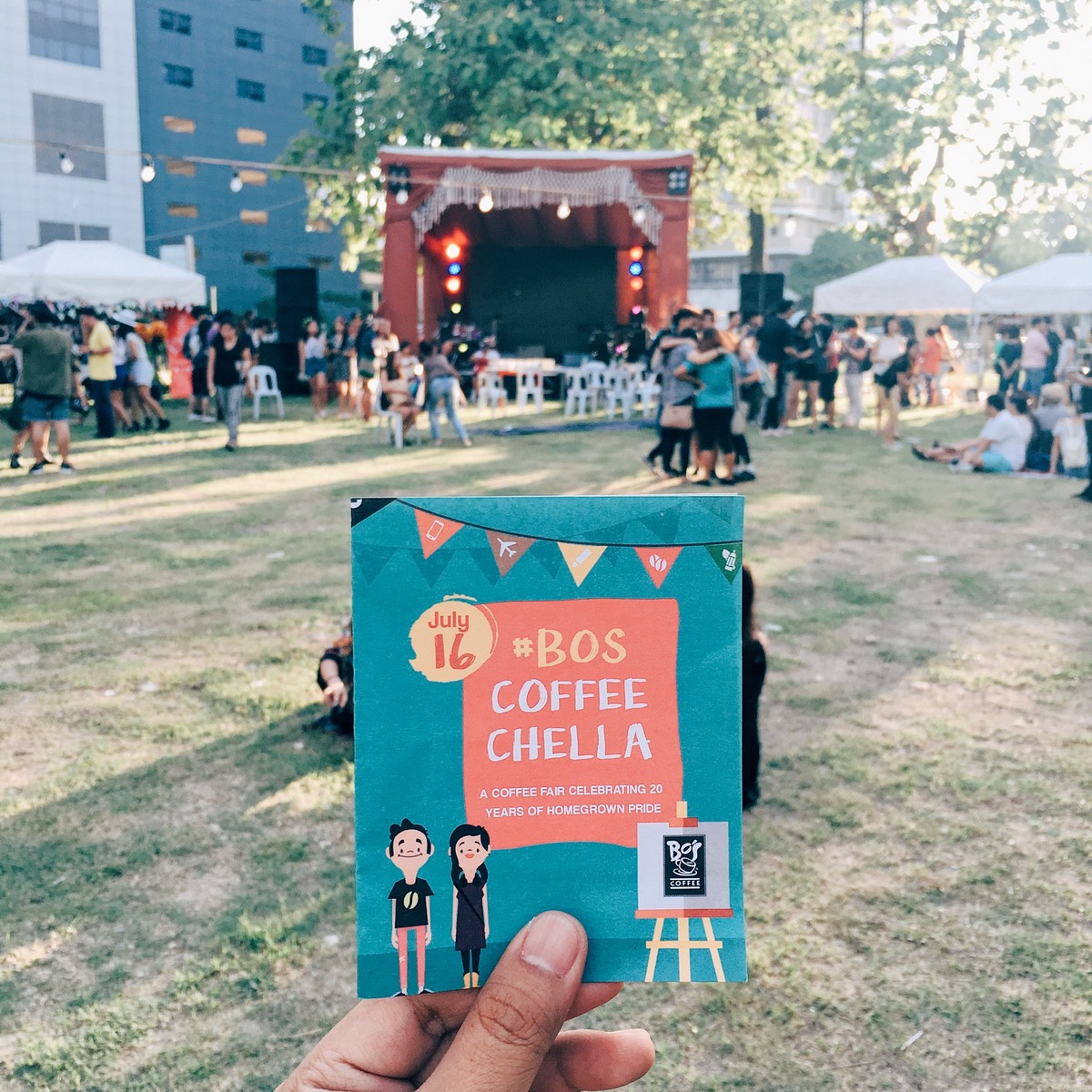 As part of their 20 years anniversary celebration, Bo's Coffee organized Bo's Coffeechella, an event filled with free-flowing coffee, arts, music and passion. Read more about the event on countocram.com.